Did you know Metis now offers our accredited data science bootcamp Live Online with real-time instruction and classmate interaction? Join us on Zoom on November 14 at 8pm CT as we walk you through an overview of the Live Online student experience and answer frequently asked questions about what to expect in the program. Your hosts will be John Tate, one of three Senior Data Scientists that will instruct the program, and Josh Shaman, Senior Admissions Manager. Bring your questions - we'll answer as many as we can live!
About Our Team: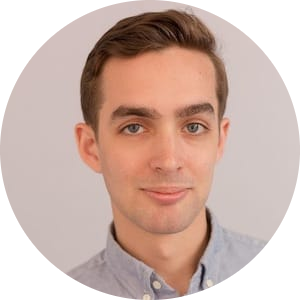 John Tate is a Senior Data Scientist and instructor at Metis. Joining Metis from WithumSmith+Brown, John managed their data and analytics practice. Having taught data science, led training workshops, and professional education courses at various points in his career, he's particularly experienced in machine learning, cloud technologies, and business intelligence.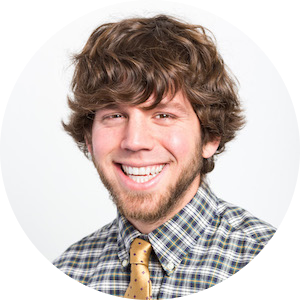 Josh Shaman is a Senior Admissions Manager at Metis. Josh is a career education professional who is passionate about creating meaningful relationships with students and helping them take the next best step in their education and career. He joined Metis at the beginning of 2017 and has been developing innovative programs which help students prepare to apply and creating sincere relationships with students to help them take their skills to the next level.