Join us for food and drinks on October 23rd as we walk you through what students learn during their 12 weeks of project-based data science work. You'll also see a capstone project presentation and hear from alumni about how to prepare, what to expect, and what happens after the bootcamp.
What to expect:
-6:00-6:30 - Register, mingle, eat & drink.

-6:30-7:00 - Overview of the Metis program presented by staff; capstone project presented by one of our recent grads.

-7:00-7:30 - Metis staff and alumni answer questions about career support, curriculum, admissions, etc.

-7:30-8:00 - Follow-up chat with alumni, staff and guests.
About our alumni guests: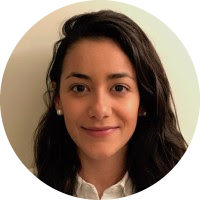 Beatriz received her Master's degree (MSc) in International Development and Management from Lund University and obtained her BA in Social Work from Mercyhurst University. Prior to Metis she was a data analyst and researcher working on implementation projects of the Social Progress Index in Central America and California, with emphasis data visualization. She previously worked as a consultant at Oxfam GB (Thailand) in the first program focused on urban development, addressing issues on urban resilience, gender inclusion and sustainability. As a data scientist, Beatriz is focused on data-driven solutions through predictive models and likes to use data to create social impact.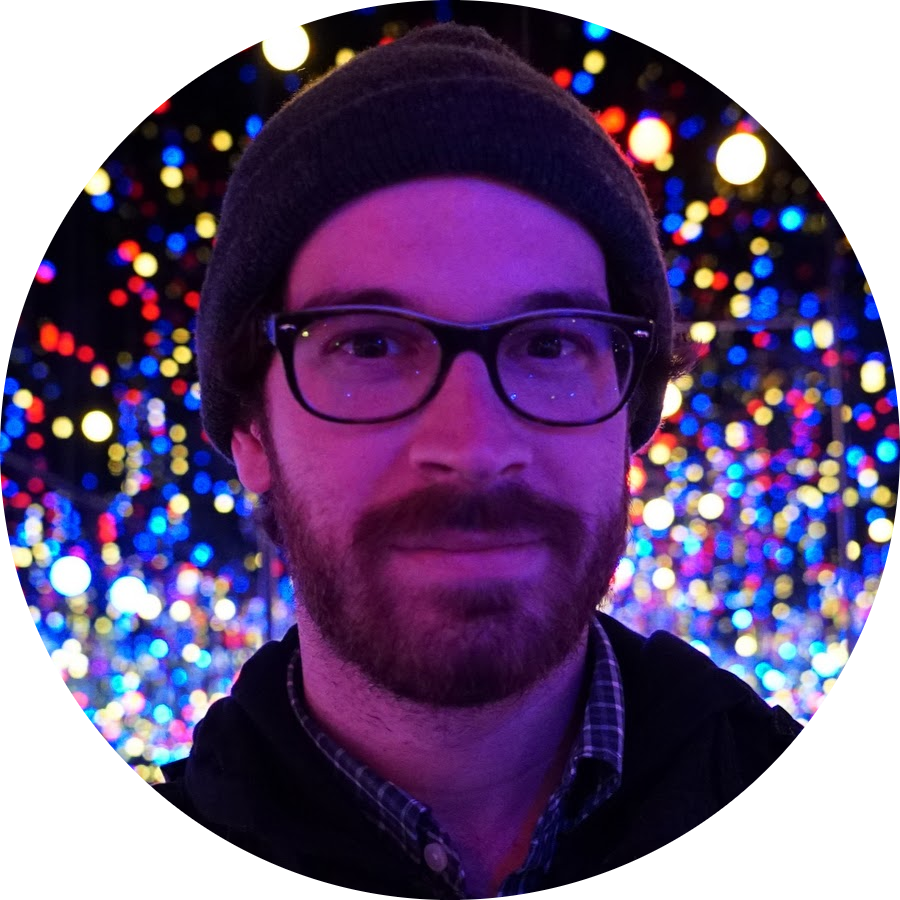 Nicholas is a product focused data scientist and experience designer working at the intersection of immersive art, consciousness research and social impact.
The mission in all the work he creates, regardless of form or medium, is to place the individual within universal experiences that speak to relevant social issues, and thereby ask the individual to consider their responsibility within a larger whole. He seeks to challenge the individual to find empathy and connection to others' experience and believes that immersive experiences (whether live, digital or mixed reality) are a strong conduit for provoking thought and response.
Nicholas has been in the experience design industry since 2012, graduated with an MBA in Leadership and Managing Organizational Change in 2014 from Pepperdine University, and completed the Metis Data Science immersive in September 2019.