Join us for food and drinks on July 25th as we walk you through what students learn during their 12 weeks of project-based data science work. You'll also see a capstone project presentation and hear from alumni about how to prepare, what to expect, and what happens after the bootcamp.
What to expect:
-6:00-6:30 - Register, mingle, eat & drink.

-6:30-7:00 - Overview of the Metis program presented by staff; capstone project presented by Lukas Wadya.

-7:00-7:30 - Metis staff and alumni answer questions about career support, curriculum, admissions, etc.

-7:30-8:00 - Follow-up chat with alumni, staff and guests.
About our alumni guests: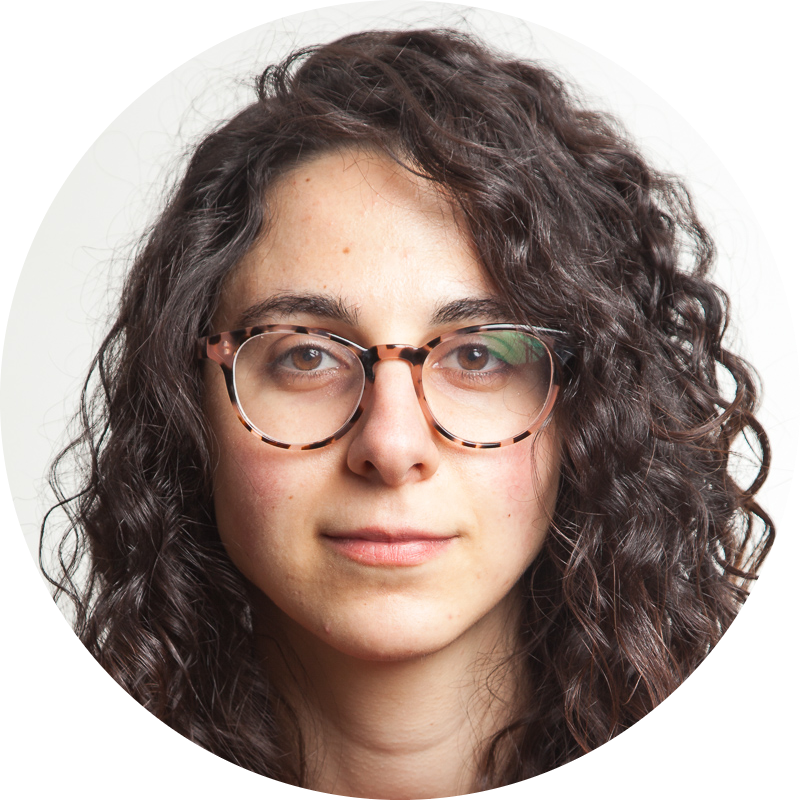 Elizabeth Sabovic is the Vice President of Data Science and Operations at Butter Works Media, where she analyzes video content using NLP and speech recognition AI, with clients such as The Guardian, Bustle Digital Group, and Discovery. Data science is a natural progression in Elizabeth's quest to find objective truth. She has previously worked at Thrillist under Audience Development & Analytics, as well as marketing agency MullenLowe of IPG. She worked to automate data collection, streamline analysis, and optimize the decision-making process while managing a small team of analysts. While at Metis, Elizabeth fine-tuned her analytical, programming, visualization, and storytelling capabilities. She also holds a Bachelor's degree in Statistics & Quantitative Modeling from Baruch's Zicklin School of Business.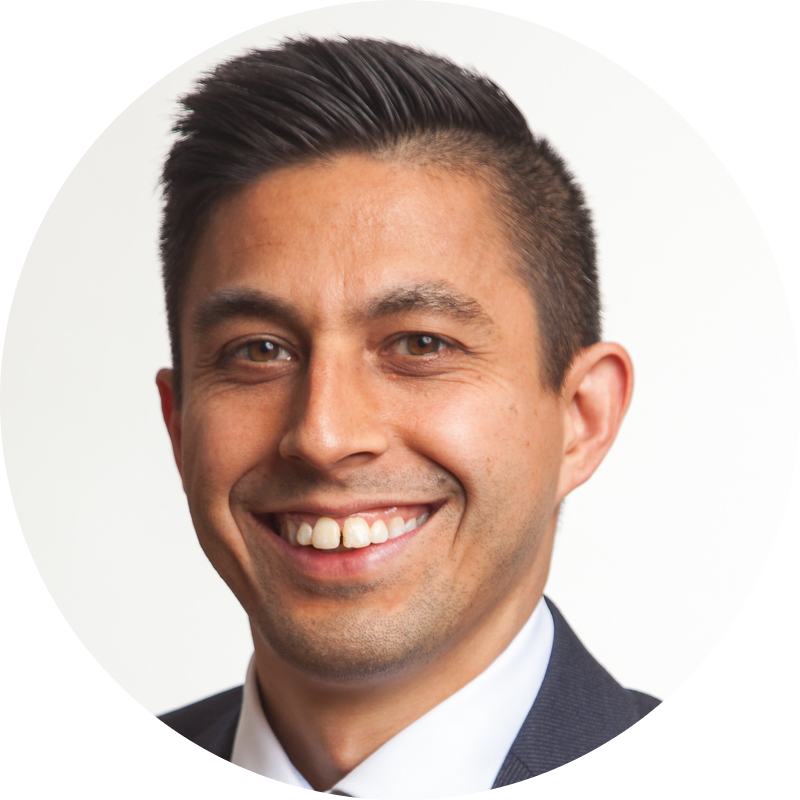 Lukas Wadya is a data scientist with over a decade of programming and design experience. Prior to joining Metis, he enjoyed a lengthy career in commercial and video game animation in roles combining artistic and technical proficiency. A burgeoning interest in economics, the desire to learn more broadly-applicable skills, and a love of using code to creatively solve problems led Lukas to pursue a career in data science. For his final project, Lukas developed an automatic archery scoring system using a combination of computer vision techniques.