NYC Bootcamp Open House
Wednesday, January 29 | 6:00-8:00pm | Featuring Metis Alumni
Join us for food and drinks on January 29th as we walk you through what students learn during their 12 weeks of project-based data science work. You'll also see a capstone project presentation and hear from alumni about how to prepare, what to expect, and what happens after the bootcamp.
What to expect:
-6:00-6:30 - Register, mingle, eat & drink.

-6:30-7:00 - Overview of the Metis program presented by staff; capstone project presented by one of our recent grads.

-7:00-7:30 - Metis staff and alumni answer questions about career support, curriculum, admissions, etc.

-7:30-8:00 - Follow-up chat with alumni, staff and guests.
About our alumni guests: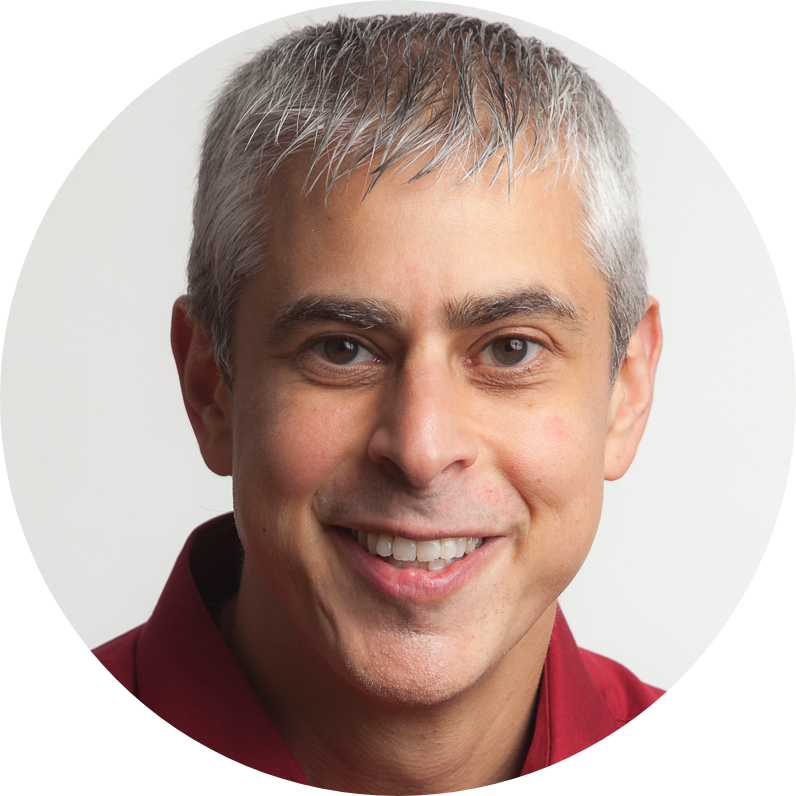 Leon Rosenstien is an entrepreneur with a background in both cybersecurity & marketing. He is the Vice President of Information Security Analytics at Bank of New York. Before Metis he was working at an analytics startup doing marketing consulting. He now leverages his knowledge of data & cybersecurity to help his bank build out the best program they possibly can.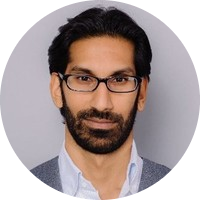 For the past decade, Al Pittampalli has been an independent business consultant, helping prominent organizations such as NASA, Biogen, and HP conduct smarter meetings and decision-making processes. He's the author of the WSJ book-of-the-month selection, Persuadable (Harper Collins), and a Harvard Business Review contributor. Al graduated with a bachelor's in finance from NYU.