Join us for food and drinks on October 16th as we walk you through what students learn during their 12 weeks of project-based data science work. You'll also see a capstone project presentation and hear from alumni about how to prepare, what to expect, and what happens after the bootcamp.
What to expect:
-6:00-6:30 - Register, mingle, eat & drink.

-6:30-7:00 - Overview of the Metis program presented by staff; capstone project presented by one of our recent grads.

-7:00-7:30 - Metis staff and alumni answer questions about career support, curriculum, admissions, etc.

-7:30-8:00 - Follow-up chat with alumni, staff and guests.
About our alumni guests: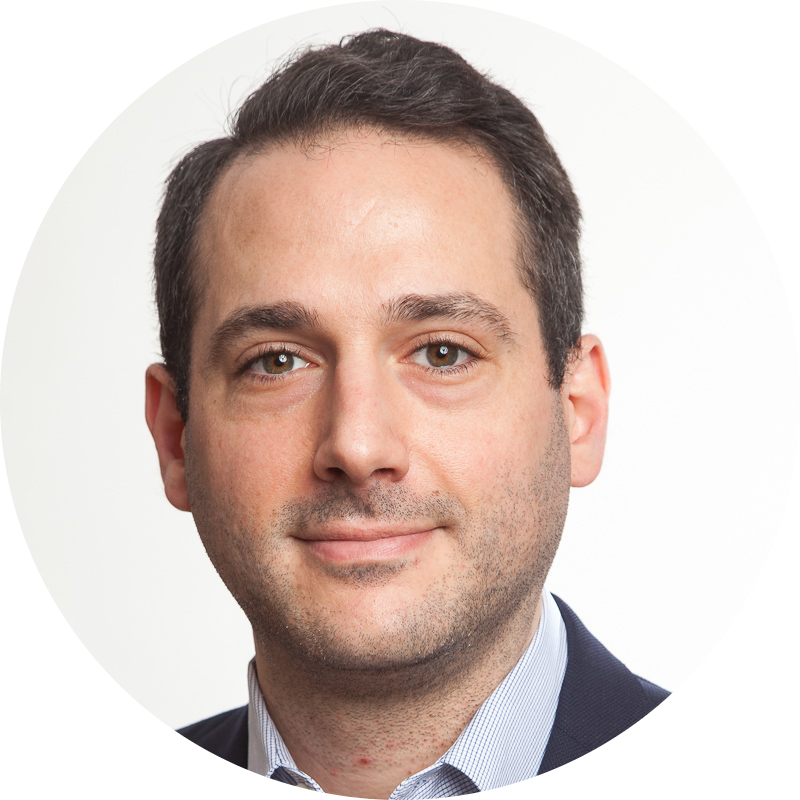 Prior to joining Metis, Josh was building data-driven software applications as a freelance software/data consultant and developing agent-based AI & procedurally-generated content for an indie open-world sandbox video game. He began his career as a developer, then gained deep experience in digital user behavior and market-driven decision-making during 6 years as a strategist in the interactive media world, most recently as SVP, Digital Strategy leading a team account at WPP. For his final project, Josh built an interactive web application for citizens to gain insight into the legislature behavior of lawmakers in the New York State Senate. He graduated with honors from Washington University in St. Louis with a B.A. in Political Science and a Minor in American Culture Studies.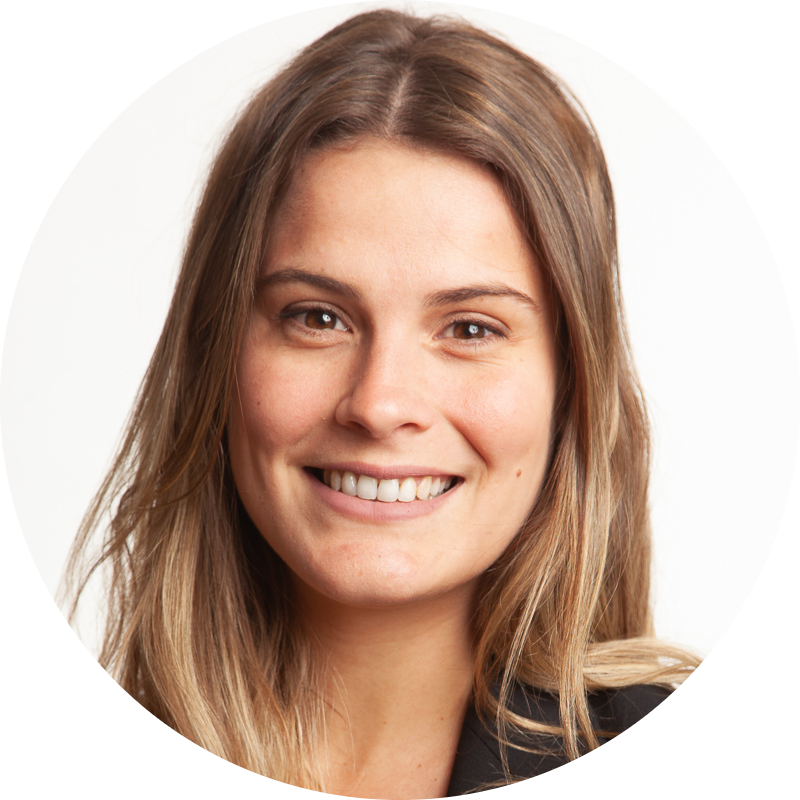 Livia's background includes over nine years in a variety of roles across the financial services, having served most recently as Relationship Manager at ARX Investimentos, one of the most successful asset managers in Brazil and a subsidiary of Bank of New York Mellon. She holds a Master's degree in Economics and a Bachelor's degree in Business Administration. During her studies, Livia developed her interest in multi-disciplinary perspectives related to data-driven decision making and the application of analytic tools to solve challenging problems. For her final project, Livia will embrace her passion for fashion and build a recommendation engine for outfits using convolutional neural networks.