Free FIU Data Science One Hour at Bootcamp: Intro Naive Bayes workshop - Register Here
Speaker Series: Alice Zhao
1-hour on-demand lecture Featuring Author Alice Zhao
Experience one of our exclusive bootcamp student Speaker Series sessions. Former Metis Instructor and Author, Alice Zhao, gives an overview of the essential Data Science & Analytics tools in use today.
What's covered:
There are many programming languages and tools that data scientists and analysts use including Python, R, SQL, Excel, Tableau, Git, etc. This session explains the differences between the tools, shows each of them in action and provides recommendations on which ones to use in various scenarios.
Alice Zhao is a former Metis instructor and author of SQL Pocket Guide, 4th Edition (O'Reilly). She previously worked as a data scientist at Cars.com, a data analyst at Redfin and a consultant at Accenture. She has her MS in analytics and BS in electrical engineering, both from Northwestern University.
Prerequisites: None for this technical workshop.
Your Speaker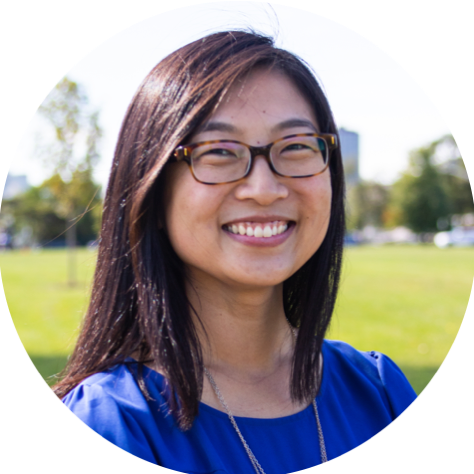 Alice Zhao