Free FIU Data Science One Hour at Bootcamp: Intro Naive Bayes workshop - Register Here
One Hour at Bootcamp: SQL 101
1-hour on-demand lecture by Chris Bruehl, Data Scientist, Metis
If you're looking to kickstart your data journey with SQL, you'll want to register for access to our on-demand One Hour at Bootcamp: SQL 101 lecture!
Led by Chris Bruehl, Data Scientist and instructor here at Metis, this recorded workshop provides you with a walkthrough of the basics of databases, the core components of SQL queries, and how you can write moderately complex SQL queries to perform arithmetic and aggregate data.
Attendees of this workshop will:
- Correctly define key database terms and concepts

- Read a data model and identify the keys that link tables

- Write SQL queries to tackle a host of analytical problems
Prerequisites: None for this technical workshop.
Your Instructor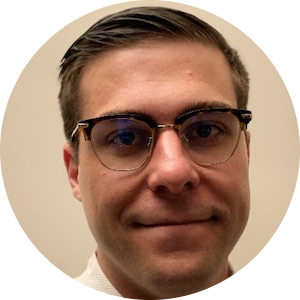 Chris Bruehl, Data Scientist, Metis