Free FIU Data Science One Hour at Bootcamp: Intro Naive Bayes workshop - Register Here
One Hour at Bootcamp: Intro to Clustering
1-Hour On-demand Workshop with Roberto Reif, Executive Director of Data Science, Metis
Interested in skilling up in machine learning? Curious about k-means and clustering applications? Want to get a taste of the Metis bootcamp experience? Then register for access to our on-demand One Hour at Bootcamp: Intro to Clustering lecture! 
During this recorded workshop, Roberto Reif, Executive Director of Data Science here at Metis, introduces you to an unsupervised machine learning algorithm used for clustering, called k-means. In the workshop, which requires no prior coding knowledge, Roberto aims to explain the fundamentals of the k-means clustering algorithm.
Viewers of this workshop will:
- Learn what clustering is
- Explore clustering applications
- Learn about k-means clustering and how it works
- Work through an example of image compression using k-means clustering 
Prerequisites: There are no prerequisites for this technical workshop.
Your Instructor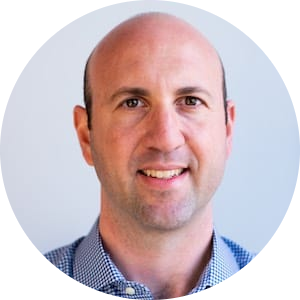 Roberto Reif, Executive Director of Data Science, Metis