Free FIU Data Science One Hour at Bootcamp: Intro Naive Bayes workshop - Register Here
One Hour at Bootcamp: What is Machine Learning?
On-Demand | Featuring Leon Johnson, Data Scientist
Are you thinking about a career change? Curious about Machine Learning? Then join Metis for an introductory workshop on Machine Learning. In this session we will define Machine Learning (ML) and cover topics like:
• ML, Data Science and "AI"
• The ML framework
• Prediction and Interpretation goals
• Use cases, special problems, and the future of ML
You will also learn how Metis Online Flex bootcamps offer the flexibility to learn on your own time while still being guided by our industry expert instructors. We will discuss what you can expect from the application process, our flexible classroom experience and our career services and alumni network.
About Leon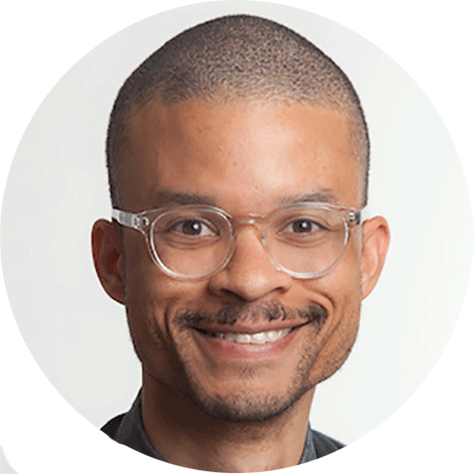 Leon Johnson, Data Scientist
Leon is a creative deep thinker who has made it his mission to bridge the gap between application and aesthetic in data science.
After serving six years in the Air Force as a data analyst and then ROTC instructor, Leon decided it was time to move on, and he began his data science career in New York City. He is a graduate of the Metis program, and holds Bachelor's and Master's degrees in Mathematics from Purdue University and Texas A&M University, respectively. He has volunteered as a machine learning research assistant at Rutgers University - Newark, and spent the last few years working in the burgeoning tech space in Indianapolis, Indiana, where he built sales estimation models and unsupervised optimization algorithms for small companies. As a data scientist, he is passionate about designing interactive visualizations to demystify esoteric concepts and communicate hidden insights. Leon is an avid musician and active composer who loves to write music and do philosophy.