Free FIU Data Science One Hour at Bootcamp: Intro Naive Bayes workshop - Register Here
On-Demand Lecture: SVMs
1-hour On-Demand Lecture with a Senior Data Scientist
If you're curious about what lectures are like for students in our Live Online Data Science Bootcamp, this on-demand lecture is for you! You'll get to see one of our instructors in action and how students interact with their instructor and each other during class. 
Recorded from the perspective of a student, this lecture on Support Vector Machines (SVMs) delivered by Alice Zhao, Senior Data Scientist, will:
- Walk you through this popular classification technique used in data science and machine learning.

- Provide a detailed step-by-step process to write a Python script to use SVMs.

- Give you a clear understanding of the student experience during Live Online lectures.
Register now for instant access!
Your Instructor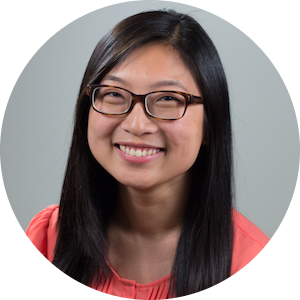 Alice Zhao, Senior Data Scientist