Metis Bootcamp Info Session
1-hour On-Demand Info Session Featuring Two Metis Alumni
Interested in starting your data science & analytics journey at Metis? Want to get a better understanding of our Data Science & Analytics Bootcamps? Looking to hear directly from recent graduates about their experiences? Then you'll want to watch our on-demand info session!
During this one hour presentation, the Metis team walks you through what students learn during their time at Metis and how our project-based data science & analytics programs work. You'll also hear from two alumni about how to prepare, what to expect, and what happens after you attend one of the Metis Data Science & Analytics Bootcamps.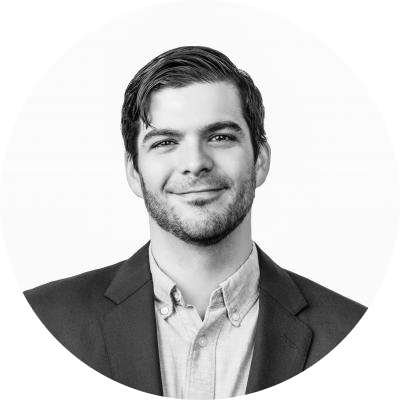 Anthony Tagliente, Fall 2020
Anthony has a bachelor's degree in Economics and Political Science from SUNY Albany. He spent much of his career working in philanthropy as a data associate, focused on helping a private foundation use data to inform how they deploy capital. Metis presented an opportunity to expand on his existing skills and better understand how data science could be used in the impact investing space.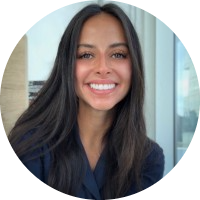 Kayla Starmer, Spring 2020
Kayla graduated from University of Roehampton London with a masters degree in Clinical Neuroscience. She currently works as a data scientist for a health tech start up dedicated to improving the hospital patient experience. Before Metis, she worked in strategic partnerships building revenue generating relationships with healthcare industry leaders. After deciding not to pursue her lifelong goal of becoming a neurologist, she did some research to see which careers suited scientists who were good at math but also enjoyed speaking with people. Overwhelmingly, the answer seemed to be data scientist. Metis was able to provide her with a foundation so strong that she went from hardly being able to code in python to landing her dream job in machine learning.