Free FIU Data Science One Hour at Bootcamp: Intro Naive Bayes workshop - Register Here
Metis Bootcamp Info Session
1-hour On-Demand Info Session Featuring Two Metis Alumni
Interested in starting your data science & analytics journey at Metis? Want to get a better understanding of our Data Science & Analytics Bootcamps? Looking to hear directly from recent graduates about their experiences? Then you'll want to watch our on-demand info session!
During this one hour presentation, the Metis team details how the Live Online and Online Flex formats differ and walks you through what students learn during their time at Metis and how our project-based data science & analytics programs work. You'll also hear from two alumni about how to prepare, what to expect, and what happens after you attend one of the Metis Data Science & Analytics Bootcamps. 
About Our Alumni Guests: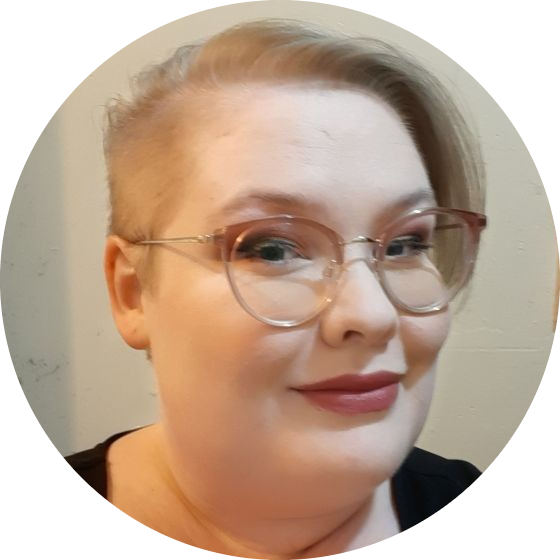 Jillian Etheredge, 2021 Metis Grad
Jillian graduated from Clemson University with a Bachelor's in Animal Science. Currently, they are working on expanding their knowledge of deep learning models and finding her first data science position. Before Metis, she mostly worked in retail and customer service building a communication-focused skillset. Wanting to start a career in a growing field Jillian decided to expand her skillset into data science by joining Metis. She looks forward to exploring the positive impact data can have not just on businesses but also wildlife and environmental conservation efforts.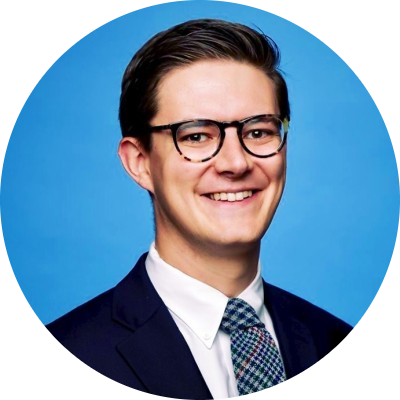 Timothy Dooley, PhD, Data Scientist at Gartner
Tim holds a PhD from King's College London and a BA from Penn State. His background is in understanding language and it's relationship to belief systems. Currently he is a Data Scientist at Gartner working in the Marketing practice. Before Metis he taught high school and did academic research.