Wed 7pm ET: Meet the New Bootcamps - Q&A With the Program Designers RSVP Now
Metis Bootcamp Info Session
1-hour On-Demand Info Session Featuring Two Metis Alumni
Interested in starting your data science journey at Metis? Want to get a better understanding of our Live Online Data Science Bootcamp? Looking to hear directly from recent graduates about their experiences? Then you'll want to watch our on-demand info session!
During this one hour presentation, the Metis team walks you through what students learn during their 12 weeks of project-based data science work, and you'll also hear from two of our recent alumni. They'll detail how to prepare, what to expect, and what happens after you attend the Metis Data Science Bootcamp.
About Our Alumni Guests: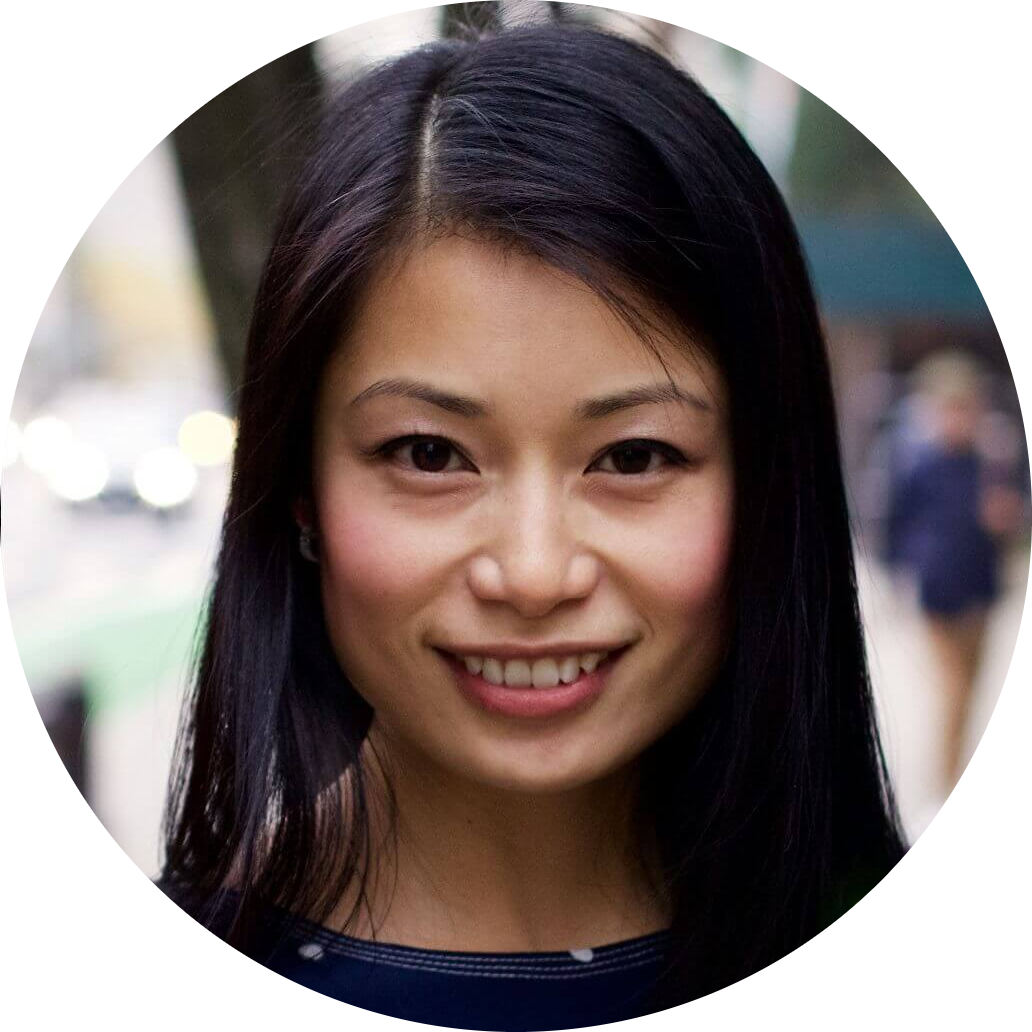 Fong Wa Mui, Spring 2020
Fong Wa graduated from the University of Pennsylvania with a BA in Communication and the University of Chicago Booth School of Business with an MBA in Finance. Her career prior to Metis includes meaningful roles in corporate and entrepreneurial organizations including financial services and conversational AI. She found data science to be a natural career move allowing her to leverage her business acumen and a data-driven personality to create impactful insights that guide better business decisions. Having lived in Chicago, Miami and New York City, Fong Wa recently returned to her hometown of Philadelphia where she will be continuing her data science journey.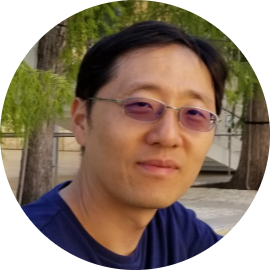 Han Lee, Spring 2020
Han graduated from MIT with a Master's in Mathematics and from the Stanford Graduate School of Business with a Master's in Financial Economics. Currently, he is the Director of Global Operations at Geneva Trading LLC. Before Metis, he worked in Wall Street since 2006, focused on trading, operations, and risk management in high frequency trading in hedge funds and proprietary trading companies including Virtu Financial and Citadel Securities.