Free FIU Data Science One Hour at Bootcamp: Intro Naive Bayes workshop - Register Here
Career Deep Dive: Becoming a Data Scientist
On-Demand | Featuring Brian Spiering, Data Scientist
Ever thought about changing careers? Are you curious about data science but have questions on opportunities in this field? Then join Metis and host Brian Spiering for a webinar in which Metis data science instructors will discuss their career paths and answer questions about what being a data scientist is all about.
You will also be introduced to Metis Online Flex bootcamps. We offer you the ability to learn on your own time but with the support of an in-person bootcamp. From the application to the classroom to our careers services team, you will find the assistance you need to successfully complete your bootcamp and start your data science career.
About Brian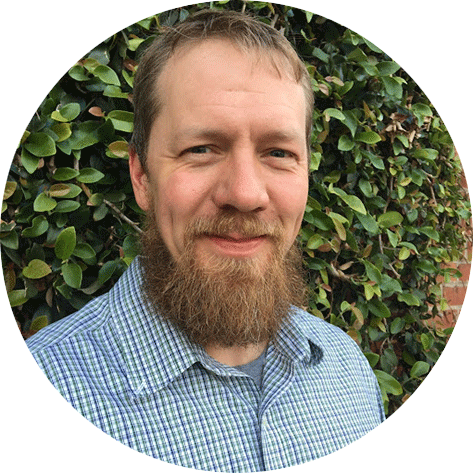 Brian Spiering, Data Scientist
Brian is a passionate data science educator who blends best practices from academia and industry to deliver cutting-edge curriculum.
Brian has been a professional coder for 20+ years and has been an instructor of computer science, software engineering, machine learning, and artificial intelligence (AI) for 6+ years. He has taught in a wide variety of settings, including bootcamps and traditional academic programs. His teaching style is rooted in his psychology and neuroscience background. When Brian is not teaching, he gives back to the tech community through volunteering and mentoring.