Free FIU Data Science One Hour at Bootcamp: Intro Naive Bayes workshop - Register Here
Meet The New Bootcamps
1-hour On-Demand Webinar Featuring Roberto Reif & Joan Wang!
Curious to learn more about the new Metis Data Science & Analytics Bootcamps? Not sure which of the programs is right for you? Then register for our Metis Bootcamps walkthrough, led by Metis' own, Roberto Reif, Executive Director of Data Science, & Joan Wang, Senior Data Scientist. 
Hosted by Amy Ramnath, Director of Admissions at Metis, this recorded webinar provides students with a clear breakdown of our new bootcamp programs, how they function, what a day-at-bootcamp is like, and more! 
Viewers will hear directly from the Metis Product Team:
- Roberto Reif, Executive Director of Data Science, Metis 

- Joan Wang, Senior Data Scientist, Metis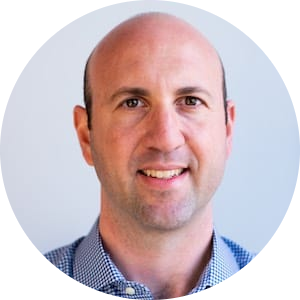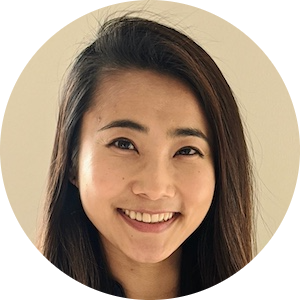 Your Host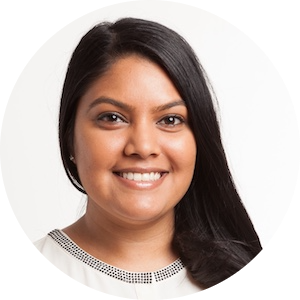 Amy Ramnath, Director of Admissions, Metis