FIU Data Science Bootcamp Application Deadline is Oct. 3 - Apply Now
One Hour at Bootcamp | Better Machine Learning
1-hour On-demand workshop with Brian Spiering
Interested in improving your machine learning skills? Join Metis for an informative discussion on our Online Flex Bootcamps followed by an introduction to better machine learning code with scikit-learn pipelines.
Our online flex bootcamps offer the flexibility to learn on your own time while still being guided by our industry expert instructors. During this webinar, we will discuss what you can expect from the application process, our flexible classroom experience and our career services and alumni network.
After this brief overview, Metis Data Scientist Brian Spiering will provide an introduction to writing better machine learning code with scikit-learn's pipelines. Scikit-learn is a library of powerful machine learning tools. Scikit-learn pipelines are a way to simplify end-to-end machine learning by systematically chaining those tools together resulting in more readable, robust, and maintainable machine learning code. A working knowledge of common machine learning terms (e.g., regression, classification, and cross-validation) and previous basic scikit-learn machine learning model training will be helpful for this session.
About Brian: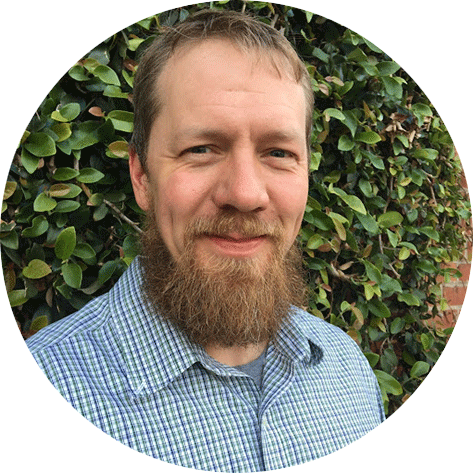 Brian Spiering, Data Scientist
Brian is a passionate data science educator who blends best practices from academia and industry to deliver cutting-edge curriculum.
Brian has been a professional coder for 20+ years and has been an instructor of computer science, software engineering, machine learning, and artificial intelligence (AI) for 6+ years. He has taught in a wide variety of settings, including bootcamps and traditional academic programs. His teaching style is rooted in his psychology and neuroscience background. When Brian is not teaching, he gives back to the tech community through volunteering and mentoring.