Don't miss out! Our application deadline is today, Sept 27th. Apply now
Bootcamp Info Session
Wednesday, September 22 | 6-7pm ET | Online Event Featuring Elizabeth Naameh & Sandy Weng!
Join us on September 22nd at 6pm ET as the Metis team walks you through what students learn during their time at Metis and how our project-based data science & analytics programs work. You'll also hear from two Metis Alumni about how to prepare, what to expect, and what happens after you attend one of the Metis Data Science & Analytics Bootcamps. 
About Our Alumni Guests: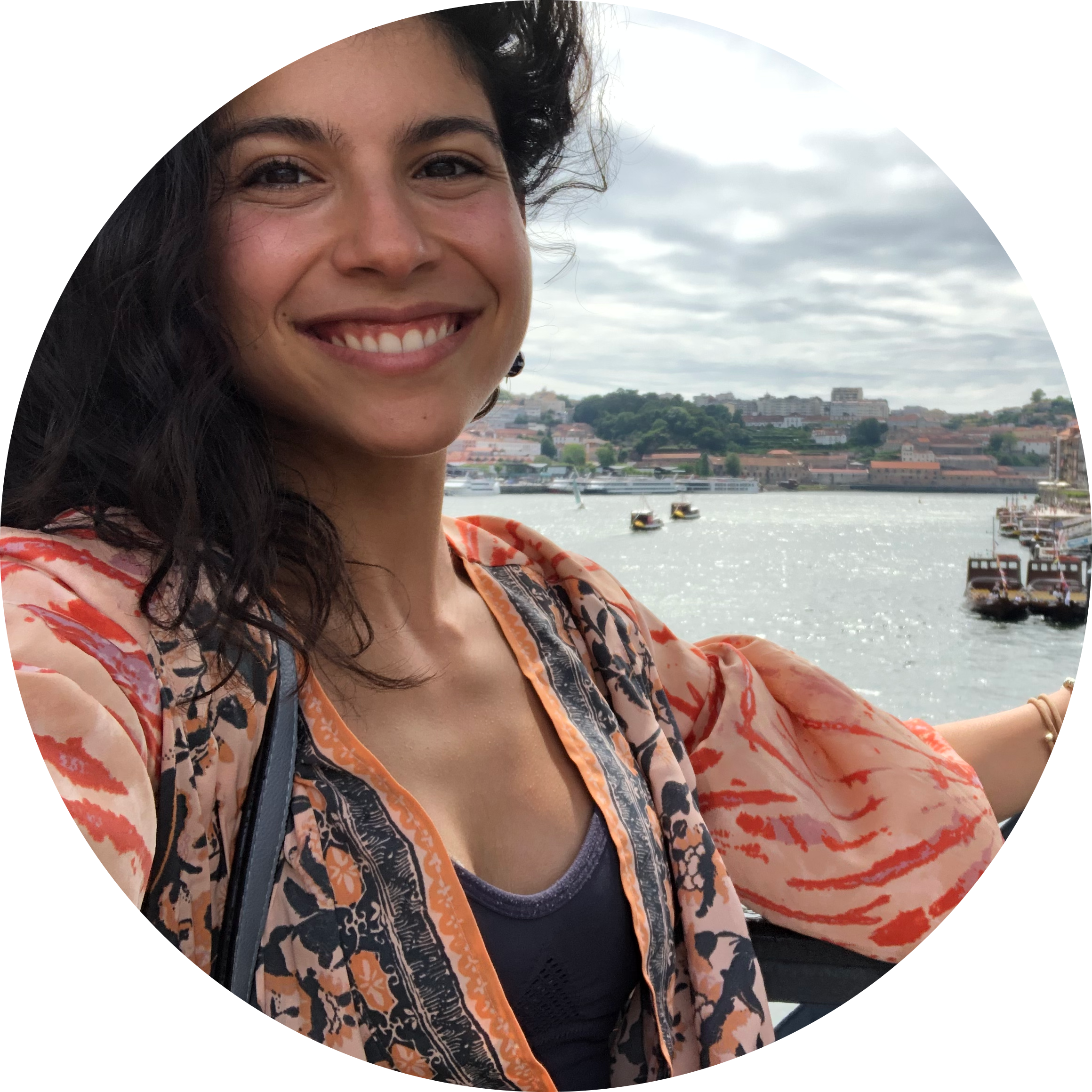 Elizabeth Naameh, Data Analytics Instructor at Multiverse
Elizabeth graduated from UCLA with a B.A. in International Development and later earned her Mathematics teaching credential and Masters in Education. She has just accepted a position as a Data Analytics Instructor at Multiverse, an education tech company building an alternative to college. Before Metis, she was a high school Math and Computer Science teacher, a lecturer at UCLA's AP Readiness program for high schoolers, and an Equity Fellow with the Computer Science Teachers Association. Elizabeth decided to leave K-12 education and pursue Data Science in order to challenge herself while expanding her impact in the education space. Post-Metis, she remains a committed advocate of democratizing STEM and plans to continue honing her Data Science skills.
Sandy Weng, Data Scientist at IWCO Direct
Sandy graduated from Stony Brook University with a B.S. in Psychology. Currently she is working as a Data Scientist at IWCO Direct. Before Metis, she worked in Supply Chain Management and was an entrepreneur for a few years. She switched into data science during the pandemic when she first came into contact with coding. She joined Metis to jump start her career transition into data science. Post-Metis, her goal is to apply her technical skills to the real world and gain experience as a Data Scientist.