Online Events
Explore upcoming live online events and access the best of our free on-demand events and webinars below.
Using Spreadsheets to 
Build a Data Driven Culture
REGISTER NOW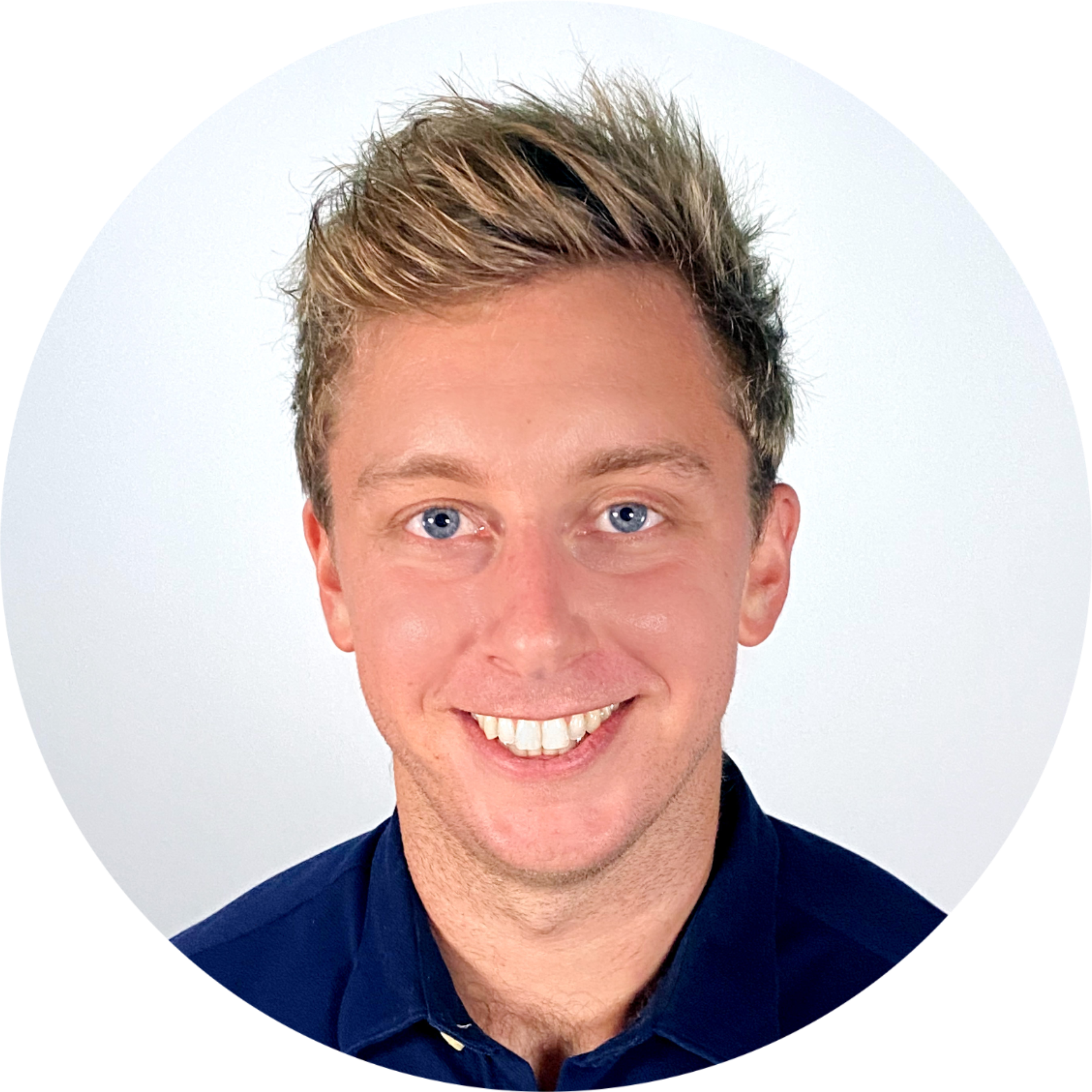 1 hour
MORE INFO
Access on-demand events and webinars.
About The Bootcamp
Technical Workshops
Webinars For Business
Demystifying Data Science
Join Our Slack Community!
Connect with a growing community of aspiring data scientists and the data-curious.