Enroll in one of our Short Immersive courses here.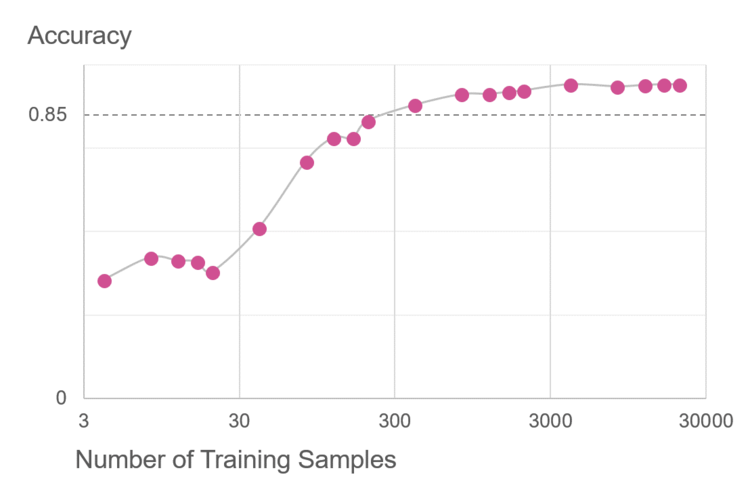 data science
Impact of Sample Size on Transfer Learning
By Roberto Reif • July 05, 2018
In this post, Metis Sr. Data Scientist Roberto Reif explores transfer learning, a method of using a deep learning model that has already been trained to solve one problem containing large amounts of data, and applying it (with some minor modifications) to solve a different problem that contains small amounts of data. He analyzes the limit for how small a data set needs to be in order to successfully apply this technique.