Enroll in one of our Short Immersive courses here.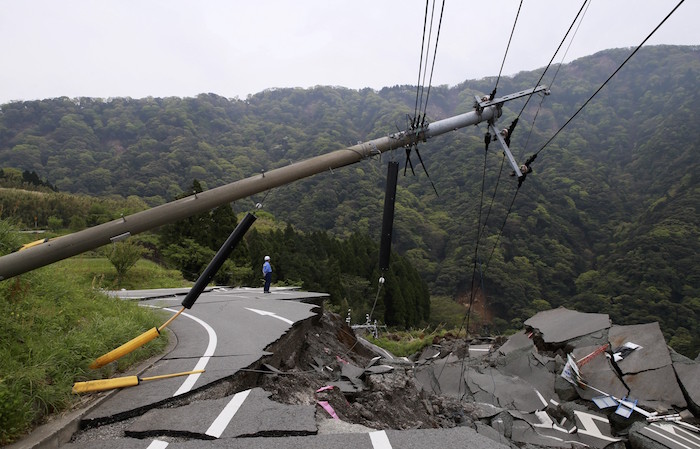 data science
Made at Metis: Predicting Earthquakes & Visualizing Personality Profiles in Film
By Emily Wilson • September 30, 2019
This post features two projects from recent graduates of our data science bootcamp . Take a look at what's possible to create in just 12 weeks.