Enroll in one of our Short Immersive courses here.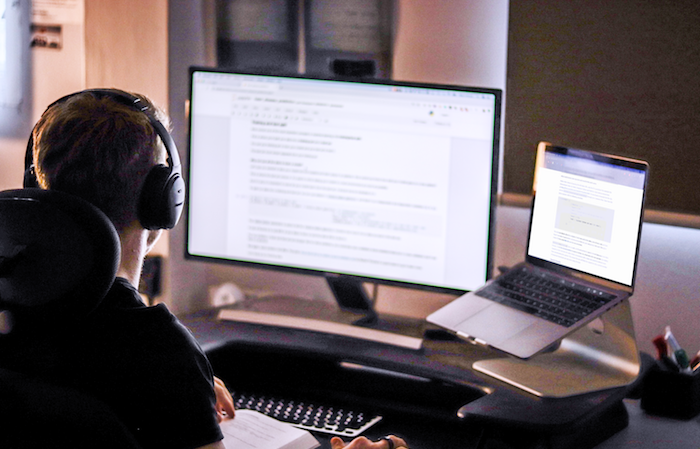 data science
3 Ways to Learn Live Online with Metis
By Jane Durand • March 27, 2020
At a challenging time like now, when remote learning is the only option, our live online capabilities have enabled us to continue serving our students and clients without skipping a beat. Here are 3 ways you can learn live online with us.