Enroll in one of our Short Immersive courses here.
careers
data science
Video Series: Demystifying Data Science – Launching Your Data Science Career
By Emily Wilson • February 14, 2018
Back in September 2017, we hosted a free, live online conference featuring 12 straight hours of data science talks from more than 25 of the industry's best and brightest speakers. Demystifying Data Science was an awesome day of insights, advice, information, and interaction for aspiring data scientists. To share it all, we've broken the collection of recordings into a six-part blog series, of which this is the first.
careers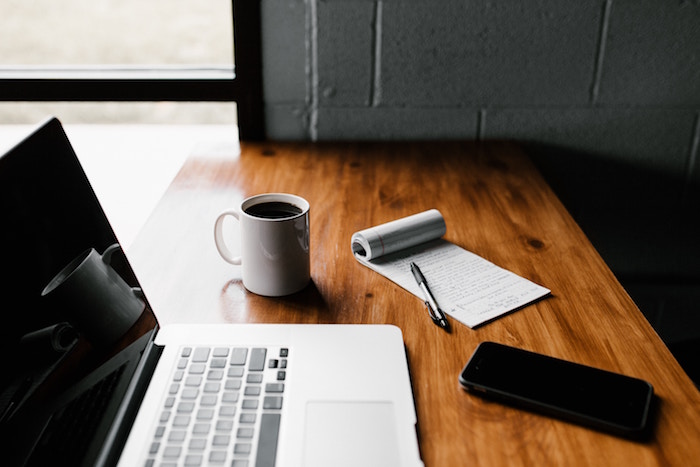 Navigating the Data Science Job Market - What to Know Before You Apply
By Andrew Savage • January 24, 2018
Andrew Savage has been managing career placement and employer partnerships at Metis for the past two years. He's helped hundreds of our alumni get jobs as Data Scientists, Machine Learning Engineers, and increasingly, AI Engineers. Read his sound advice on navigating the related job market.
careers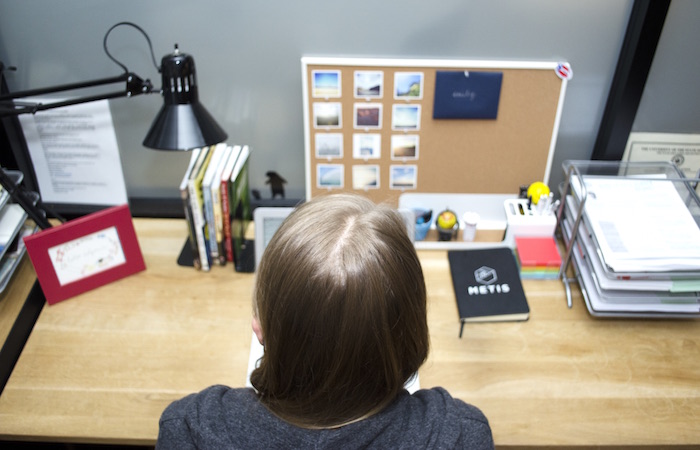 Making the Most of Your Bootcamp Projects
By Tiffany Dedeaux • May 23, 2017
So you've decided to take a huge step toward the career of your dreams and join a Data Science Bootcamp. Now is the time to start differentiating yourself for future employers. How can you do that? By focusing your upcoming data science projects on the one reason you enrolled in this program in the first place (getting a data science job!).