Enroll in one of our Short Immersive courses here.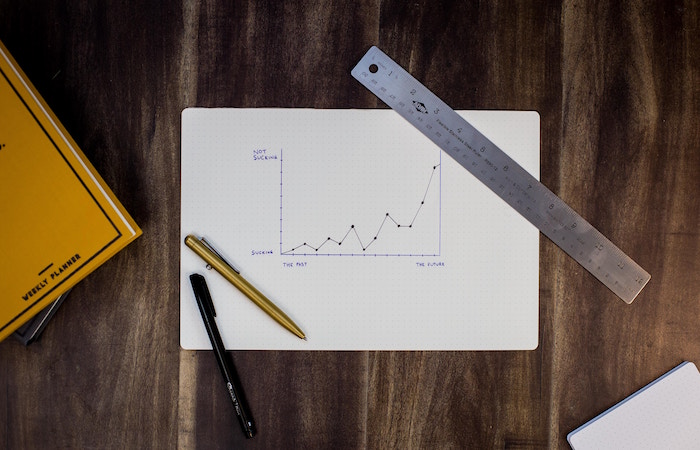 business resource
AMA Recap: Become a Better Reader & Designer of Visualizations with Alberto Cairo
By Carlos Russo • October 21, 2019
We've all heard the saying, "a picture is worth a thousand words." We believe that visualizations should "simplify information" and that they are powerful because they are "intuitive and easy to read." But what if these are myths? During his AMA, Alberto Cairo (Knight Chair in Visual Journalism at the University of Miami), spoke on how to become better readers and designers of charts, graphs, and maps.