Enroll in one of our Short Immersive courses here.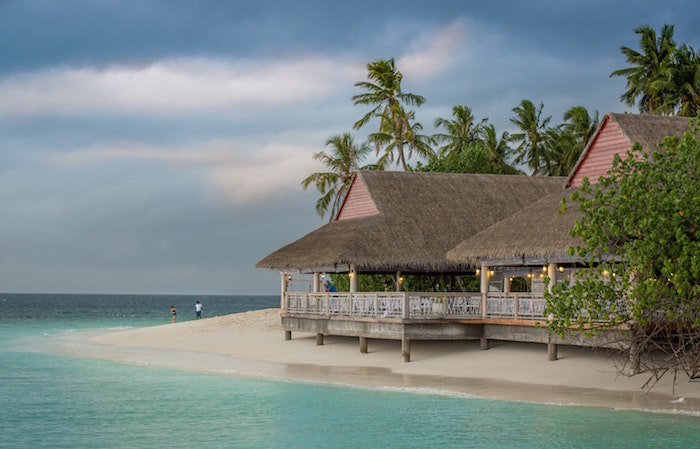 alumni
Made at Metis: Smarter Pricing for Airbnb & a Karaoke Recommendation Engine
By Carlos Russo • February 26, 2020
This post features two projects from recent graduates of our data science bootcamp. Take a look at what's possible to create in just 12 weeks, including a project to improve Airbnb's smart pricing tool and another to enhance a karaoke app by creating an added recommendation engine.