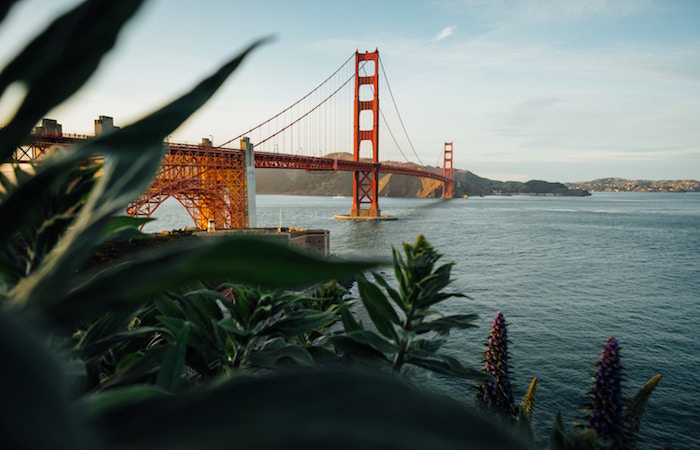 Photo by Tim Foster on Unsplash
On Thursday, November 1st, three members of the Metis team are all set to present at the Open Data Science Conference West in San Francisco. Two of the talks will be at ODSC proper, while the other will be part of Accelerate AI, the ODSC summit focused on accelerating business growth with artificial intelligence, happening at the same location. To find out more about each, read below!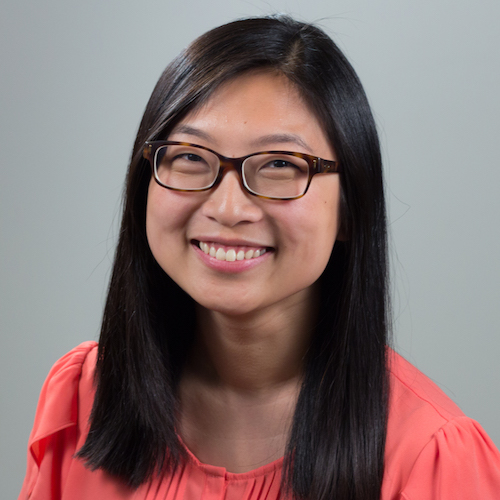 ALICE ZHAO, SR. DATA SCIENTIST 
Talk at ODSC: Introduction to Text Analytics 
Thursday, November 1st, 9:00am 


Text analytics or text mining is an important branch of analytics that allows machines to break down text data. As a data scientist, I often use text-specific techniques to interpret data that I'm working with for my analysis. During this workshop, I will walk through an end-to-end project covering text pre-processing techniques, machine learning techniques, and Python libraries for text analysis. We will walk through an example in Jupyter Notebook that goes through all of the steps of a text analysis project using several text analysis libraries in Python including NLTK, TextBlob, and gensim along with the standard machine learning libraries including pandas and scikit-learn.
Speaker Bio: 
As a Senior Data Scientist at Metis, Alice teaches 12-week data science bootcamps for aspiring data scientists. Previously, she worked at Cars.com, where she was the company's first Data Scientist. Prior to that, she worked at Redfin as an analyst and at Accenture as a consultant. She has her M.S. in Analytics and B.S. in Electrical Engineering, both from Northwestern University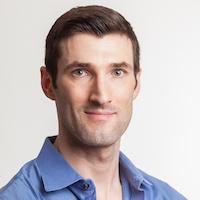 MICHAEL GALVIN, EXECUTIVE DIRECTION OF DATA SCIENCE CORPORATE TRAINING


Talk at Accelerate AI: Practical Data Science, Thursday, November 1st, 11:40am 

Data is everywhere and so are opportunities for growth, innovation, and better decision making. However, there are challenges and roadblocks that need to be addressed in order to become a data-driven organization and realize that value. In this talk, I will discuss the practical steps that need to be taken to successfully integrate data science into an organization, as well as some struggles and pitfalls that commonly occur along the way. You will hear real-world experience about building data literacy skills, collaboration, and investments in existing talent, and why these are important elements in building a successful data science function. 
Speaker Bio: 
Michael oversees the data science training and curriculum development for all Metis corporate clients including Intel, Wells Fargo, and other Fortune 100 and 500 companies across industries. He previously worked at General Electric, where he worked to establish its data science strategy and capabilities for field services. Michael holds a Master's degree in Computational Science and Engineering from the Georgia Institute of Technology.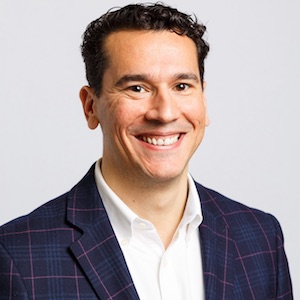 ROBERT ALVAREZ, SR. DATA SCIENTIST


Talk at ODSC: Understanding the PyTorch Framework with Applications to Deep Learning, Thursday, November 1st, 2:00pm


Over the past couple of years, PyTorch has been increasing in popularity in the Deep Learning community. What was initially a tool for Deep Learning researchers has been making headway in industry settings. In this session, I will cover how to create Deep Neural Networks using the PyTorch framework on a variety of examples. The material will range from beginner — understanding what is going on "under the hood", coding the layers of our networks, and implementing backpropagation — to more advanced material on RNNs, CNNs, LSTMs, and GANs. Attendees will leave with a better understanding of the PyTorch framework, in particular, how it differs from Keras and Tensorflow.
Speaker Bio: 
Robert is a Senior Data Scientist at Metis where he teaches Data Science and Machine Learning, and an Adjunct Professor at Santa Clara University's Leavey School of Business. Previously at Intel, he used his knowledge to tackle problems in data center optimization using cluster analysis, enriched market sizing models by implementing sentiment analysis from social media feeds, and improved data-driven decision making in one of the top 5 global supply chains. He earned a Ph.D. in Applied Mathematics from Arizona State University.
---