Ends May 17: 30% Introductory Savings on Online Flex Bootcamps! Explore Programs
Women Who Code Scholarship Winner Using What She Learned In Metis Intro Course
By Emily Wilson • November 17, 2017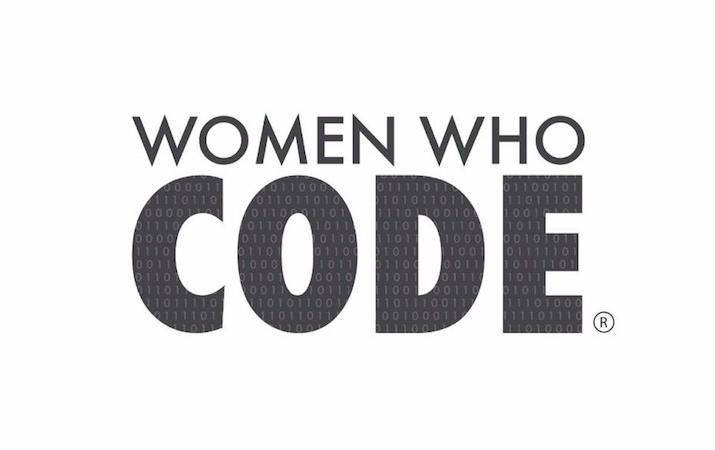 Allison Hegel recently won a scholarship to our Live Online Intro to Data Science course through Women Who Code's weekly publication, CODE Review. Currently earning her Ph.D. in English, she's working on a project analyzing book reviews on sites like Goodreads and Amazon and has found it useful to start digging into the data. 

"Data science is making its way into lots of unexpected fields like mine, and it allows us to look at a much wider range of books and a more democratic sample of opinions than we have in the past. It's great to be able to switch between reading a theory of the internet in the morning and coding in the afternoon," she said in a recent interview with Women Who Code. 
Women Who Code published the full interview in a recent blog post, exploring Allison's aspirations, dreams, experiences at Metis, and how she plans to use what she learned in the course to achieve her goals. We encourage you to read the full article, and we're so happy to have played a role in Allison's journey toward using data science in her field! 
"The Metis Data Science course was the most interactive online course I've ever taken," she said. "The instructor and TA made the class feel like we were all in the same room," she said, "and we built up a really supportive community over the six weeks. This made learning a huge amount of material much more manageable." 
_____

Learn more about Metis Professional Development courses. 
---
Similar Posts
news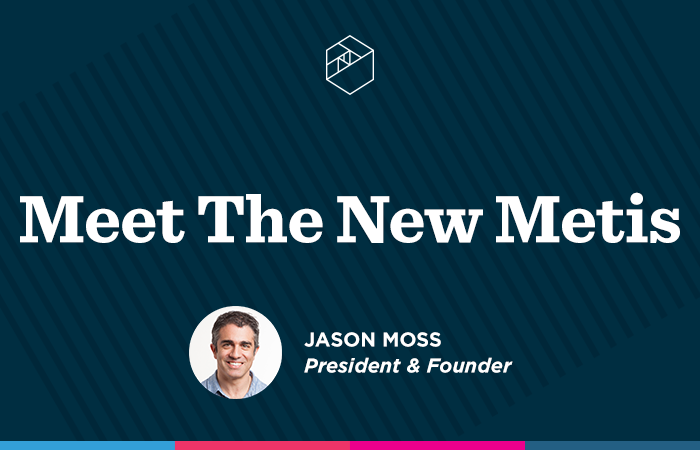 Founder's Note: The Continuing Evolution of Metis
By Jason Moss • December 09, 2020
Today, on the seventh anniversary of Metis's founding, I am excited to share the next step in our journey. These decisions are true to our mission of helping people find value in data and have been informed by our Three Pillars of Product Evolution: to embrace continuous transformation, think digital first and expand impact.
news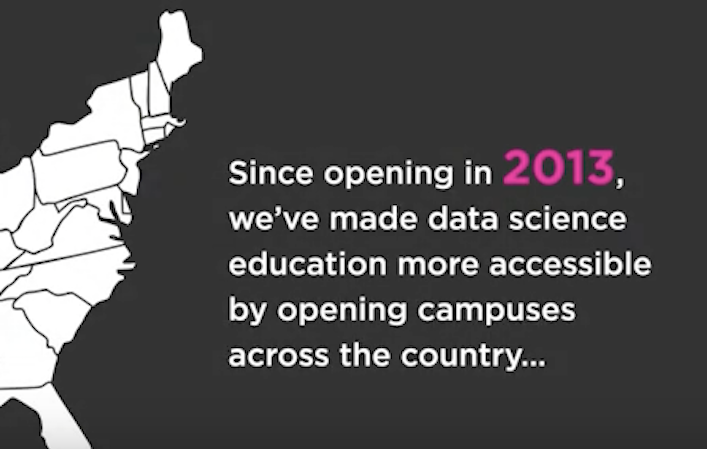 Cheers to 5 Years! Metis Celebrates a Half Decade of Data Science Training
By Metis • December 10, 2018
As we celebrate our 5th anniversary, we want to thank our incredible community of alumni, students, staff, and other close members of the Metis family for all their support, hard work, and dedication throughout the years. Our growth and success are only possible because of this support, which allows us to continue toward the overall goal of bringing data science training and education to the world. In this post, check out a video and infographic about our past, present, and future.
news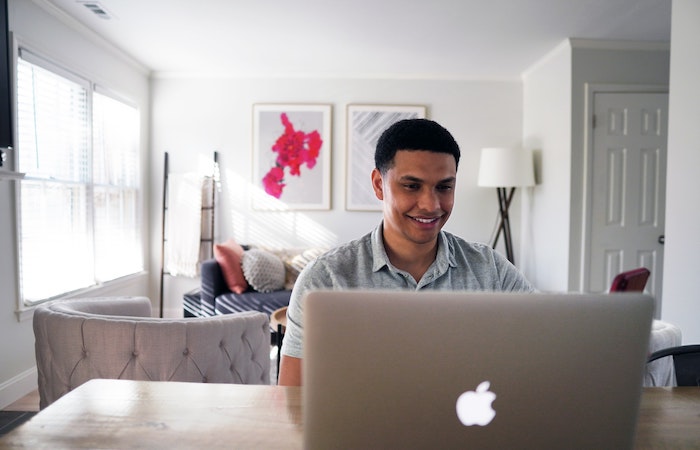 New Foundations in Data Literacy Program with Kaplan Performance Academy
By Metis • February 15, 2021
In partnership with Kaplan Performance Academy (KPA), we created a dynamic new data literacy program for companies to use as they work toward upskilling their employees in data literacy.