Demystifying Data Science Free Online Conference is July 30-31! Register Now
Women Who Code Scholarship Winner Using What She Learned In Metis Intro Course
By Emily Wilson • November 17, 2017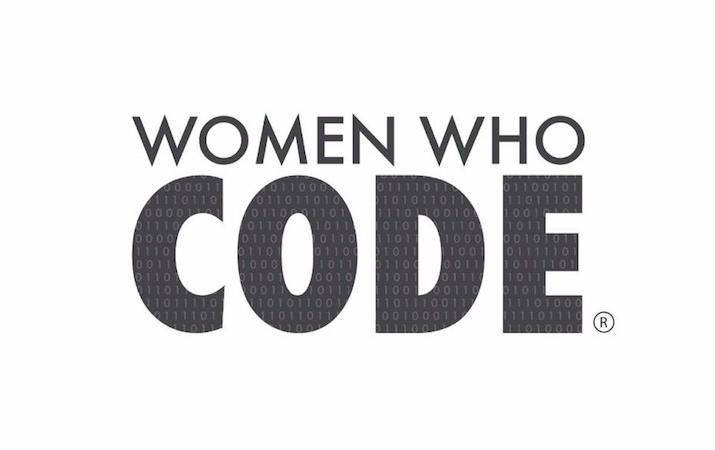 Allison Hegel recently won a scholarship to our Live Online Intro to Data Science course through Women Who Code's weekly publication, CODE Review. Currently earning her Ph.D. in English, she's working on a project analyzing book reviews on sites like Goodreads and Amazon and has found it useful to start digging into the data. 

"Data science is making its way into lots of unexpected fields like mine, and it allows us to look at a much wider range of books and a more democratic sample of opinions than we have in the past. It's great to be able to switch between reading a theory of the internet in the morning and coding in the afternoon," she said in a recent interview with Women Who Code. 
Women Who Code published the full interview in a recent blog post, exploring Allison's aspirations, dreams, experiences at Metis, and how she plans to use what she learned in the course to achieve her goals. We encourage you to read the full article, and we're so happy to have played a role in Allison's journey toward using data science in her field! 
"The Metis Data Science course was the most interactive online course I've ever taken," she said. "The instructor and TA made the class feel like we were all in the same room," she said, "and we built up a really supportive community over the six weeks. This made learning a huge amount of material much more manageable." 
_____

Learn more about Metis Professional Development courses. 
---
Similar Posts
news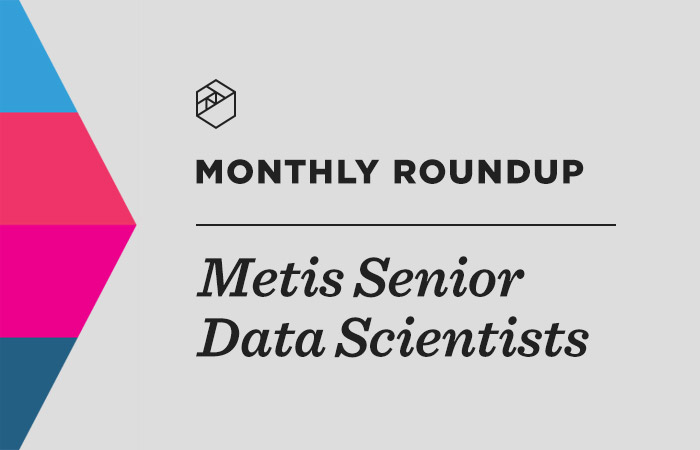 Sr. Data Scientist Roundup: Geek of the Week, ODSC Talks, & Feature Scaling Blog Post
By Emily Wilson • November 07, 2017
When our Sr. Data Scientists aren't in the classroom teaching bootcamps, you can find them engaged in corporate training efforts, working on curriculum development, giving talks at conferences and Meetups, writing blog posts on topics of interest, working on data-focused passion projects...and the list goes on. This new monthly blog series will track and discuss some of their recent activities and accomplishments.
news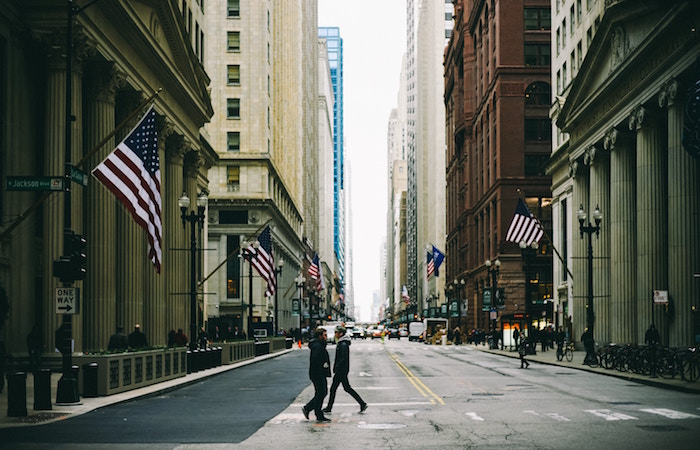 Metis NYC Now Proudly Accepting GI Bill Benefits
By Emily Wilson • May 09, 2018
We're proud to announce that Metis is now approved to offer GI Bill benefits to student veterans who are accepted to our data science bootcamp in New York City. Learn more in this post, including how the process works.
news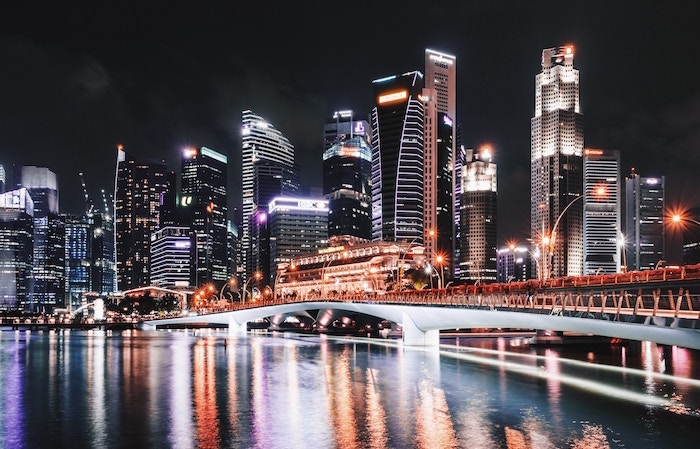 New Collaboration with Kaplan Learning Institute (KLI) Brings Metis Bootcamp to Singapore
By Metis • February 15, 2019
On Friday afternoon, we officially announced an exciting collaboration with Kaplan Learning Institute (KLI), one of Singapore's leading corporate training providers, through which we'll launch our Metis Data Science Bootcamp @ Kaplan in Singapore. Get all the details here!