When our Sr. Data Scientists aren't teaching the intensive, 12-week bootcamps, they're working on a variety of other projects. This monthly blog series tracks and discusses some of their recent activities and accomplishments.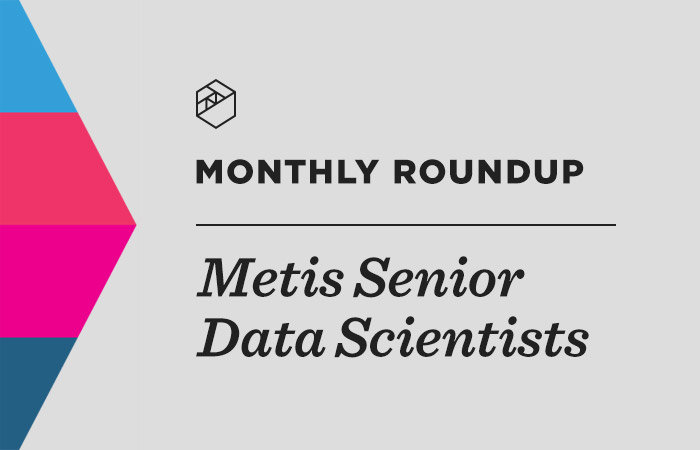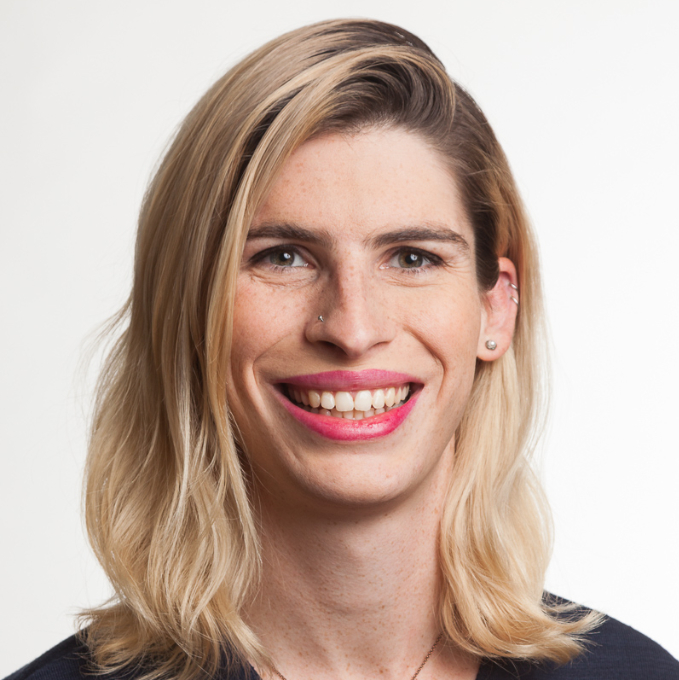 Sophie Searcy, Sr. Data Scientist
"As a data scientist myself, and one who helps trains new data scientists, I've seen how the next generation of data science talent is set to tackle our society's greatest challenges. I've also seen how our industry's incredible potential for good can be twisted, often unintentionally, by the lack of representation in our workforce," writes Searcy in a recent article published on InformationWeek.
Titled Why Data Scientists Should Make a Commitment to Diversity, the article tackles the "critical role data scientists play in how data is used (or misused)."
Searcy continues: "it's imperative that we fairly represent everyone impacted by our work, which is to say, all of us. In order to ensure that this happens, the data science industry must be absolutely committed to hiring and developing diverse talent."
Read more for all the reasons why this is so important.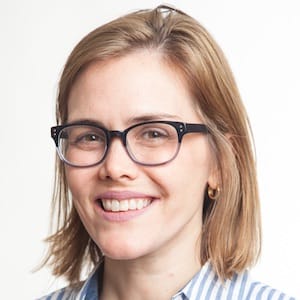 Kimberly Fessel, Sr. Data Scientist
It started when Fessel was asked to develop a challenge problem for our data science bootcamp.
"Perhaps it was my background in math or maybe my penchant for mild torture, but I decided to have students answer a few exercises from Fifty Challenging Problems with Solutions by Mosteller. This book is full of classic problems in probability, and I highly recommend it to anyone prepping for data science interviews," she writes.
One of her favorite sections in the book is the "birthday series," which includes the "birthday problem," a well-known probability puzzler. On her newly launched blog, she not only solves the problem but extends the result by considering the answer for every planet in the solar system.
Read the full post: Solving the Birthday Problem on Mars.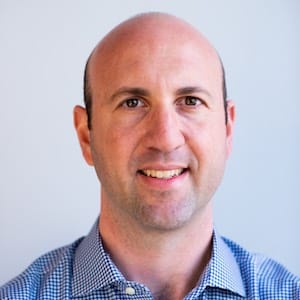 Roberto Reif, Executive Director of Data Science
In his article, The Data Scientist Shortage is Huge. Here's How to Beat It., Reif addresses the long-lasting data scientist shortage in business and gives detailed steps for how to fix it.
"Businesses of all sizes have woken up to the fact that data science has the potential to drive efficiencies, mine new insights from decades of accumulated data sets, and otherwise transform their businesses," writes Reif. "But while data scientist has been ranked the "#1 Job in America" for three years running...there's still a shortage of talent to fill the huge need employers have." 
Read the full article for a breakdown of what needs to happen next.
_____
What were our Sr. Data Scientist up to last month? Find out here.
---