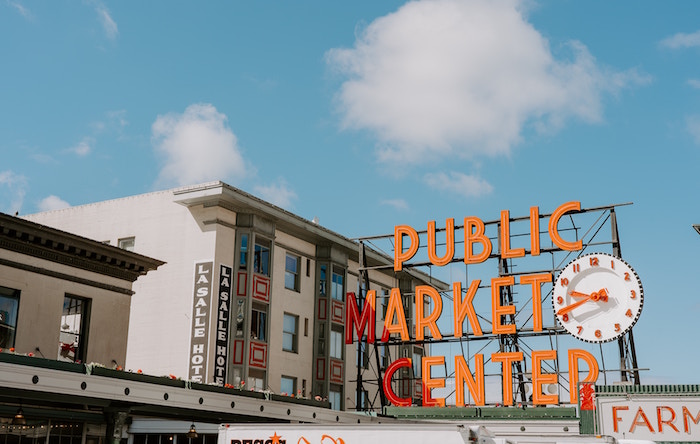 Photo by Erin Hervey on Unsplash
When offered the opportunity to participate in a teaching rotation and spend six months co-leading our Seattle bootcamp, Metis Sr. Data Scientist Jonathan Balaban jumped at it with gusto. 
"Now that I've had some time to reflect on my experience in Seattle," he writes in an article for Toward Data Science, "I'm coming to the realization that the city is one of the best places aspiring data scientists can call home." 
Why is that? 
Touching on the growing job market (thanks to Amazon, Zillow, and many other companies large and small choosing Seattle as a home base), he writes that because of the rapid growth, there's a shortage of data scientists, particularly ones with the following areas of expertise: 
- Natural language processing

- Visual Machine Learning and AR/VR

- Recommender Systems
He also writes of the city's liveability.
"In spite of this breakneck growth for both the city and its economy, I was pleased to find that Seattle hadn't lost its charm. It provides much of the energy of New York City, Chicago, or San Francisco while feeling intimate and approachable...In the past two years, I've lived and worked in Atlanta, Chicago, Seattle, and San Francisco, so I can speak to what makes each region unique. If you can handle the grey skies, you'll find Seattle a magnificent place to call home, with a wealth of activities for mental and physical exercise..." 
Read the article for the full story! 
---