What's all the Buzz about at Metis?
By Emily Wilson • October 09, 2015
Our friends at DrivenData are on a mission to combat the spread of Colony Collapse Disorder with data. If you're not familiar with CCD (and neither was I at first), it's defined as follows by the Environmental Protection Agency: the phenomenon that occurs when the majority of worker bees in a colony disappear and leave behind a queen, plenty of food and a few nurse bees to care for the remaining immature bees and the queen.
We've teamed up with DrivenData to sponsor a data science competition that could earn you up to $3,000 - and could very well help prevent the further spread of CCD.
The challenge is as follows: Wild bees are crucial to the pollination process, and the spread of Colony Collapse Disorder has only made this fact more evident. Currently, it takes too much time and effort for researchers to gather data on these wild bees. Using images from the citizen science website BeeSpotter, can you come up with the most efficient algorithm to identify a bee as a honey bee or a bumble bee? As of now, it's a significant challenge for machines to tell them apart, even given their various behaviors and appearances. The challenge here is to determine the genus -- Apis (honey bee) or Bombus (bumblebee) -- based on gathered photographs of the insects.
Interested?
First prize will take home $3,000, while second and third will each earn $1,000. Learn more and enter the competition here
---
Similar Posts
news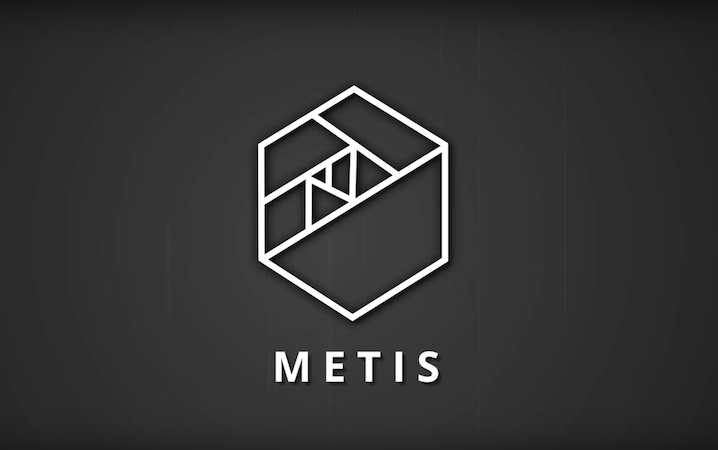 Founder's Note: The Evolution of Metis
By Jason Moss • July 15, 2020
Over the past six years, we have built robust local communities around our Data Science Bootcamp campuses in Chicago, New York, San Francisco, and Seattle (which we closed in December). We have been proud to call these cities home, and the countless relationships we've built within the local data science ...
news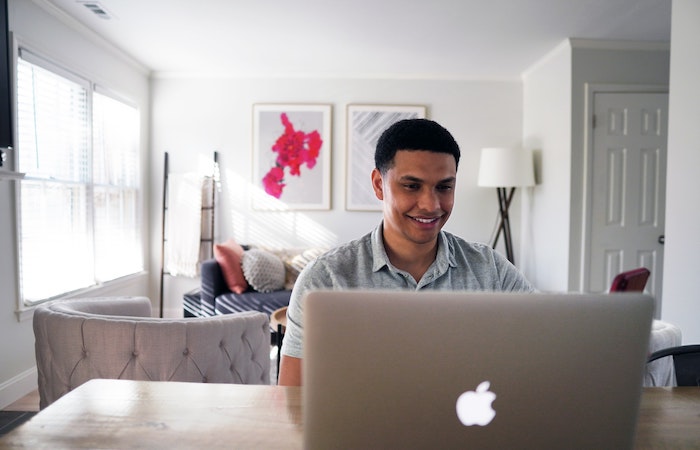 New Foundations in Data Literacy Program with Kaplan Performance Academy
By Metis • February 15, 2021
In partnership with Kaplan Performance Academy (KPA), we created a dynamic new data literacy program for companies to use as they work toward upskilling their employees in data literacy.
news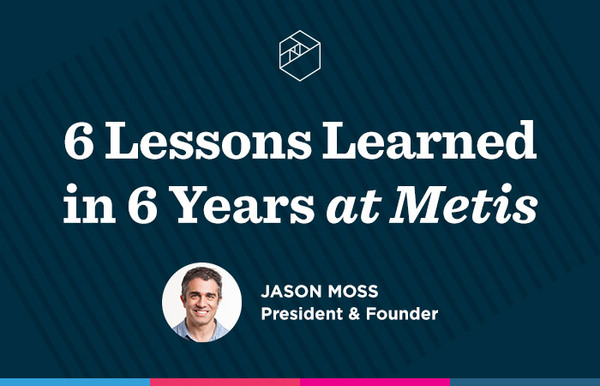 6 Lessons Learned in 6 Years at Metis
By Jason Moss • February 11, 2020
To mark our sixth anniversary, Metis Founder and President Jason Moss shares six (of the many) lessons he's learned along the way.