Nov 9: Winter Bootcamp Early Application Deadline. Apply Now
What's all the Buzz about at Metis?
By Emily Wilson • October 09, 2015
Our friends at DrivenData are on a mission to combat the spread of Colony Collapse Disorder with data. If you're not familiar with CCD (and neither was I at first), it's defined as follows by the Environmental Protection Agency: the phenomenon that occurs when the majority of worker bees in a colony disappear and leave behind a queen, plenty of food and a few nurse bees to care for the remaining immature bees and the queen.
We've teamed up with DrivenData to sponsor a data science competition that could earn you up to $3,000 - and could very well help prevent the further spread of CCD.
The challenge is as follows: Wild bees are crucial to the pollination process, and the spread of Colony Collapse Disorder has only made this fact more evident. Currently, it takes too much time and effort for researchers to gather data on these wild bees. Using images from the citizen science website BeeSpotter, can you come up with the most efficient algorithm to identify a bee as a honey bee or a bumble bee? As of now, it's a significant challenge for machines to tell them apart, even given their various behaviors and appearances. The challenge here is to determine the genus -- Apis (honey bee) or Bombus (bumblebee) -- based on gathered photographs of the insects.
Interested?
First prize will take home $3,000, while second and third will each earn $1,000. Learn more and enter the competition here
---
Similar Posts
news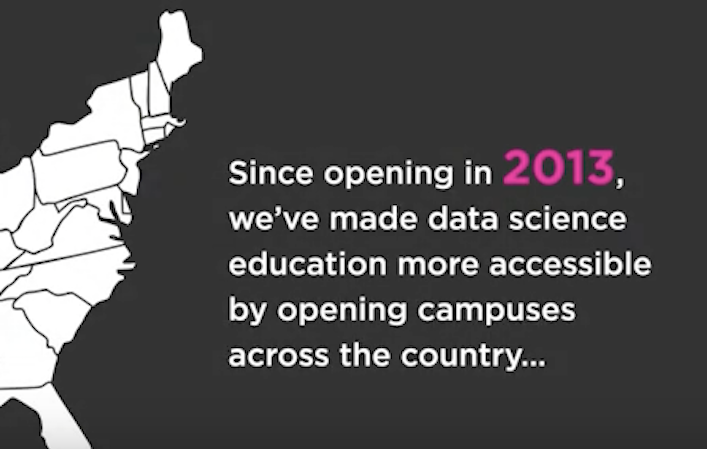 Cheers to 5 Years! Metis Celebrates a Half Decade of Data Science Training
By Metis • December 10, 2018
As we celebrate our 5th anniversary, we want to thank our incredible community of alumni, students, staff, and other close members of the Metis family for all their support, hard work, and dedication throughout the years. Our growth and success are only possible because of this support, which allows us to continue toward the overall goal of bringing data science training and education to the world. In this post, check out a video and infographic about our past, present, and future.
news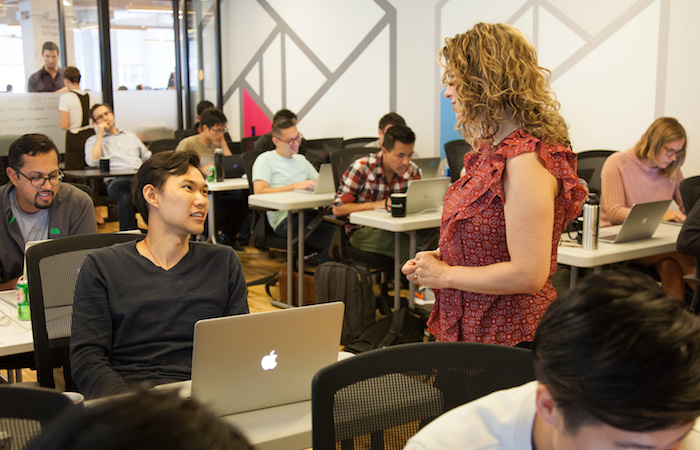 4 Years in a Row! Metis Earns Spot on SwitchUp's Best Data Science Bootcamps List
By Metis • November 12, 2019
For the 4th year in a row, we've been selected to SwitchUp's annual Best Data Science Bootcamps list. Based on alumni ratings and reviews, the credit for this accomplishment goes to our team, our instructors, and most of all, to our students and graduates, who work hard each and every cohort and produce amazing work.
news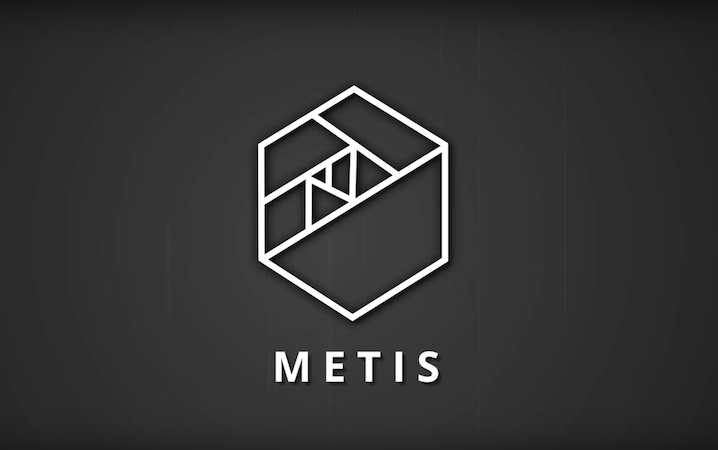 Letter From Our Founder: Metis COVID-19 Update
By Jason Moss • March 18, 2020
Bob Dylan once sang, "Yesterday's just a memory. Tomorrow is never what it's supposed to be." It's hard to imagine more prescient words as the world grapples with the difficult, unprecedented, and global impact of the Coronavirus (COVID-19). Our thoughts are with those directly and indirectly impacted. In this post, I share some of the steps we've taken as a company to guarantee that we continue to deliver on our promise to help the world find value in data, while keeping our students and staff safe.