Event Details:
What: "What is a Recommendation Engine? Who Cares? Okay Fine, then How Does it Work?" by Zach Miller, Metis Sr. Data Scientist
Where: Live Online Event
When: February 15th, 6:30-7:30 ET
How: Complete your bootcamp application by February 12th and receive an exclusive invite.
Recommendation engines are an extremely integral part of modern business and life. You see them (and probably use them) everywhere – Amazon, Netflix, Spotify – and the list can go on forever. So, what really drives them? 
To begin answering this question, join us for an exclusive, applicant-only event – open to anyone who completes their application to our data science bootcamp by February 12th. Once you do, you'll receive an exclusive invitation to hear Metis Sr. Data Scientist Zach Miller discuss recommendation engines, their integral role in our lives, and how they're created and driven forward.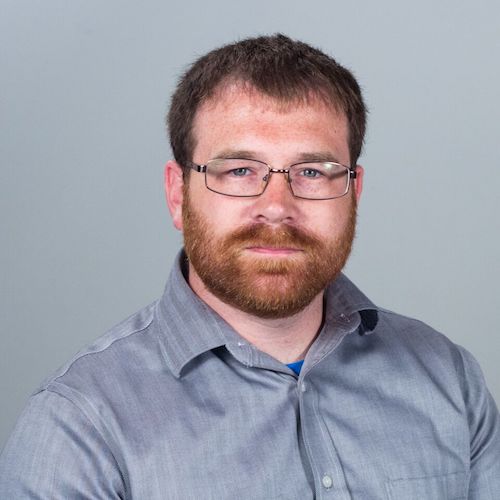 On February 15th from 6:30 - 7:30 pm ET, expect a presentation from Zach complete with a Q&A session to follow. [Invitations will go out to all applicants who qualify via email on February 13th. Login details will be included then.]
During his talk, he'll discuss the overarching theory behind recommendation engines, then will dive deep into one specific type of recommendation engine – collaborative filtering. To study it, he'll digest the guts of the algorithm, figure out how and why it works, and then apply it to different datasets so attendees can see the methodology in action. 
Complete your bootcamp application by 2/12 to receive your invitation.
A 3D look at the recommendation space, where our user and item locations relative to each other are meaningful.

The output of the matrix decomposition technique that powers our recommendation engine.

Attendees are encouraged to ask Zach questions related to his talk and are also welcome to ask questions about the bootcamp itself. He's taught the bootcamp multiple times in Chicago. 
_____
Don't forget to apply by February 12th to receive your invite!
---