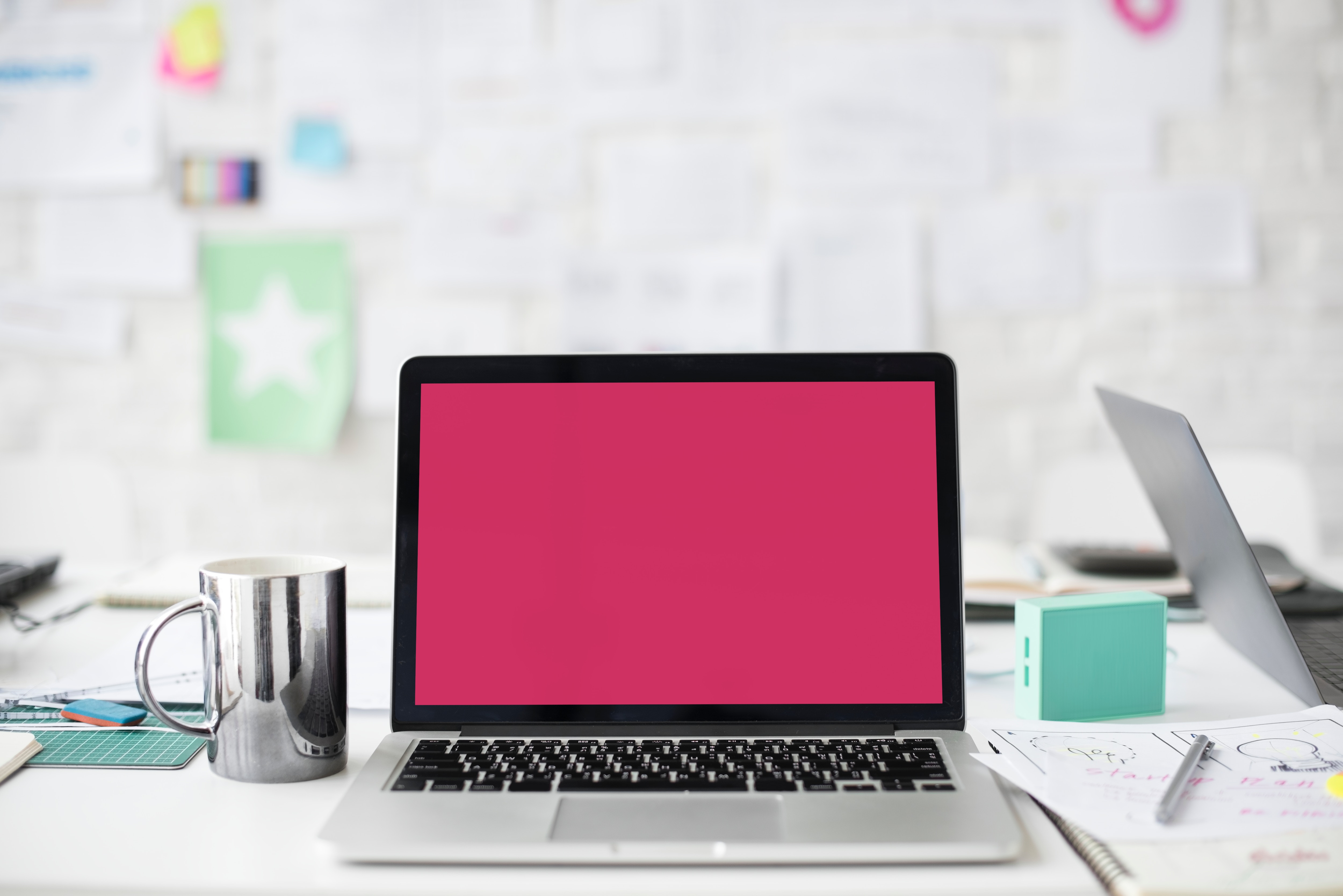 As you enter the bootcamp, your computer screen is like a blank canvas, waiting to be covered with the messy excitement of ideas and projects, failures and successes. Projects are at the core of our Data Science Bootcamp curriculum and the philosophy its built upon. A robust portfolio, demonstrating a wide understanding of tools and theories, along with a solid grasp of needed industry skills, is the central piece of the overall "why our graduates get hired" puzzle. The projects enable them to showcase new skills in machine learning, programming in multiple languages (Python, Unix, JavaScript), data wrangling, project design, and communication of results. 
Each of the five bootcamp projects is a start-to-finish application of the skills needed to be a well-rounded, competitive practitioner in the data science workforce. This is particularly true of the fifth and final project, which encompasses the final four weeks of the 12-week bootcamp. Students choose their own topic and work individually with very few constraints on the design. They must keep all facets of a data science project in mind, however, including designing and analyzing for a specific audience and use case, choosing and collecting data, storing it in a NoSQL database, using NLP and unsupervised learning techniques in their analysis, and interpreting and presenting their findings.
Our students have created some pretty mind-blowing projects over several cohorts, covering topics like politics, fashion, travel, sports, public health, and much more. We invite you to check out just a few examples below, along with public-facing (SwitchUp, Course Report) comments from each creator. And if you're interested in creating your own project portfolio, consider applying to our next bootcamps (Seattle, Chicago, San Francisco, New York City) by the Final Application Deadline of May 29th. 

_____
Susan Fung, Sr. Data Analyst @ Liberty Mutual Insurance 
"With the bootcamp being project-focused, you are allowed to be as creative as you want. You will learn to fail fast and to love (or accept) the MVP. Between lectures, HW, and projects, this is a very intense, immersive program with regard to your time, and mental and emotional energy. During these 12 weeks, I'd say I spent an average of 12 hours a day on activities relating to the bootcamp, which includes attending Metis-sponsored speaker talks and regional networking events, so the access to resources is awesome. And in the end, it does make the payoff feel incredible."
Final Project: Justin Bieber Helped Me Learn About Neural Networks

Joseph Gambino, Data Scientist @ IDEO
"Each project folded in a new mathematical machine learning skill with a pragmatic programming skill. I learned a ton, the instructors were wonderful, and everyone involved was a ton of fun."

Final Project: Fighting Gerrymandering: Using Data Science to Draw Fairer Congressional Districts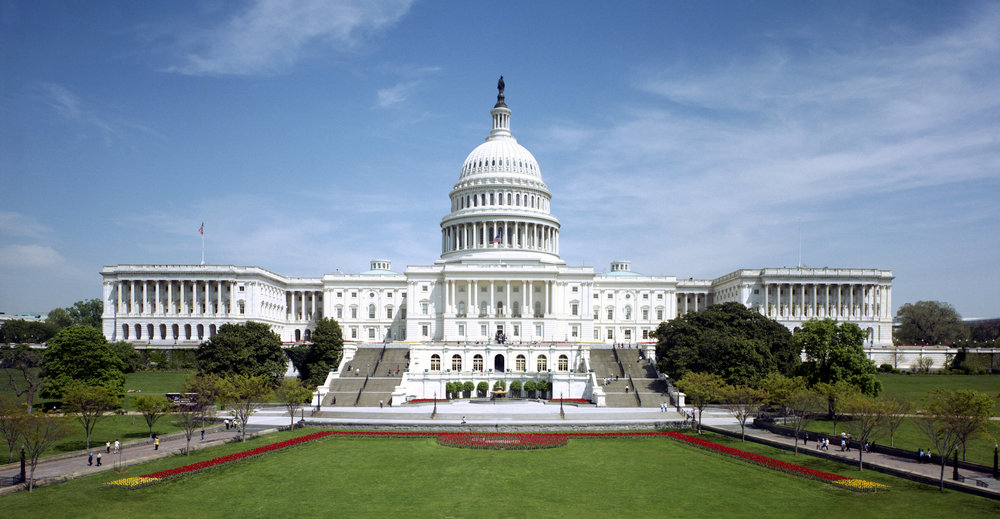 Antonia Antonova, Computational Linguist Analyst @ Autodesk
"The coursework leaves your thoroughly prepared for a position in data science."
Final Project: Text to Video Generation

Tim Martin, Sr. Data Scientist @ Capital One 
"Metis is valuable because you learn a lot, and you apply that knowledge to concrete projects that show organizations what you can do. You should end the bootcamp with presentations, github repositories, and blog posts that form a portfolio to help you get hired as a data scientist."
Final Project: Promoting Positive Climate Change Conversations via Twitter
Zach Heick, Jr. Data Scientist @ Tempus, Inc.
"The technical and non-technical skills needed to succeed as a data scientist are covered in depth at Metis through many opportunities that included: building end-to-end projects with relevant industry tools, presenting results to different audiences, attending networking events and career workshops, and interview prep and practice."

Final Project: Mix Retriever: A Hip-Hop Playlist Generator
_____
Want to create your own project portfolio? The final application deadline for our next Data Science Bootcamps in Seattle, Chicago, San Francisco, and New York City is Monday, May 29th. Learn more and apply here.
---