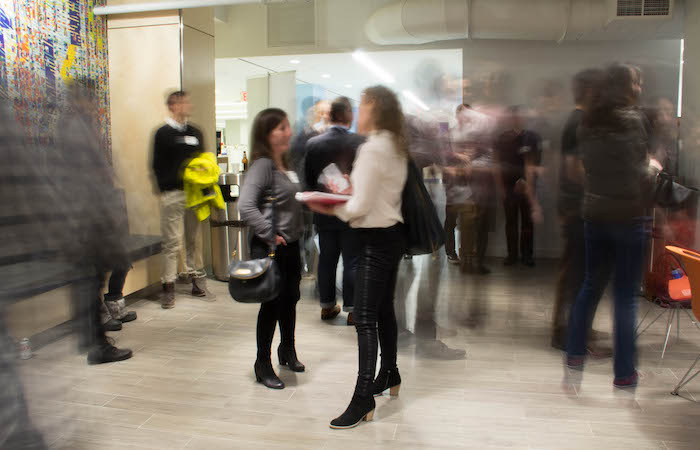 We're counting down to Saturday, when we'll host our popular One Day at Bootcamp events in Seattle, Chicago, San Francisco, and New York City. Those curious to experience a day-in-the-life of a Data Science Bootcamp student can register for free, interactive training in Python with a focus on Pandas and SciKit Learn, taught by Metis Sr. Data Scientists (aka those who teach the bootcamp day in and day out!).
The only prerequisites are to have some familiarity with beginner Python and to bring a computer with Anaconda installed. 
Metis Sr. Data Scientist Alice Zhao has taught One Day at Bootcamp events in the past and recently reflected on those experiences. 
"Many data science courses are taught online these days, and people often want the in-person learning experience that One Day at Bootcamp provides," she said. "During the sessions, people ask really great questions that would likely take them a long time to search for online, but instead can get answered quickly by an experienced instructor. The overall environment is welcoming and people are happy to connect with others in the community who are looking to learn similar skills."
And it's rare to be able to attain those skills free of charge. As Zhao explains, in-person technical training sessions can often be found at conferences, but generally, require a fee. 
"During this event, we're teaching students how to use open source software, so free tools that they can use to help them in their jobs or at school. Metis is known for high-quality data science education, and One Day at Bootcamp is a great way to take advantage of some of the best data science instructors your city has to offer - for free," she added.
Not only can individuals take these skills back to their jobs or apply them to related schoolwork, but they can also gain a sense of the structure of the bootcamp in the event they'd like to apply for a future cohort. For anyone interested in applying to the bootcamp by our upcoming Early Application Deadline (February 4th), this is a great way to get better acquainted with Metis instructors, teaching assistants, course structure, and more. 
So how exactly does the event work? Here's a breakdown:
- After a brief introduction to the concepts of machine learning, we'll dive into a hands-on session with Pandas to wrangle data.
- After lunch, we'll reconvene and focus on the basic theory of linear regression and how to apply it in a practical way. We'll use a dataset about house prices in Iowa to learn to make useful predictions.
Schedule:
- 10:00 - 10:30: Setup and Orientation
- 10:30 - 11:00: Intro to Machine Learning
- 11:00 - 12:00: Intro to Pandas
- 12:00 - 1:00: Lunch*
- 1:00 - 1:20: Intro to Regression
- 1:20 - 3:00: Predicting House Prices with Regression
*Lunch is not provided, so it's recommended that you bring some brain food with you!

_____
Who's Teaching on Saturday? 
SEATTLE
(RSVP BY THURSDAY, 1/24 HERE)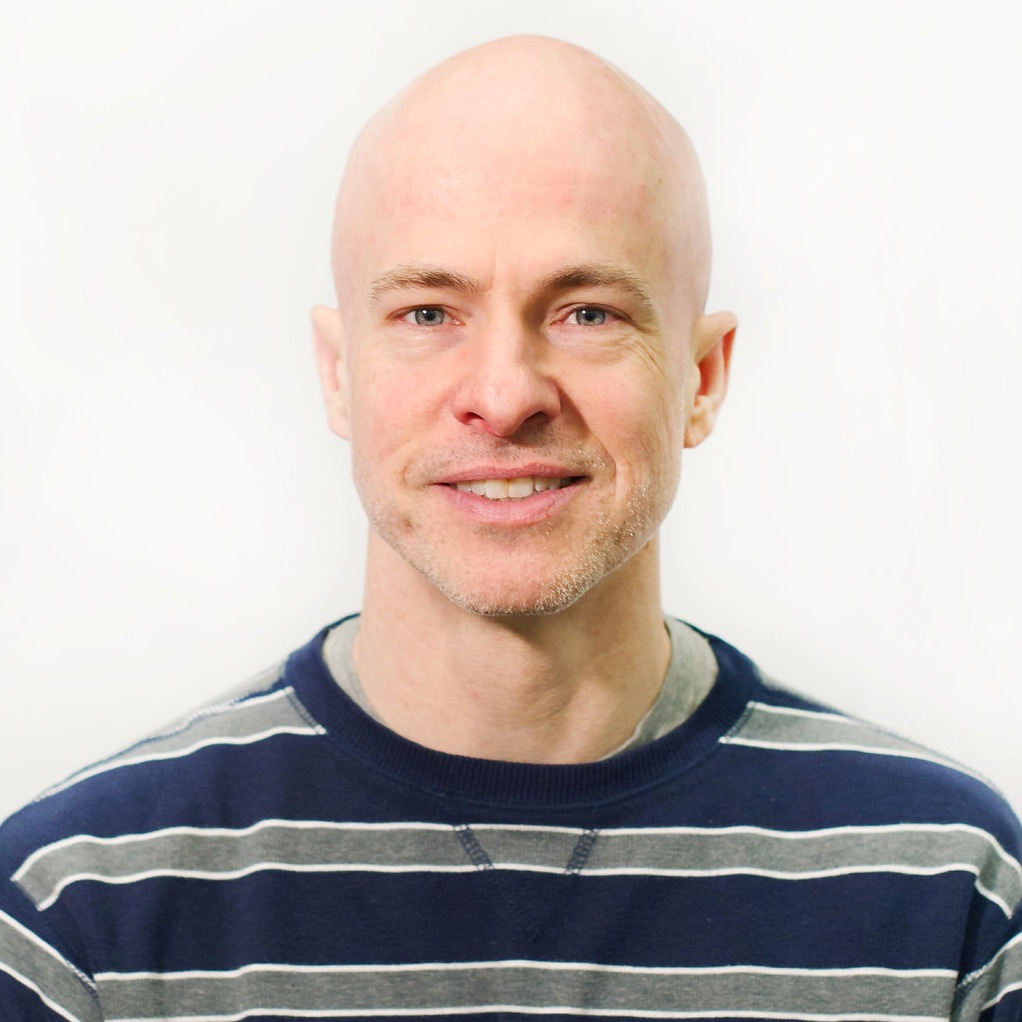 Metis Sr. Data Scientist, Chad Scherrer
Chad comes to Metis from a diverse technical background. After earning his mathematics Ph.D. from Indiana University, he joined Pacific Northwest National Laboratory to work on statistical and computational challenges ranging from homeland security to high-performance computing and machine learning research. Following several of his publications at top-tier ML conferences, he turned to probabilistic programming, then still in its infancy. He has used these systems for consulting projects for industrial clients and has led development and publication of several new ones along the way. In his spare time, Chad enjoys a wide range of music and has a black belt in several styles of martial arts.


CHICAGO: 
(RSVP BY THURSDAY, 1/24 HERE)



Metis Sr. Data Scientist, John Tate
John is a data scientist with experience in machine learning, cloud technologies, and business intelligence. He joins Metis from WithumSmith+Brown, where he was a manager in the company's data and analytics practice. There, he led engagements developing end to end solutions for clients with applications ranging from data management and cloud infrastructure to predictive analytics and business intelligence. He's taught data science for General Assembly as well as Microsoft training workshops and professional education courses for financial professionals.


SAN FRANCISCO: 
(RSVP BY THURSDAY, 1/24 HERE)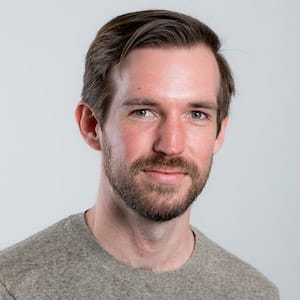 Metis Sr. Data Scientist, Adam Wearne
With a background in physics and quantitative finance, Adam has applied data science and machine learning solutions in a wide variety of research settings, ranging from recognizing and clustering behavioral patterns to applying natural language processing techniques to help build superior equity portfolios. He's passionate about teaching and is excited to share his industry experiences with students.

NEW YORK CITY:
(RSVP BY THURSDAY, 1/24 HERE)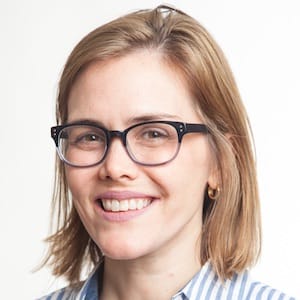 Senior Data Scientist, Kimberly Fessel.
Kimberly uses her background in applied math to discover data's what, why, and how. She joins Metis from MRM//McCann, a leading digital advertising agency, where she focused on helping clients understand their customers by leveraging unstructured data with modern NLP techniques. She is passionate about data storytelling and the power of compelling data visualizations to challenge pre-conceived assumptions. Her enthusiasm for teaching comes from her days as an academic. She holds a Ph.D. in applied mathematics from Rensselaer Polytechnic Institute and completed a postdoctoral fellowship in math biology at the Ohio State University. In her spare time, Kimberly likes to stay active and particularly enjoys swing dancing, rollerblading, and jogging with her dog.
__________


Visit our Events page to register for your nearest One Day at Bootcamp event. Sign up via the included form by Thursday, 1/24 so we can get an accurate headcount. Please only register if you plan to attend! 
---