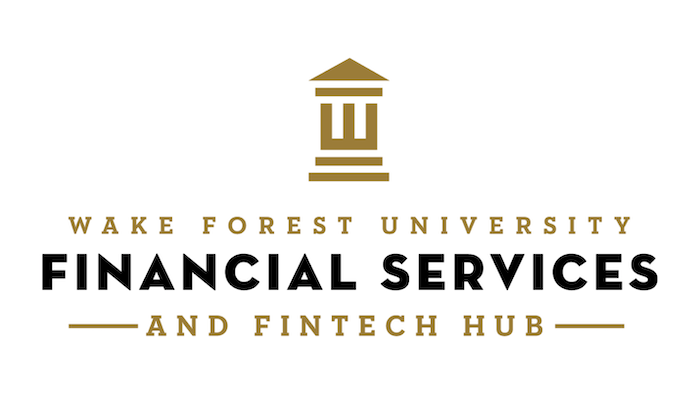 We're proud to be part of the new Wake Forest University Financial Services and Fintech Hub, which offers courses on financial industry issues and trends with the goal of meeting ongoing professional development needs in the community. In addition to our team leading courses (listed below), three of our Corporate Training instructors have taken part in the hub's free summer speaker series, focused on topics related to financial services and fintech. 
This week, we invite you to watch Sr. Data Scientist Kevin Birnbaum's talk on Analytics Beyond Excel, which addresses how analytics is changing in the era of Big Data and describes how the shift towards business intelligence platforms and computational analytics can help users overcome limitations of spreadsheet analytics.
Metis-led Courses at WFU Hub:
Foundations of Data Literacy
This course will help employees develop an appreciation for data and use it as a common language to collaborate, drive results, and make better business decisions.
Machine Learning Foundations
Instructors demonstrate how machine learning techniques are applied to business problems, as well as how to implement these techniques using popular Python libraries. 
Python for Financial Data Analysis 
Individuals in the Financial sector who have basic analytical and programming skills receive an introduction to Python for data analysis with an emphasis on financial applications. 
_____

Learn more about Metis Corporate Training here.
---