MONDAY: Final Spring Bootcamp Application! Apply Now
[VIDEO] SwitchUp Webinar: Getting Started in SQL
By Metis • November 16, 2018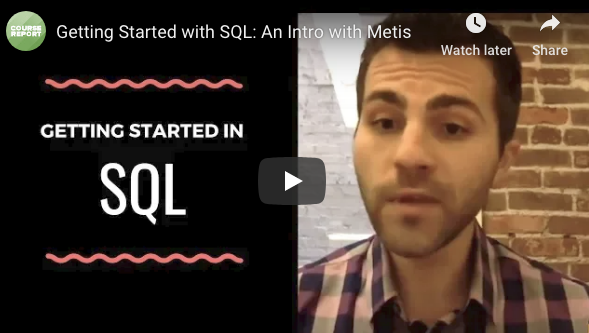 SwitchUp's Co-founder and Editor Liz Eggleston recently hosted a Getting Started in SQL webinar featuring SQL aficionado Jonathan Balaban, a Metis Sr. Data Scientist who helped develop our SQL Fundamentals professional development course. As SwitchUp notes in its blog intro, SQL has a "wide variety of uses, and no alternatives," meaning that it's a technology "you'll arguably need to use no matter what job you get in tech. " 
And in data science, we believe you'll definitely need it. SQL remains among the most sought-after skills listed in data-related job descriptions, and a recent Kaggle survey revealed that it's the 3rd most used tool by working data scientists. Still central to the data science work at companies large and small – from Facebook, Apple, and Google to your local startup – understanding SQL is a foundation-building way to more deeply understand multiple facets of data science.
During the nearly 40-minute recorded webinar, you'll hear Jonathan discuss what SQL is used for and how you can learn it as a total beginner.
__________
Want more? Read Jonathan's blog post about the value of SQL and learn about our SQL Fundamentals course.
---
Similar Posts
data science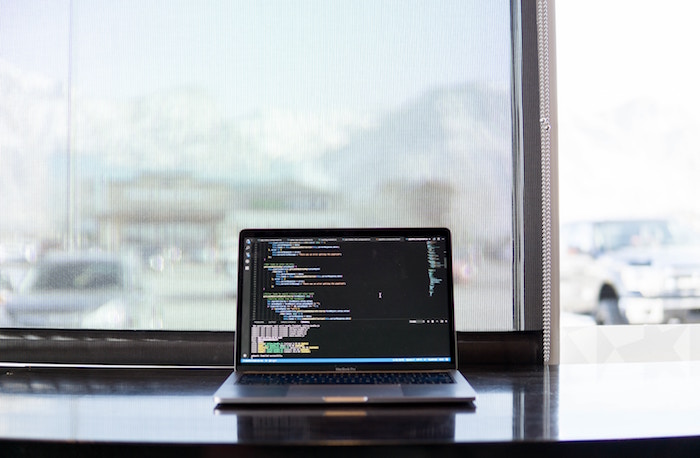 "How to Overflow a Stack" by Metis Sr. Data Scientist Lara Kattan
By Metis • November 28, 2018
New blog alert! Metis Sr. Data Scientist Lara Kattan just launched a blog called Updating Priors: Teaching Statistics and Data Science, and her first post is an exciting kickoff and an indication of more good things to come. This time around, she covers "How to Overflow a Stack."
data science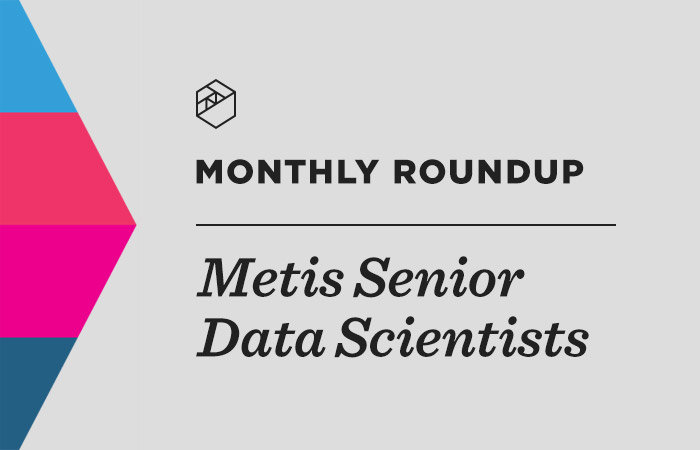 Sr. Data Scientist Roundup: Why Data Scientists Must Commit to Diversity, Solving the Birthday Problem, and More
By Emily Wilson • January 07, 2019
This blog series tracks and discusses the recent activities and accomplishments of our talented Sr. Data Scientists. This month, read an article on why diversity in data science is vital, learn how to solve the age-old birthday probability problem, and more.
data science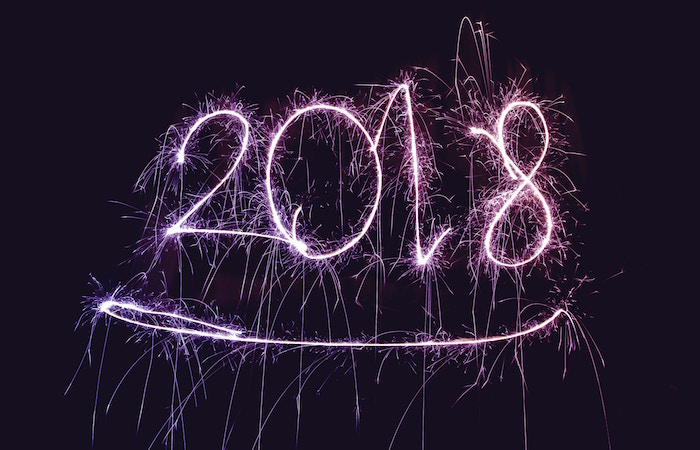 2018 Rewind: Our Most-Read Blog Posts of the Year
By Emily Wilson • December 21, 2018
Throughout the year, we post blog content covering topics like job searching tips to alumni stories to lessons from our Sr. Data Scientists and more. These posts represent our top 10 most-read blogs of 2018. We hope you enjoy them again or for the first time – and hope you visit our blog again in the new year for more content!