Starts Monday: Beginner Python & Math Live Online Course. Enroll Now
Video Series: Demystifying Data Science – Breaking Down Data Science Roles
By Emily Wilson • February 22, 2018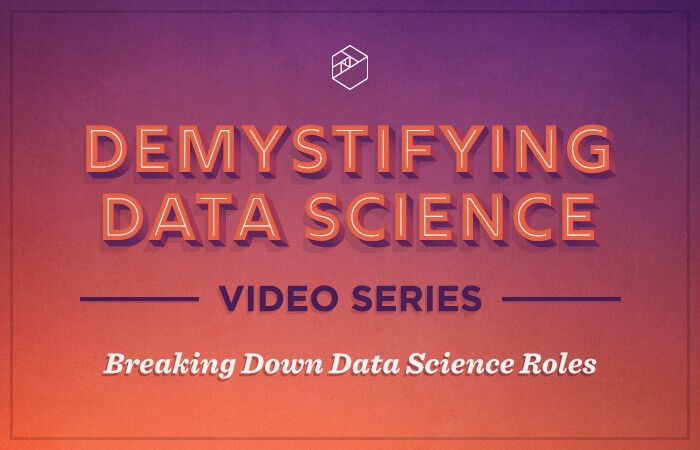 Back in September 2017, we hosted a free live online conference featuring 12 straight hours of data science talks from more than 25 of the industry's best and brightest speakers. Demystifying Data Science was an awesome day of insights, advice, information, and interaction for aspiring data scientists. To share it all, we've broken the collection of recordings into a six-part blog series, of which this is the second. The topic? Breaking Down Data Science Roles. (In Part 1, we covered Launching Your Data Science Career.)

What should you know about various data science roles before you embark on your career (or before you make a career shift)? And what do data scientists really do on a daily basis anyway? Hear talks from three working data scientists about their roles, their ideas of what makes a data scientist, and what you should know about the complex, evolving, exciting field. 
_____
Becoming a Data Scientist
Renee Teate, Data Scientist & Host of Becoming a Data Scientist podcast 



What Exactly Does a Data Scientist Do?
William Chen, Data Scientist @ Quora



Is This a Reference I'm Supposed to Get?
Mara Averick, Consultant @ TCB Analytics
_____

See Part 1 of the video series here. 
---
Similar Posts
data science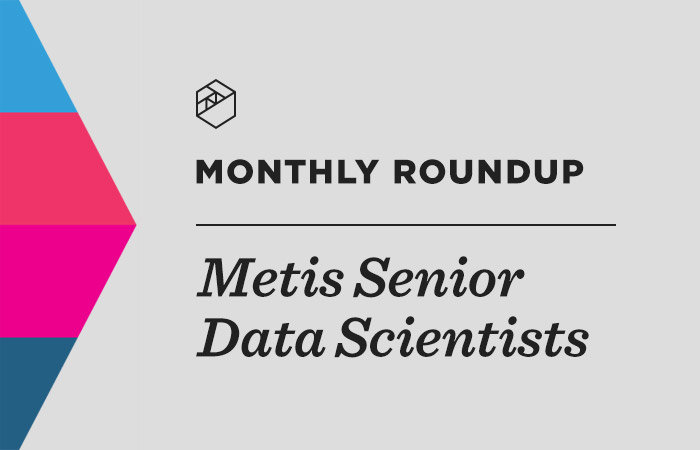 Sr. Data Scientist Roundup: Seq2Seq with Pytorch, Vital Communication Skills, and Free Data Science Workshops
By Emily Wilson • August 23, 2019
When our Sr. Data Scientists aren't teaching the intensive, 12-week bootcamps or corporate training courses, they're working on a variety of other projects. This monthly blog series tracks and discusses some of their recent activities and accomplishments.
data science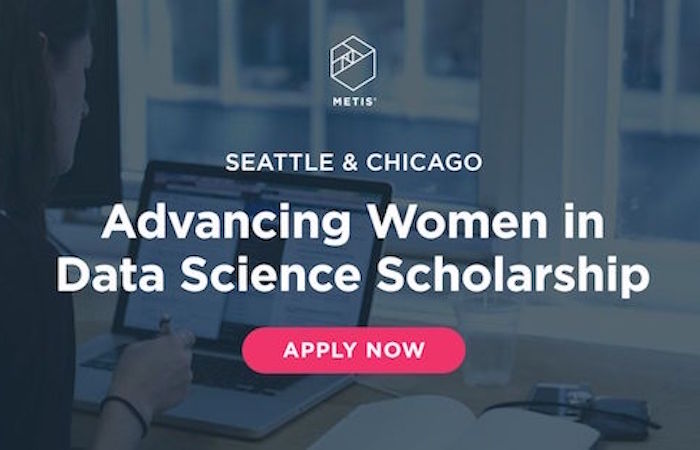 New: Advancing Women in Data Science Scholarship in Seattle & Chicago
By Metis • July 12, 2019
Our brand new Advancing Women in Data Science Scholarship is for women, trans, and non-binary aspiring data scientists who wish to attend our Data Science Bootcamp in either Seattle or Chicago. There are two full-tuition scholarships available in each city for the Fall 2019 bootcamp - apply by July 29th!
data science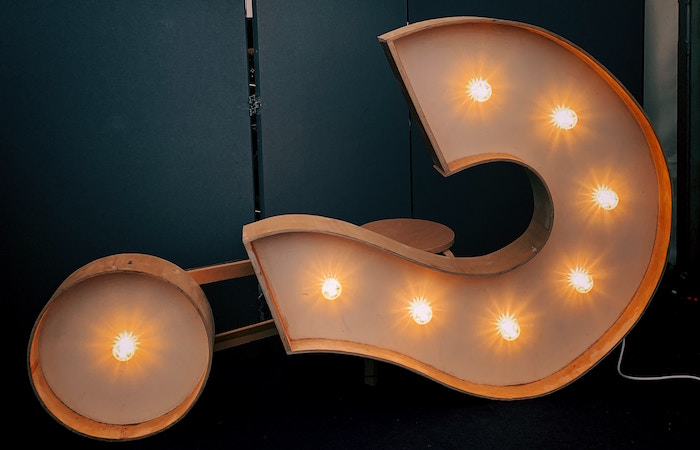 Event Recap: Q&As with Metis Program Managers in Chicago & NYC
By Metis • August 30, 2019
We recently hosted two related live online Ask Me Anything sessions on our Community Slack Channel. The first was with Caroline Csernus, Bootcamp Program Manager in Chicago, and the second was with Jesel Roosevelt, Bootcamp Program Manager in NYC. Each answered questions about the overall Data Science Bootcamp experience, plus some specific questions pertaining to how things run at each location. Read highlights here.