Wed 7pm ET: Meet the New Bootcamps - Q&A With the Program Designers RSVP Now
VIDEO: Recorded Talk - How Machine Learning is Changing Finance with Javed Ahmed
By Metis • August 20, 2020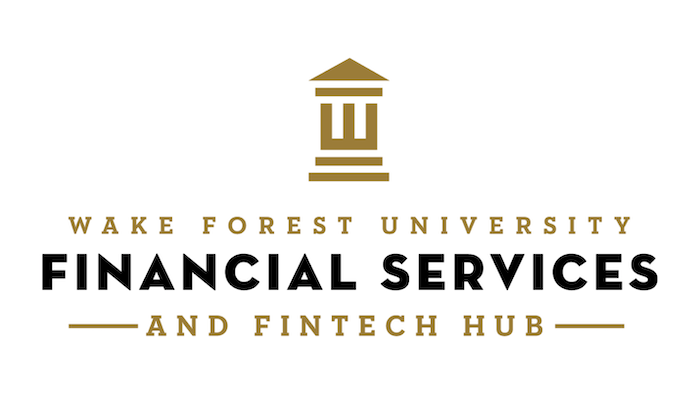 The new Wake Forest University Financial Services and Fintech Hub offers courses on financial industry issues and trends with the goal of meeting ongoing professional development needs in the community. In addition to our team leading courses at the hub (listed below), three of our Corporate Training instructors have taken part in the hub's free summer speaker series, focused on topics related to financial services and fintech.
This week, we invite you to watch Sr. Data Scientist Javed Ahmed's talk on How Machine Learning is Changing Finance, during which he surveys some recent developments and discusses how the changing landscape leads to an urgent need for innovation, driving opportunities for fintech and challenges for traditional firms.
Metis-led Courses at WFU Hub:
Foundations of Data Literacy
This course will help employees develop an appreciation for data and use it as a common language to collaborate, drive results, and make better business decisions.
Machine Learning Foundations
Instructors demonstrate how machine learning techniques are applied to business problems, as well as how to implement these techniques using popular Python libraries. 
Python for Financial Data Analysis 
Individuals in the Financial sector who have basic analytical and programming skills receive an introduction to Python for data analysis with an emphasis on financial applications. 
_____

Learn more about Metis Corporate Training here, and watch WFU talks by other Metis Sr. Data Scientists here and here. 
---
Similar Posts
business resource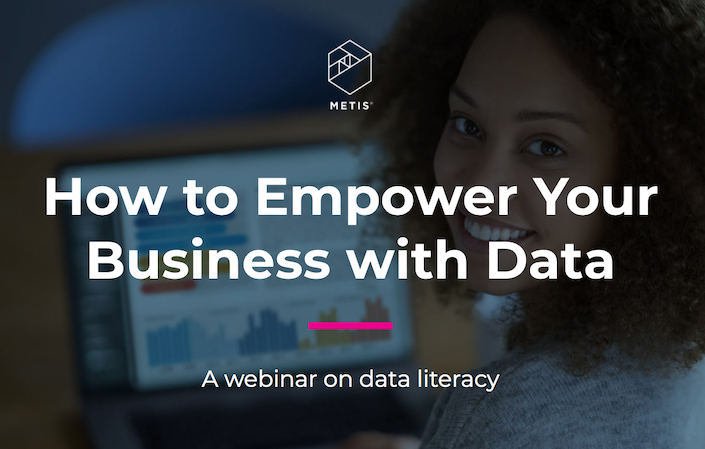 On-Demand Recording: How To Empower Your Business With Data Literacy
By Metis • August 17, 2020
In late July, our Chief Data Scientist Debbie Berebichez hosted a free Training Industry webinar on How to Empower Your Business with Data Literacy. We're happy to share that the recording of the talk is now available on-demand.
business resource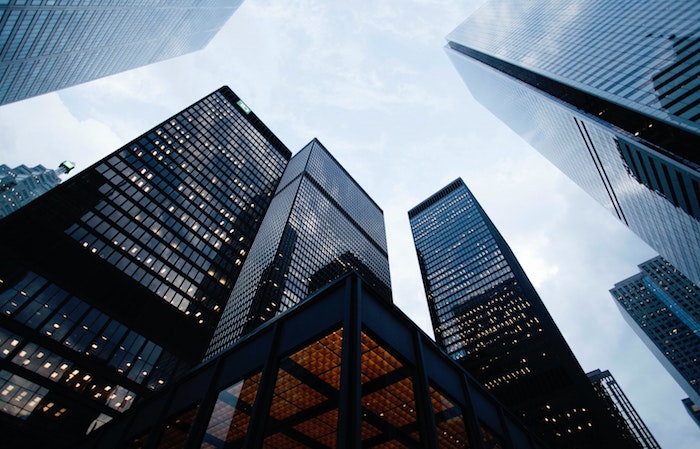 Understanding the Business Cycle
By Tony Yiu • September 22, 2020
Despite this rollicking bull market, there is such a thing as the business cycle. And whether you're a data practitioner or an MBA, it's worth taking your time to understand what drives its ebbs and flows. Read Data Scientist Tony Yiu's latest post here.
business resource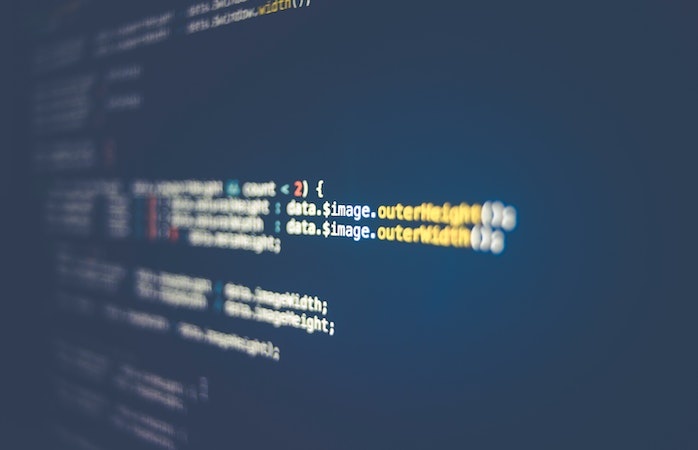 Metis Sr. Data Scientist Javed Ahmed Featured in BuiltIn Article
By Metis • September 03, 2020
In a recent article published on BuiltIn, writer Stephen Gossett interviews Metis Sr. Data Scientist Javed Ahmed about the differences between Data Scientists and Data Engineers. Javed breaks down the two distinct roles, helping readers grasp the central difference: design vs. implementation.