Watch our on-demand lecture on SVMs featuring Alice Zhao: Get Recording
VIDEO: Python for Data Analysis Course
By Metis • August 12, 2020
We offer a range of Corporate Training courses to arm professional teams with skills that are critical for driving powerful business insights and innovation. One such course is the popular Python for Data Analysis, which provides a useful introduction to Python focused on how to clean, aggregate, describe, and visualize data. Upon completion, students will be able to analyze numerical, categorical, and time-series data in Python.
In this brand new video, our Sr. Data Scientist and Corporate Training Instructor Kevin Birnbaum breaks down the course content, goals, and objectives: 
Learn more about all Metis Corporate Training courses here.
---
Similar Posts
business resource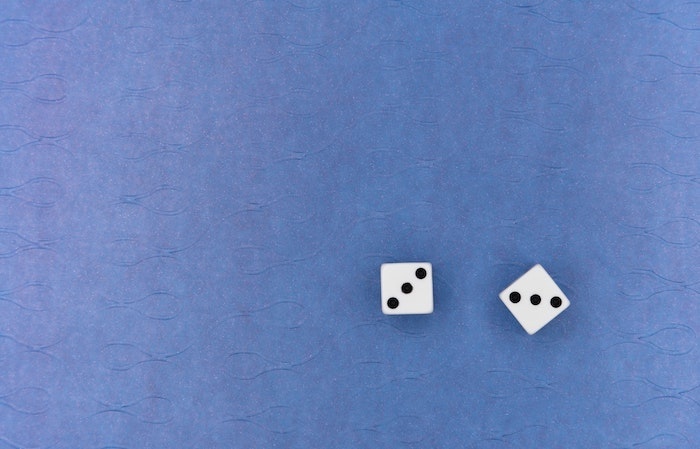 Variance-Infused Thinking
By Tony Yiu • August 10, 2020
Variance is all around us. It impacts every decision and outcome; but unless we go out of our way to envision, it often passes by unnoticed until it's too late. In this post, Data Scientist Tony Yiu explores how failing to recognize the role of variance in outcomes often blinds us to the true state of the world.
business resource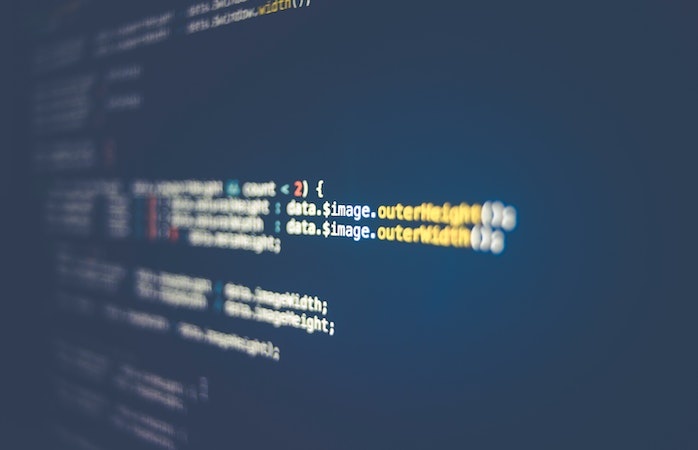 Metis Sr. Data Scientist Javed Ahmed Featured in BuiltIn Article
By Metis • September 03, 2020
In a recent article published on BuiltIn, writer Stephen Gossett interviews Metis Sr. Data Scientist Javed Ahmed about the differences between Data Scientists and Data Engineers. Javed breaks down the two distinct roles, helping readers grasp the central difference: design vs. implementation.
business resource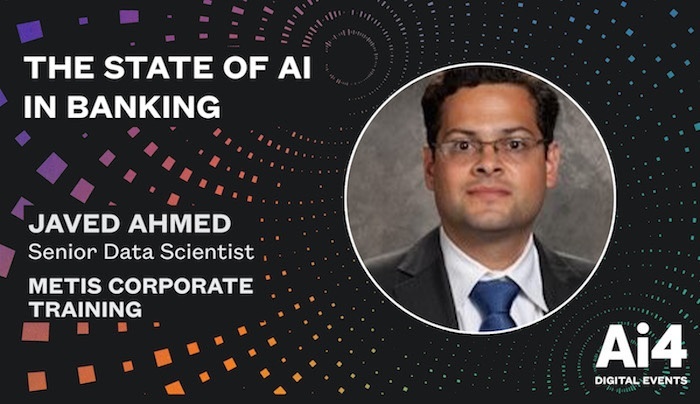 VIDEO: An AI4 Panel Discussion on The State of AI in Banking
By Metis • September 23, 2020
Metis Sr. Data Scientist Javed Ahmed recently took part in a panel discussion about The State of AI in Banking during an online Ai4 event. He and the other panelists talked about upskilling, challenges related to COVID-19, and more. Watch the recorded panel discussion here.