VIDEO: Python for Data Analysis Course
By Metis • August 12, 2020
We offer a range of Corporate Training courses to arm professional teams with skills that are critical for driving powerful business insights and innovation. One such course is the popular Python for Data Analysis, which provides a useful introduction to Python focused on how to clean, aggregate, describe, and visualize data. Upon completion, students will be able to analyze numerical, categorical, and time-series data in Python.
In this brand new video, our Sr. Data Scientist and Corporate Training Instructor Kevin Birnbaum breaks down the course content, goals, and objectives: 
Learn more about all Metis Corporate Training courses here.
---
Similar Posts
business resource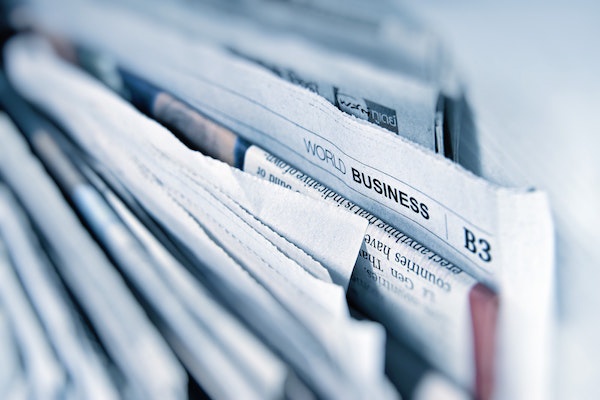 Javed Ahmed Discusses the Competition Between Banks and Tech Companies in WSJ Article
By Shaunna Randolph • September 24, 2020
Metis Corporate Training Senior Data Scientist Javed Ahmed was quoted in the Wall Street Journal discussing the pressure banks experience from fintech and big tech companies.
business resource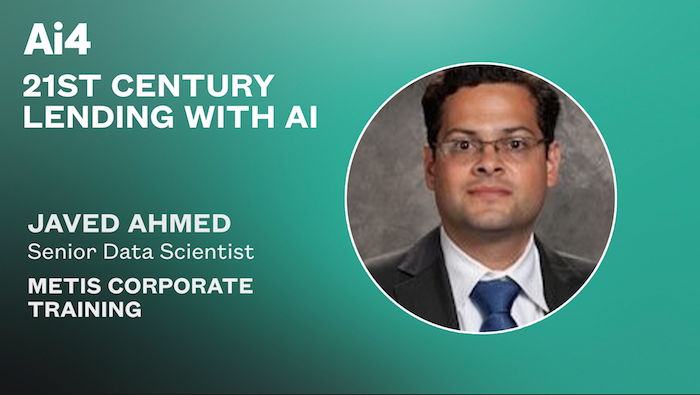 VIDEO: 21st Century Lending with AI
By Metis • March 18, 2021
At the recent Ai4 Finance Summit, Metis Sr. Data Scientist Javed Ahmed spoke on a panel about 21st Century Lending with AI along with other industry leaders. Watch the recording here.
business resource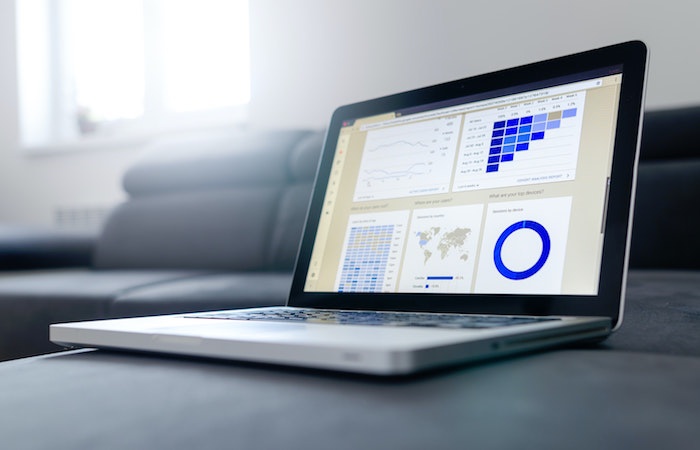 New Burtch Works Report Available Now: Salaries in Data Science & Predictive Analytics
By Metis • August 25, 2020
In Burtch Works' annual report, Salaries of Data Scientists & Predictive Analytics Professionals 2020, get a comprehensive look at salary data, demographic information, and hiring marketing analysis for data science and predictive analytics leading up to and during the ongoing pandemic.