VIDEO: Metis Chief Data Scientist Discusses The Making of a Data Scientist
By Metis • June 16, 2020
Last week, our Chief Data Scientist Debbie Berebichez was a guest on Kaplan's Bold Leaders in Learning LinkedIn live discussion series. During the interview with host Brandon Busteed, Debbie shares the story of her path to data science, including how she was originally discouraged from pursuing study in physics based on gender. She discusses the deep impact that her mentor had on her career and life, and the importance of paying that act of meaningful mentorship forward. Debbie has made it an integral part of her career to mentor girls and young women, giving them the encouragement to pursue STEM studies and careers. 
Brandon and Debbie also discuss the importance of defining data science and understanding its impact on all facets of modern life, and in particular, understanding how it can impact business. They touch on the data science bootcamp, the usefulness of corporate training, and on how failure shouldn't be thought of as a bad word. In fact, Debbie believes failure to be a vital part of a data scientist's work.
Watch the full interview above or check it on LinkedIn here to learn more.
---
Similar Posts
business resource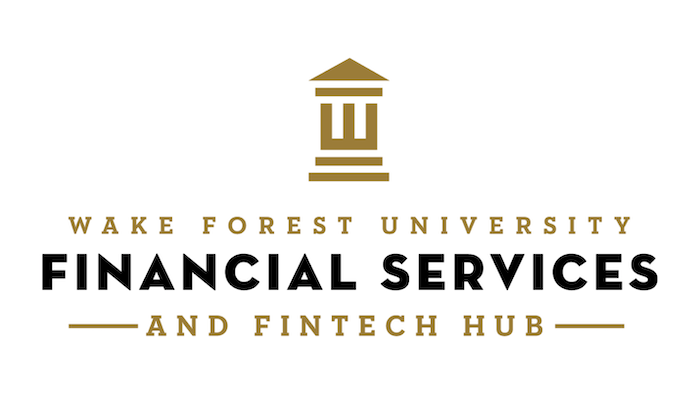 VIDEO: Recorded Talk - How Machine Learning is Changing Finance with Mark Fenner
By Metis • August 13, 2020
Watch a recording of Metis Sr. Data Scientist Mark Fenner's talk on How Machine Learning is Changing Finance at the new Wake Forest University Financial Services and Fintech Hub.
business resource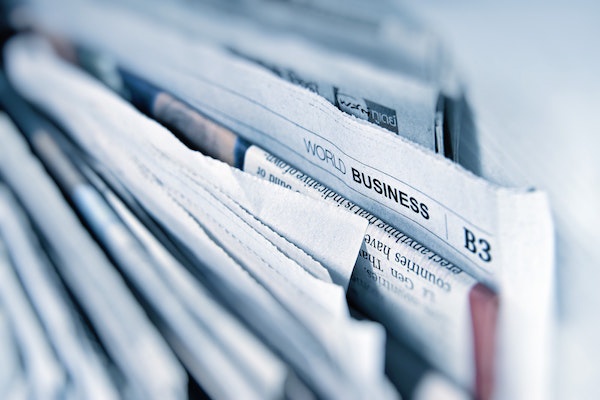 Javed Ahmed Discusses the Competition Between Banks and Tech Companies in WSJ Article
By Shaunna Randolph • September 24, 2020
Metis Corporate Training Senior Data Scientist Javed Ahmed was quoted in the Wall Street Journal discussing the pressure banks experience from fintech and big tech companies.
business resource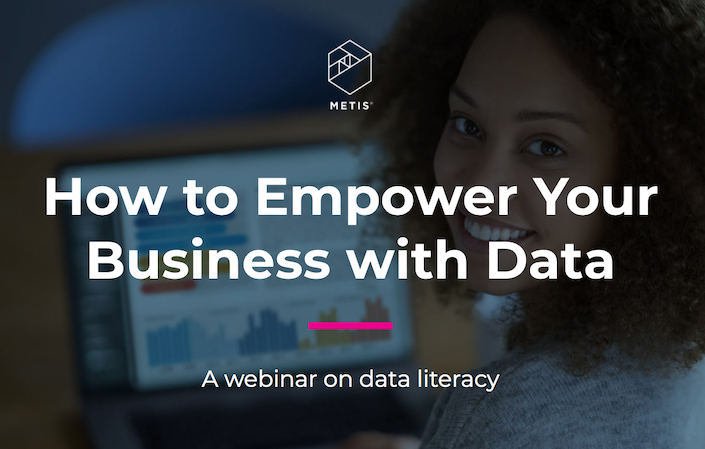 On-Demand Recording: How To Empower Your Business With Data Literacy
By Metis • August 17, 2020
In late July, our Chief Data Scientist Debbie Berebichez hosted a free Training Industry webinar on How to Empower Your Business with Data Literacy. We're happy to share that the recording of the talk is now available on-demand.