Watch our on-demand lecture on SVMs featuring Alice Zhao: Get Recording
VIDEO: Meet Metis Seattle Alum Susan Fung, Sr. Data Analyst at Liberty Mutual
By Metis • November 20, 2018
Watch our growing catalog of Bootcamp Alumni & Student Stories on YouTube. Learn more our bootcamp and apply here!
"It took me a year of researching whether or not going to a bootcamp would be seen as credible," said Susan Fung in the interview featured above. She wondered, "Am I going to be able to compete with someone who has a degree in this field?" 
What she came to find is this: all that matters, really and truly, is your ability to get the job done, no matter how you arrived at that skill set or knowledge base.
Fung is now a Senior Data Analyst at Liberty Mutual in Seattle. In the interview, hear her tell the story of how she ultimately selected our Seattle Data Science Bootcamp vs. academia, and how the bootcamp helped her prepare for her current role. 
__________
Learn more about the Seattle bootcamp here.
---
Similar Posts
alumni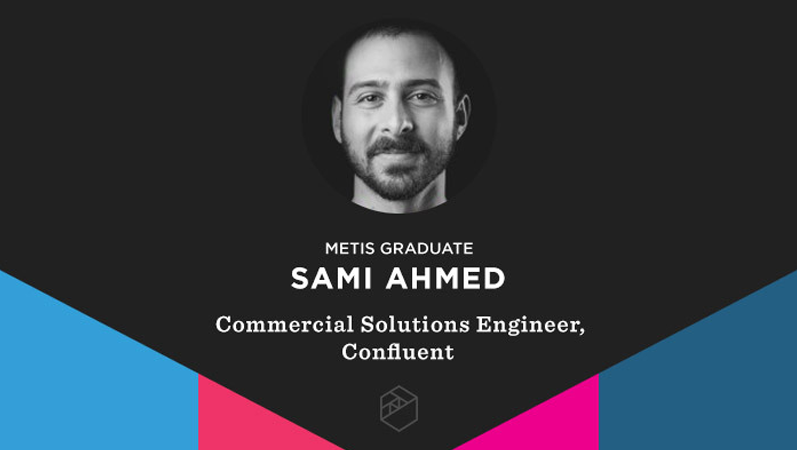 Following His Own Beat: Bootcamp Grad Takes Indirect Path from Music to Data Science
By Emily Wilson • August 11, 2020
Years before attending the bootcamp and switching to a career in data science, Metis graduate Sami Ahmed was focused on music. He studied film scoring and music business in college and worked as a musician, mostly composing for commercial media. Read how (and why) he made the transition to data science.
alumni
Youngest-Ever Bootcamp Graduate Looks to Move NLP Forward
By Emily Wilson • June 09, 2020
Vaughn Parker remains our youngest-ever bootcamp graduate. Read about his bootcamp experience, what he's up to now, and how he aims to use his career to advance the capabilities of Natural Language Processing (NLP).
alumni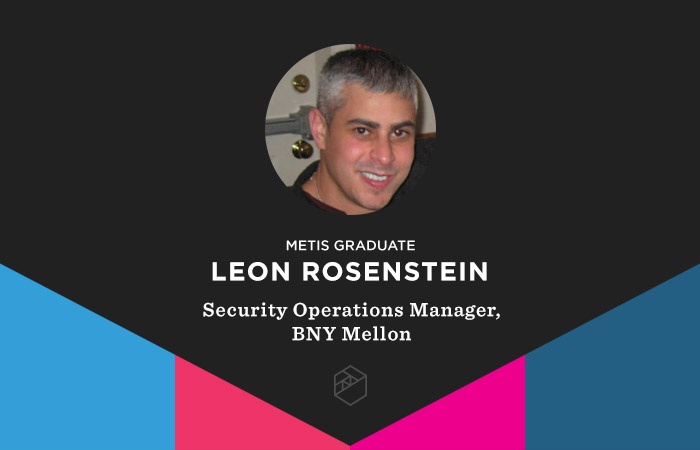 Bootcamp Grad Returns to Online Security Field, Making Impact with New Skills
By Emily Wilson • July 20, 2020
For much of his career, Leon Rosenstein's primary working goal has been to stay one step ahead of those seeking to do digital harm. Read how his time in the bootcamp helped him expand and evolve his career trajectory, fuzing his interests in data science and online security.