MONDAY: Final Spring Bootcamp Application! Apply Now
VIDEO: Meet Metis Seattle Alum Susan Fung, Sr. Data Analyst at Liberty Mutual
By Metis • November 20, 2018
Watch our growing catalog of Bootcamp Alumni & Student Stories on YouTube. Our next bootcamps in Seattle, San Francisco, Chicago, and New York City start in January and the Final Application Deadline is coming up December 3rd. Learn more and apply here!
"It took me a year of researching whether or not going to a bootcamp would be seen as credible," said Susan Fung in the interview featured above. She wondered, "Am I going to be able to compete with someone who has a degree in this field?" 
What she came to find is this: all that matter, really and truly, is your ability to get the job done, no matter how you arrived at that skill set or knowledge base.
Fung is now a Senior Data Analyst at Liberty Mutual in Seattle. In the interview, hear her tell the story of how she ultimately selected our Seattle Data Science Bootcamp vs. academia, and how the bootcamp helped her prepare for her current role. 
__________
Learn more about the Seattle bootcamp here.
---
Similar Posts
alumni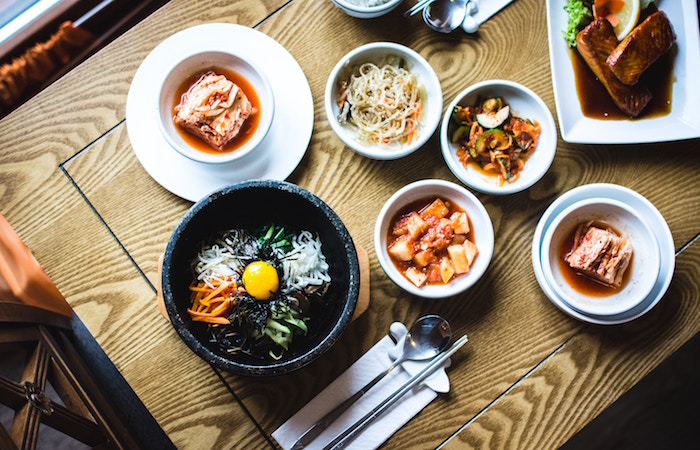 Made at Metis: Restaurant Recommendations & a What-to-Watch Guide
By Emily Wilson • December 21, 2018
To go out or to stay in, that is the question. If you're in need of an answer to this common conundrum, here are two bootcamp final projects that can help. Iris Borkovsky's restaurant recommender helps you choose a delicious and well-reviewed dining spot nearby while Benjamin Sturm's movie recommender helps you make the next tough decision of what to stream.
alumni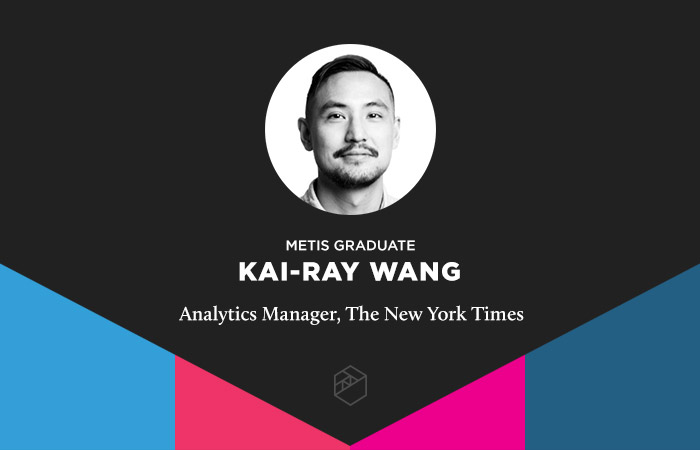 Metis Bootcamp Graduate Propels Digital Efforts at The New York Times
By Emily Wilson • February 07, 2019
News media has been through a lot of change during the past decade, especially in terms of its forced and jagged transition to digital production. This shift has come with the struggle to get readers to pay for digital subscriptions when free news online is often available with a click. Metis grad Kai-Ray Wang works to boost digital subscriptions at The New York Times as an Analytics Manager on the Consumer Acquisition team. Read his story here.
alumni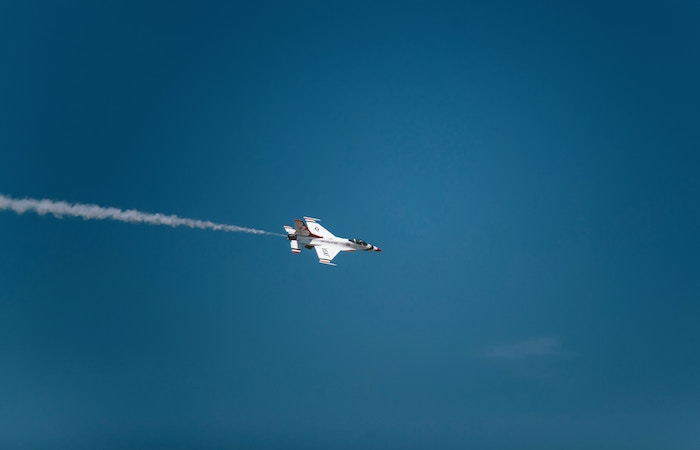 Q&A with Metis Grad Leon Johnson, Data Scientist and Former U.S. Airman
By Metis • November 05, 2018
We recently hosted a Live Online Ask Me Anything session with Metis bootcamp graduate Leon Johnson, a former U.S. Airmen who was recently hired as a Data Scientist at Viral Launch in Indianapolis. He answered questions from those interested in (or preparing for) the bootcamp, as well anyone else curious about his journey and story. Read the full Q&A here, which includes specific questions about his time in the Air Force and his use of GI Bill funds to attend Metis.