VIDEO: Meet Metis Seattle Alum Susan Fung, Sr. Data Analyst at Liberty Mutual
By Metis • November 20, 2018
Watch our growing catalog of Bootcamp Alumni & Student Stories on YouTube. Learn more our bootcamp and apply here!
"It took me a year of researching whether or not going to a bootcamp would be seen as credible," said Susan Fung in the interview featured above. She wondered, "Am I going to be able to compete with someone who has a degree in this field?" 
What she came to find is this: all that matters, really and truly, is your ability to get the job done, no matter how you arrived at that skill set or knowledge base.
Fung is now a Senior Data Analyst at Liberty Mutual in Seattle. In the interview, hear her tell the story of how she ultimately selected our Seattle Data Science Bootcamp vs. academia, and how the bootcamp helped her prepare for her current role. 
__________
Learn more about the Seattle bootcamp here.
---
Similar Posts
alumni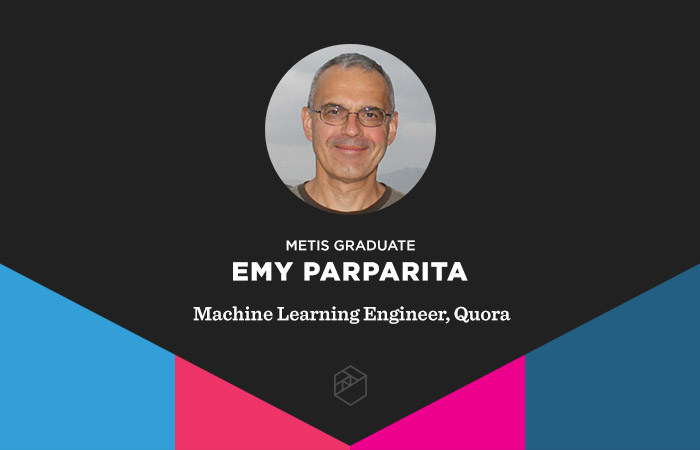 How a Former Software Engineer's Dream of Working in Machine Learning Became a Reality
By Emily Wilson • March 18, 2019
After 20+ years of working as a senior-level software engineer for companies like Goldman Sachs and Bank of America, Emy Parparita was looking for a change. Read how the bootcamp helped him transition to his current role of Machine Learning Engineer at Quora.
alumni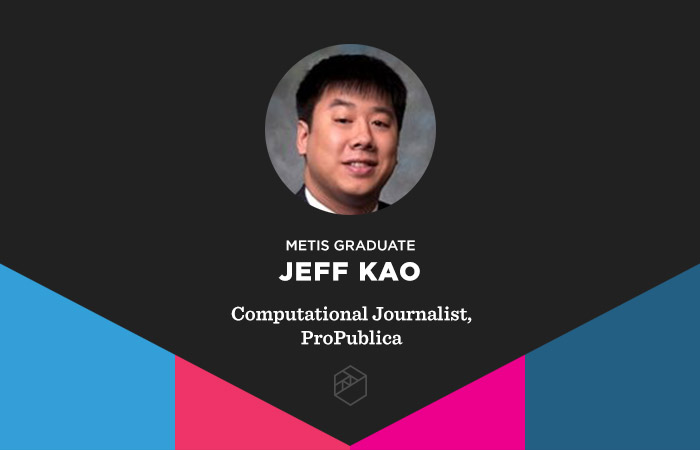 Bootcamp Grad Finds a Home at the Intersection of Data & Journalism
By Emily Wilson • July 03, 2019
Bootcamp graduate Jeff Kao knows that we're living in a time of heightened media distrust – and that's precisely why he relishes his job in the media. "It's heartening to work at an organization that cares so much about producing excellent work," he said of the nonprofit news organization ProPublica, where he works as a Computational Journalist. Read Kao's full story here.
alumni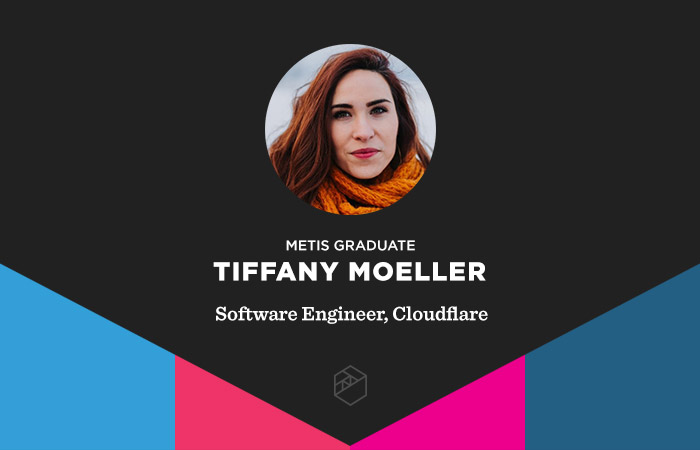 How the Data Science for Social Good Model Guided this Grad's Career Path
By Emily Wilson • July 12, 2019
Considering her career path and where she is now, it's remarkable to think that Tiffany Moeller has never taken a college-level math course. Read how she went from earning a degree in counseling to finding her way into data science and engineering, all the while finding motivation from the idea of using data for social good.