Monday: FINAL Fall Bootcamp Application Deadline! Apply Now
VIDEO: Meet Metis Seattle Alum Susan Fung, Sr. Data Analyst at Liberty Mutual
By Metis • November 20, 2018
Watch our growing catalog of Bootcamp Alumni & Student Stories on YouTube. Learn more our bootcamp and apply here!
"It took me a year of researching whether or not going to a bootcamp would be seen as credible," said Susan Fung in the interview featured above. She wondered, "Am I going to be able to compete with someone who has a degree in this field?" 
What she came to find is this: all that matters, really and truly, is your ability to get the job done, no matter how you arrived at that skill set or knowledge base.
Fung is now a Senior Data Analyst at Liberty Mutual in Seattle. In the interview, hear her tell the story of how she ultimately selected our Seattle Data Science Bootcamp vs. academia, and how the bootcamp helped her prepare for her current role. 
__________
Learn more about the Seattle bootcamp here.
---
Similar Posts
alumni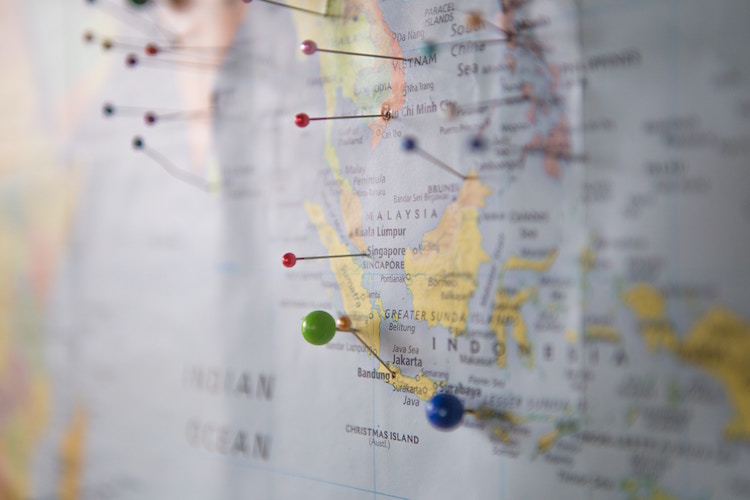 Made at Metis: Predicting and Mapping Using Geographic Data
By Emily Wilson • February 14, 2019
Bootcamp graduates Joyce Lee and Matt Maresca covered a lot of ground using geography as a framework to design their final projects. Lee did on a county-by-county analysis to predict mortality rates from overdoses, while Maresca used satellite imagery to map farmland, urban development, and natural resources in Shanghai. Read the post for more!
alumni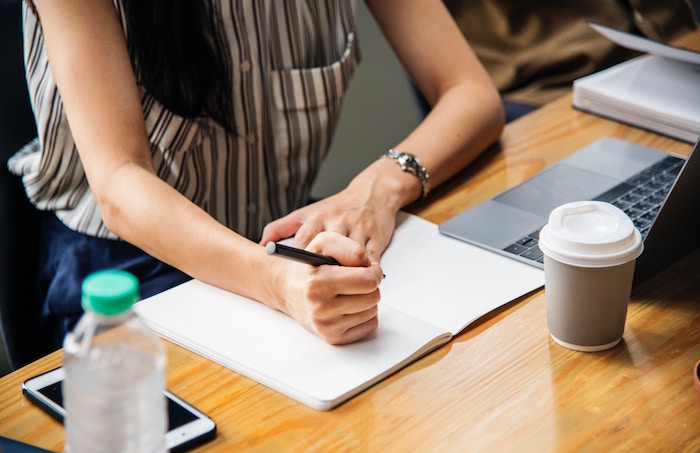 In the Field: Meet Bootcamp Grads Jannie Chang (Data Scientist, Heretik) & Joe Gambino (Designer + Data Scientist, IDEO)
By Metis • February 28, 2019
We love nothing more than spreading the news of our Data Science Bootcamp graduates' successes in the field. Here, enjoy a video interview produced by Heretik, where graduate Jannie Chang now works as a Data Scientist, then read an interview between deeplearning.ai and graduate Joe Gambino, Data Scientist at IDEO.
alumni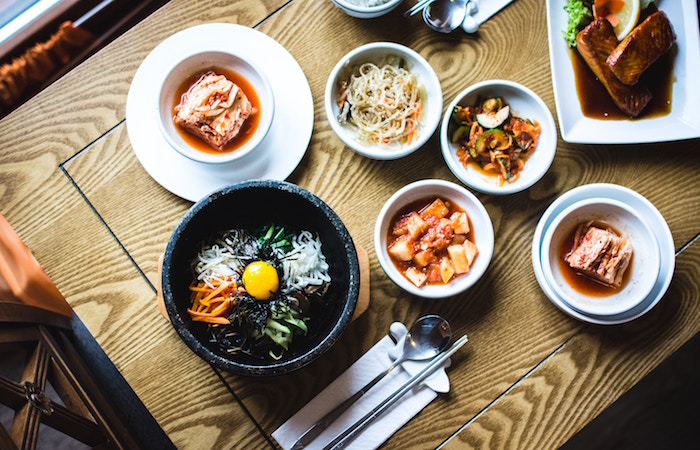 Made at Metis: Restaurant Recommendations & a What-to-Watch Guide
By Emily Wilson • December 21, 2018
To go out or to stay in, that is the question. If you're in need of an answer to this common conundrum, here are two bootcamp final projects that can help. Iris Borkovsky's restaurant recommender helps you choose a delicious and well-reviewed dining spot nearby while Benjamin Sturm's movie recommender helps you make the next tough decision of what to stream.