Beginner Python & Math for Data Science Starts Monday! Enroll Now
VIDEO: Meet Metis Seattle Alum Susan Fung, Sr. Data Analyst at Liberty Mutual
By Metis • November 20, 2018
Watch our growing catalog of Bootcamp Alumni & Student Stories on YouTube. Learn more our bootcamp and apply here!
"It took me a year of researching whether or not going to a bootcamp would be seen as credible," said Susan Fung in the interview featured above. She wondered, "Am I going to be able to compete with someone who has a degree in this field?" 
What she came to find is this: all that matters, really and truly, is your ability to get the job done, no matter how you arrived at that skill set or knowledge base.
Fung is now a Senior Data Analyst at Liberty Mutual in Seattle. In the interview, hear her tell the story of how she ultimately selected our Seattle Data Science Bootcamp vs. academia, and how the bootcamp helped her prepare for her current role. 
__________
Learn more about the Seattle bootcamp here.
---
Similar Posts
alumni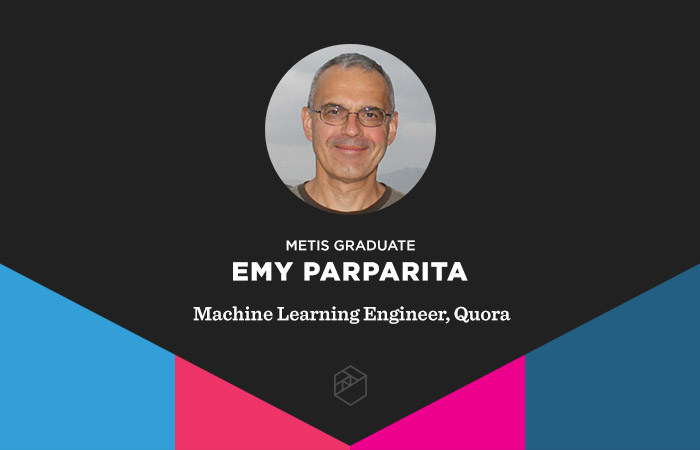 How a Former Software Engineer's Dream of Working in Machine Learning Became a Reality
By Emily Wilson • March 18, 2019
After 20+ years of working as a senior-level software engineer for companies like Goldman Sachs and Bank of America, Emy Parparita was looking for a change. Read how the bootcamp helped him transition to his current role of Machine Learning Engineer at Quora.
alumni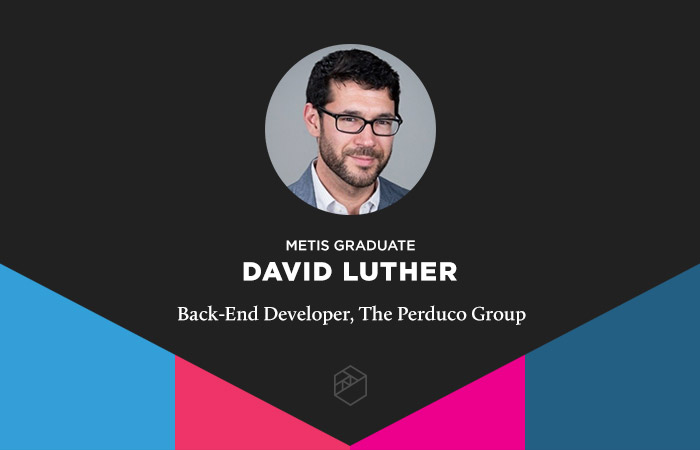 On & Off the Road: Professional Musician Turns Back-End Developer
By Emily Wilson • December 10, 2018
David Luther had been on the road for nearly two decades, touring with musical acts like Meat Loaf and Dweezil Zappa, singing and playing saxophone, keyboards, and rhythm guitar to sold-out crowds around the world. But in time, he began to crave a change. Read how he arrived at our Chicago bootcamp and at his current role as a back-end developer for the Perduco Group.
alumni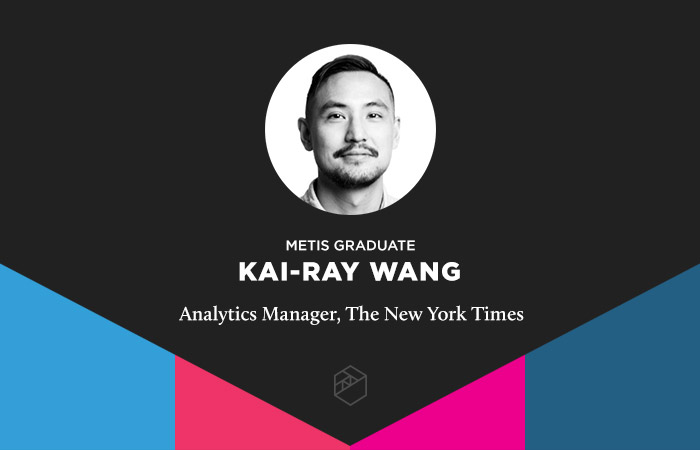 Metis Bootcamp Graduate Propels Digital Efforts at The New York Times
By Emily Wilson • February 07, 2019
News media has been through a lot of change during the past decade, especially in terms of its forced and jagged transition to digital production. This shift has come with the struggle to get readers to pay for digital subscriptions when free news online is often available with a click. Metis grad Kai-Ray Wang works to boost digital subscriptions at The New York Times as an Analytics Manager on the Consumer Acquisition team. Read his story here.