VIDEO: 21st Century Lending with AI
By Metis • March 18, 2021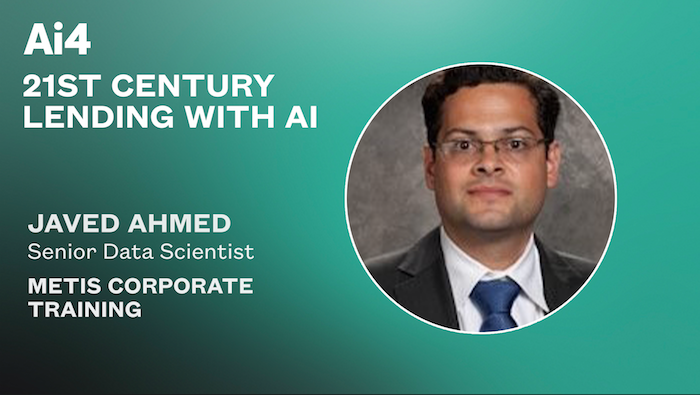 At the recent Ai4 Finance Summit, Metis Sr. Data Scientist Javed Ahmed spoke on a panel about 21st Century Lending with AI along with other industry leaders. They discussed how they're automating loan decisions for a wider group of borrowers, went over new and expanding opportunities with AI, dove into the challenges lenders face when it comes to implementing AI into their processes, and much more. 
From Javed's point of view as a Data Scientist working with corporate clients, the major challenge facing lenders isn't what many might assume (regulation). Instead, it's the fast-paced nature of AI. 
"The major challenge going forward is implementing something into your platform that is changing pretty rapidly," he said, noting that many clients struggle to know when to implement what, and how to measure success, especially if by the time you've gone through implementation, there are already new options to consider. 
---
Similar Posts
business resource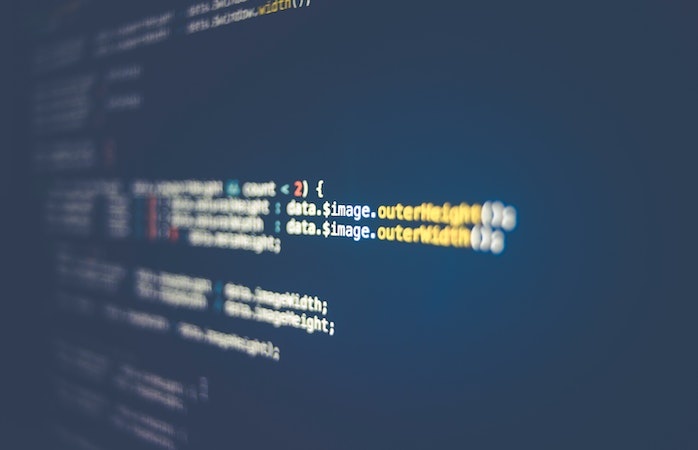 Metis Sr. Data Scientist Javed Ahmed Featured in BuiltIn Article
By Metis • September 03, 2020
In a recent article published on BuiltIn, writer Stephen Gossett interviews Metis Sr. Data Scientist Javed Ahmed about the differences between Data Scientists and Data Engineers. Javed breaks down the two distinct roles, helping readers grasp the central difference: design vs. implementation.
business resource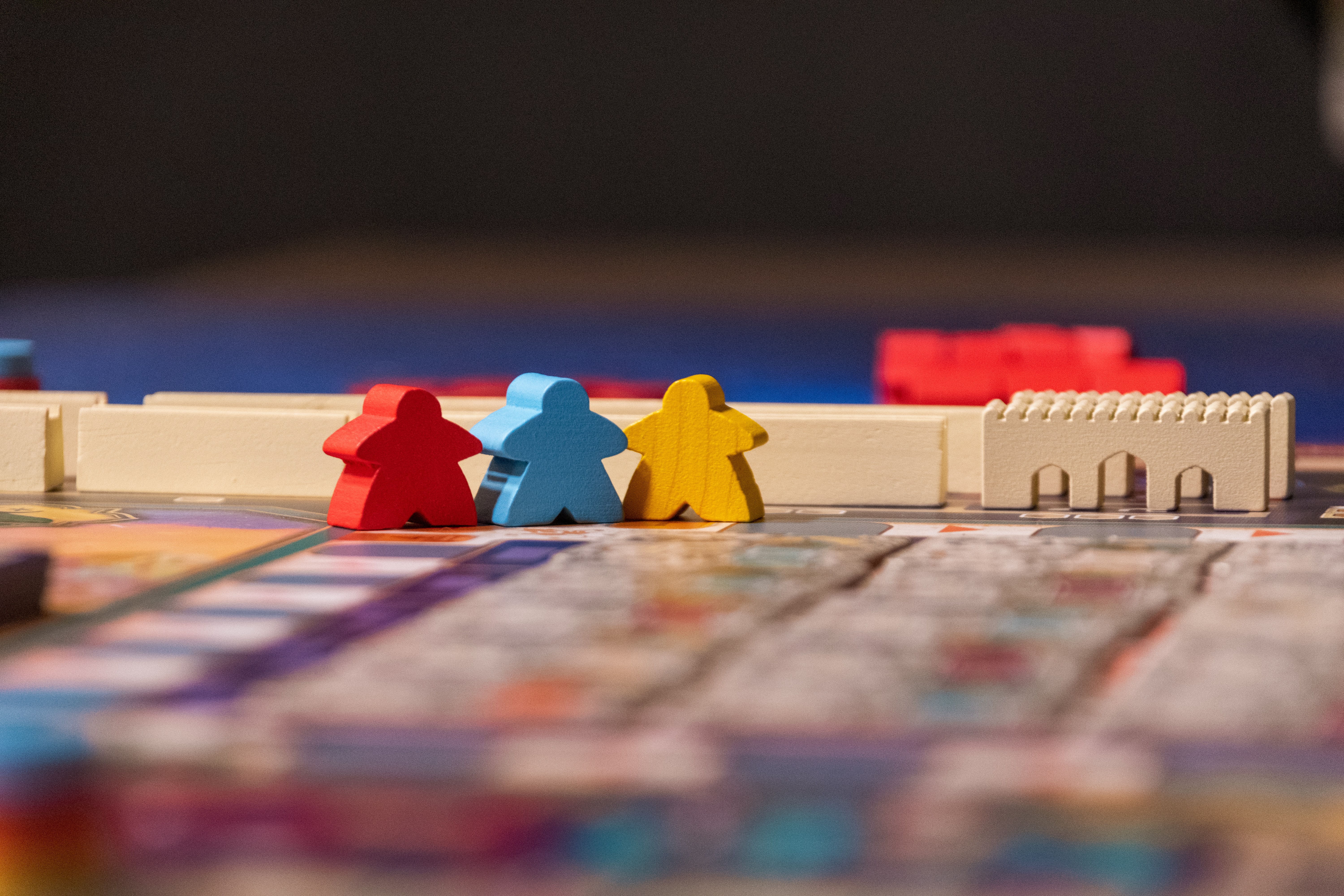 Expand Your Data Science Toolkit with Data Engineering
By Metis • April 16, 2021
Big data is growing exponentially. To keep up with it, data engineering — a discipline focused on collecting, funneling, and organizing big data into accessible data pipelines — is in urgent demand. Data scientists and other data professionals can fill the gap by extending their capabilities into the world of data engineering with the Data Engineering for Data Scientists Course by Metis Corporate Training. In this course, data science professionals will learn advanced programming, database management, distributed computing, and cloud engineering.
business resource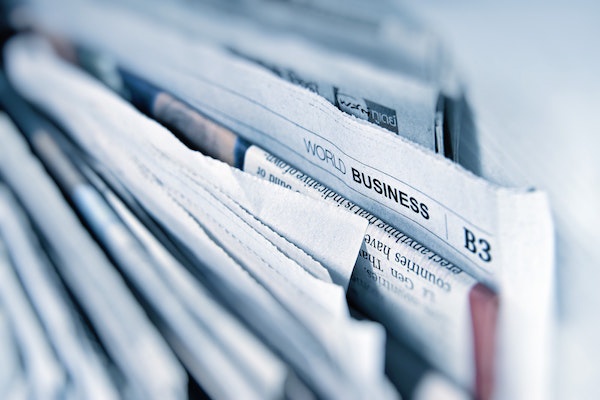 Javed Ahmed Discusses the Competition Between Banks and Tech Companies in WSJ Article
By Shaunna Randolph • September 24, 2020
Metis Corporate Training Senior Data Scientist Javed Ahmed was quoted in the Wall Street Journal discussing the pressure banks experience from fintech and big tech companies.