Free FIU Data Science One Hour at Bootcamp: Intro Naive Bayes workshop - Register Here
VIDEO: 21st Century Lending with AI
By Carlos Russo • March 18, 2021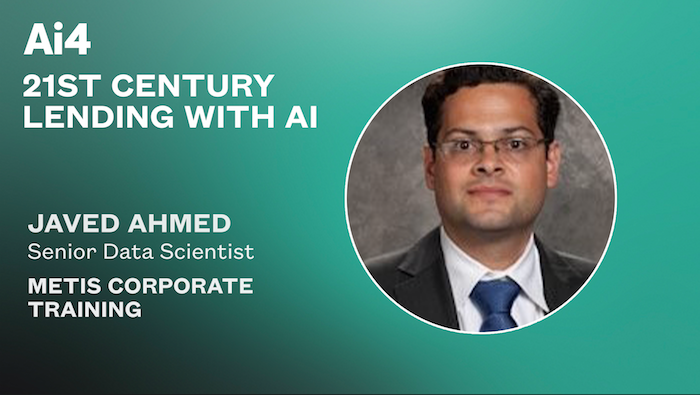 At the recent Ai4 Finance Summit, Metis Sr. Data Scientist Javed Ahmed spoke on a panel about 21st Century Lending with AI along with other industry leaders. They discussed how they're automating loan decisions for a wider group of borrowers, went over new and expanding opportunities with AI, dove into the challenges lenders face when it comes to implementing AI into their processes, and much more. 
From Javed's point of view as a Data Scientist working with corporate clients, the major challenge facing lenders isn't what many might assume (regulation). Instead, it's the fast-paced nature of AI. 
"The major challenge going forward is implementing something into your platform that is changing pretty rapidly," he said, noting that many clients struggle to know when to implement what, and how to measure success, especially if by the time you've gone through implementation, there are already new options to consider. 
---
Similar Posts
business resource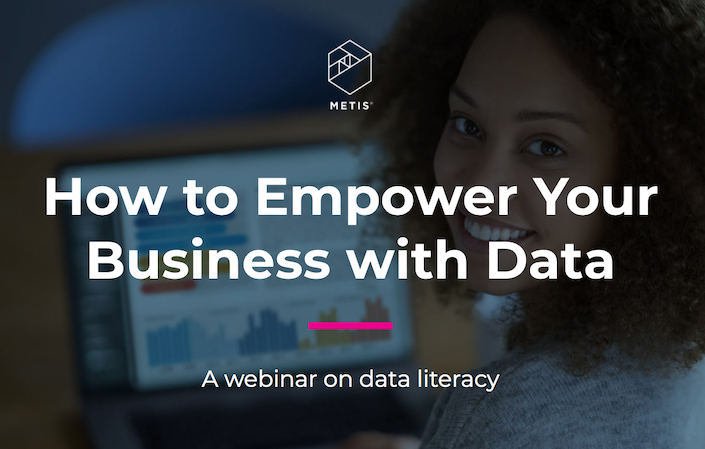 On-Demand Recording: How To Empower Your Business With Data Literacy
By Carlos Russo • August 17, 2020
In late July, our Chief Data Scientist Debbie Berebichez hosted a free Training Industry webinar on How to Empower Your Business with Data Literacy. We're happy to share that the recording of the talk is now available on-demand.
business resource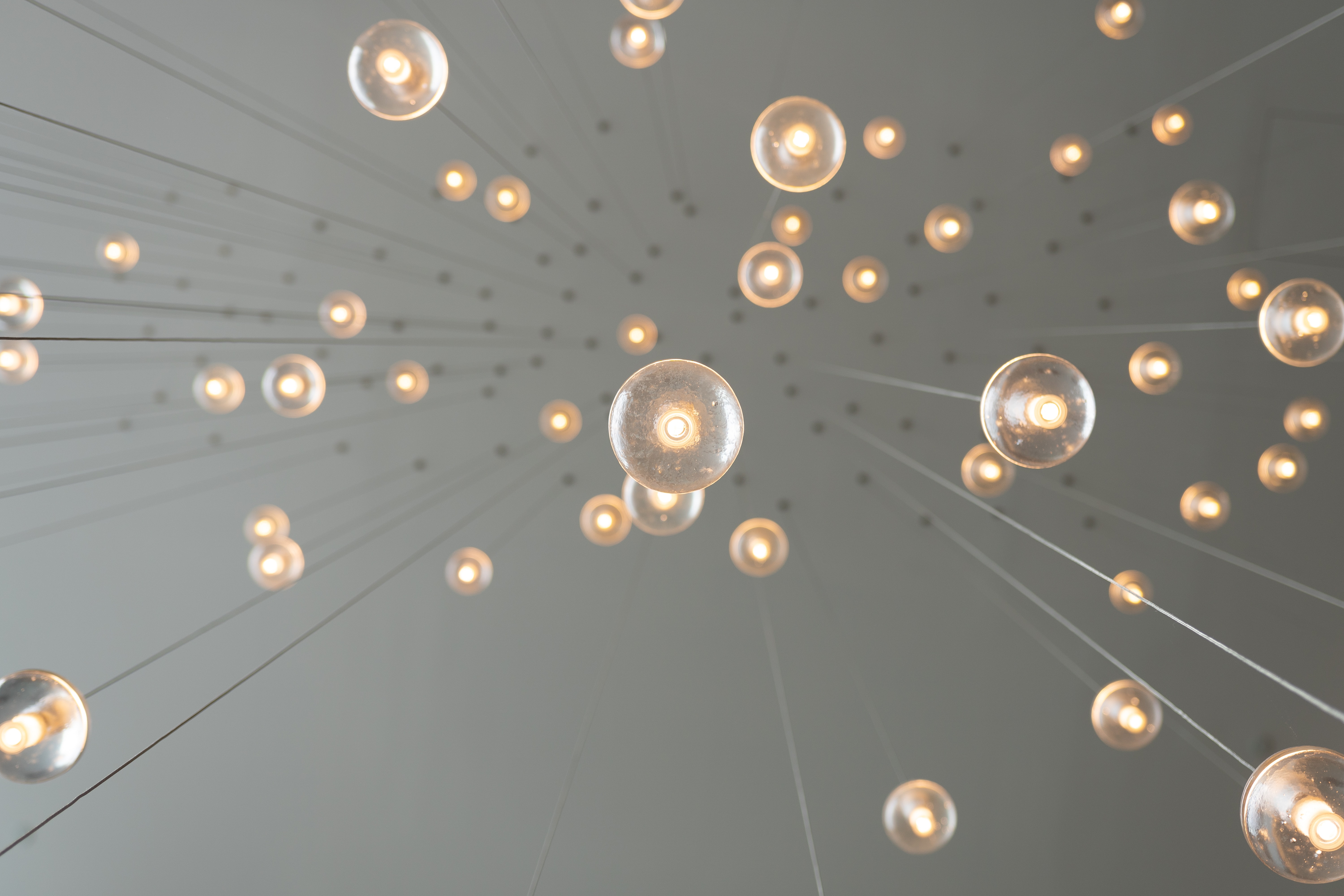 How to Build a Data Science Portfolio: The 5 Phases
By Carlos Russo • April 22, 2021
Effective corporate data science portfolios rely on a solid foundation built by identifying challenges, pitching ideas, scoping out pitches, and planning out paths that evolve into strategy success.
business resource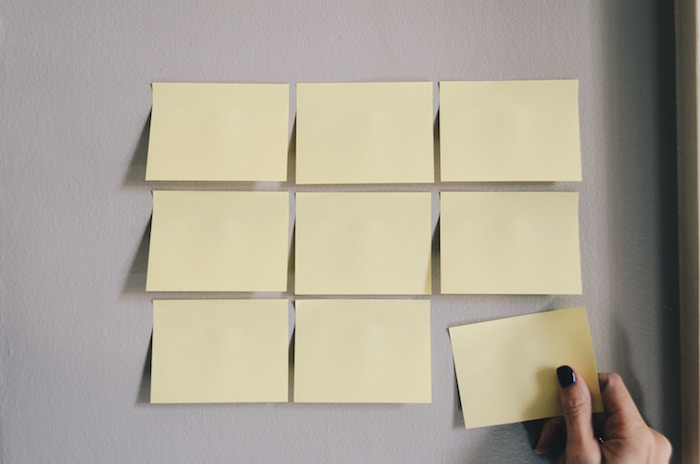 Scoping Data Science Projects
By Damien Martin • July 07, 2021
In February, Metis Sr. Data Scientist Damien Martin wrote a post on how to foster a data literate and empowered workforce, which allows your data science team to then work on projects rather than ad hoc analyses. In this post, he explains how to carefully scope those data science projects for maximum impact and benefit.