This post by Data Scientist Tony Yiu is a summary of a longer blog he published on his Medium account, which you can read in full here.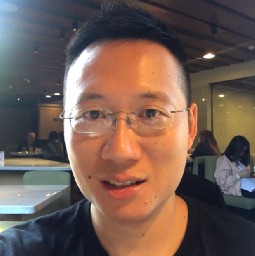 Variance is all around us. It impacts every decision and outcome; but unless we go out of our way to envision, it often passes by unnoticed until it's too late.
History unfolds linearly - there is ever only one sequence of events that occurred. But in the moment, all the forks in the road (where randomness is included) that led to today could have produced an infinite number of alternate histories. It's important to recognize this when we evaluate models and processes. 
It's too easy to focus on the outcome. A happy outcome means our process must be good and a suboptimal one must mean it's bad. This type of thinking is too simplistic. It fails to recognize the massive impact that randomness and chance often have on our decisions. You should not think twice about accepting a series of bets that pay $100 60% of the time (and you lose $100 40% of the time). But there is a 6% chance that you will find yourself out $300 after losing three times in a row. Does that make you a sucker? No, it just means that you had a run of bad luck. But the decision to accept the bet was and is a sound one.
In my article, we explore how failing to recognize the role of variance in outcomes often blinds us to the true state of the world.
_____
Before transitioning into data science, Tony Yiu spent nine years in the investments industry as a quantitative researcher, where he worked on portfolio optimization, economic simulation, and built numerous forecasting models to predict everything from emerging market equity returns to household spending in retirement. He now works as a data scientist at Solovis, where he uses his experience in statistics, finance, and machine learning to design and build risk analytics software for financial institutions. Tony is also a Metis Bootcamp graduate and we're excited to have him back with us as a contributor to the blog, where he'll write about data science and analytics in business and industry. 
---