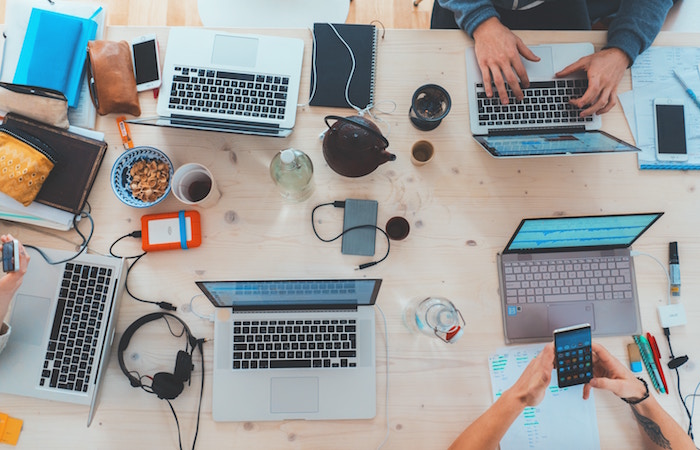 Photo by Marvin Meyer on Unsplash
In all lines of work, good project management can make the difference between failure and success. It takes skill, preparation, and the ability to stay on top of details to not only get projects over the finish line but ensure the final product is what you hoped for or more.
All of this applies to data science projects, as well, but as Metis Sr. Data Scientist Brendan Herger writes in a new blog post, managing data science projects presents some unique challenges.
"Data engineering and modeling can be more iterative and open-ended than most realms of software engineering and varying data quality can cause huge changes in the level of effort necessary to train a model," he writes.
In the full post, Project Management, for Data Science, Herger addresses how to keep your data science project flowing in an effective way using the Scrum paradigm, which is an agile approach to project management. 
"In my work delivering fraud, cybersecurity, and natural language processing projects at a Fortune 100 company, I've found Scrum to be an invaluable paradigm for scoping and delivering data products," he writes.
Knowing the use of a new system can represent a significant shift for many data scientists who haven't yet worked in this manner, his post covers what Scrum is and how to make it work for you.
Read the full post here. 
---