Updates to the Metis Corporate Training Page Break Down Services & Courses
By Metis • May 14, 2020
When thinking about updates to our Corporate Training webpage, one overarching goal came (and stayed) in mind: efficiency. We know that the business leaders and managers seeking data science and analytics training for their teams are busy, and when time is of the essence, it's important to get to the point quickly and clearly. On the updated page, we provide an overview of our offerings, complete with a breakdown of all services and courses, which include Data Literacy, Python for Data Analysts, Machine Learning Foundations, and more. We also wanted to highlight our history, backed by Kaplan, and our team, made up of smart, talented, and ambitious educators and thinkers. 
"It's important for us to clearly show how our work can help business leaders reach their particular goals through data science and analytics training," said Michael Galvin, Metis Executive Director of Corporate Training. "We think this page is a step forward in terms of showcasing our services and courses, as well as sharing our story and letting visitors meet our amazing team, who move that story forward with each and every project." 
To learn more, we invite you to visit the Corporate Traning page here, where you can also see examples of recent work. 
---
Similar Posts
business resource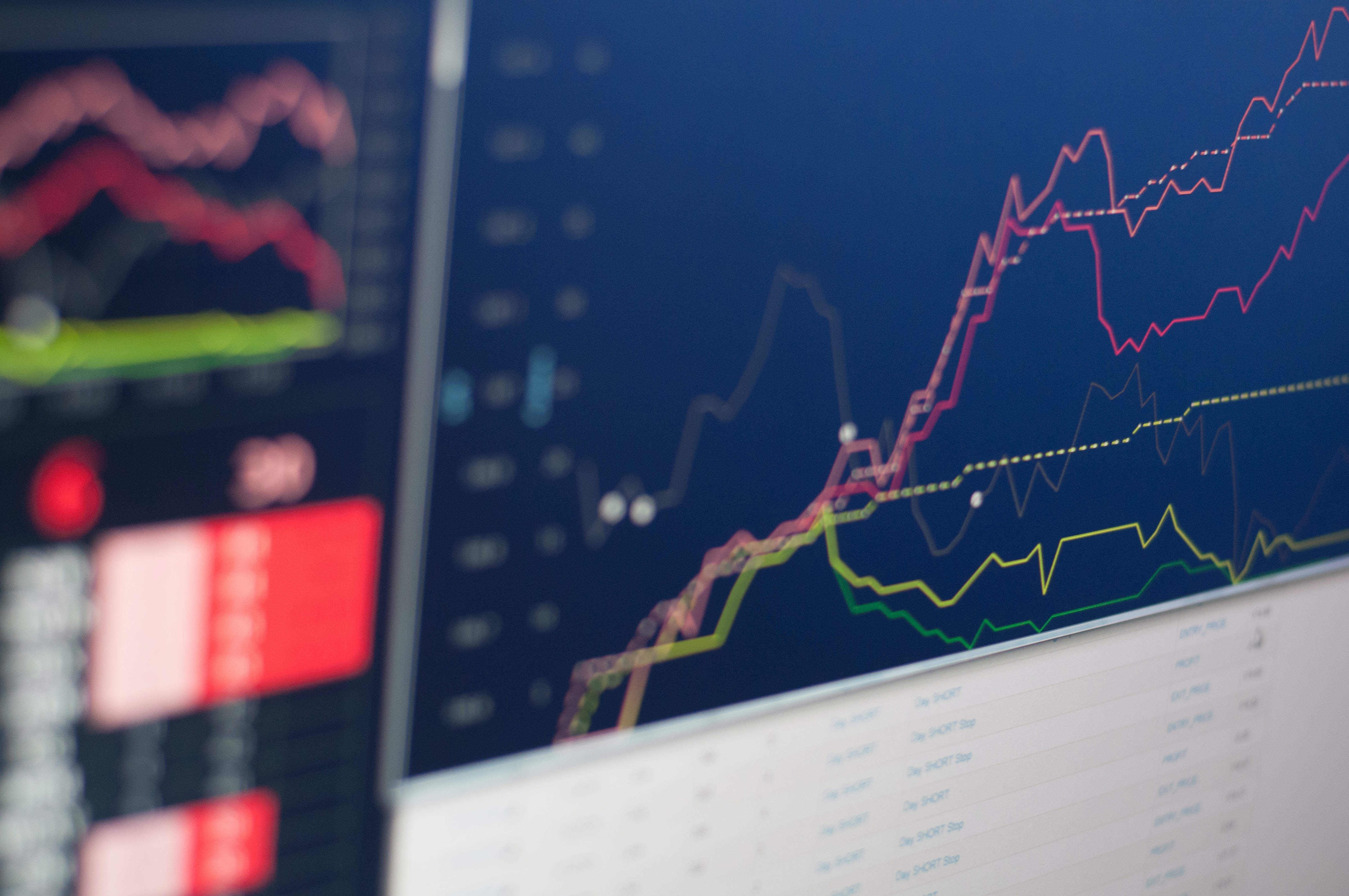 Stress Testing Our Stock Market Fair Value Calculation
By Tony Yiu • November 02, 2020
Any time you build a model it's always good to tweak the assumptions to see how your model reacts. In this post, we examine the key drivers of a stock valuation model and calculate a fair value range for the stock market. Read Data Scientist Tony Yiu's latest post here.
business resource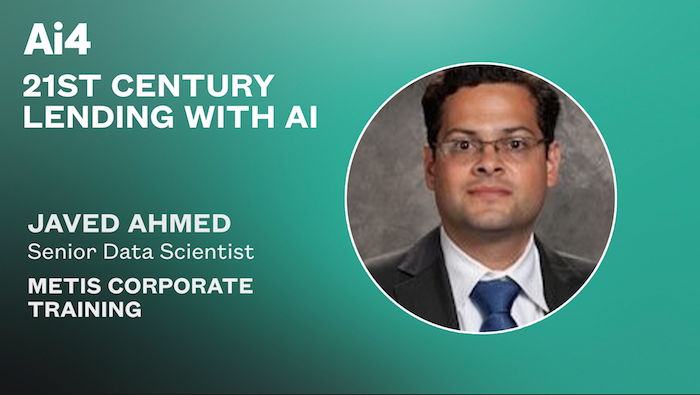 VIDEO: 21st Century Lending with AI
By Metis • March 18, 2021
At the recent Ai4 Finance Summit, Metis Sr. Data Scientist Javed Ahmed spoke on a panel about 21st Century Lending with AI along with other industry leaders. Watch the recording here.
business resource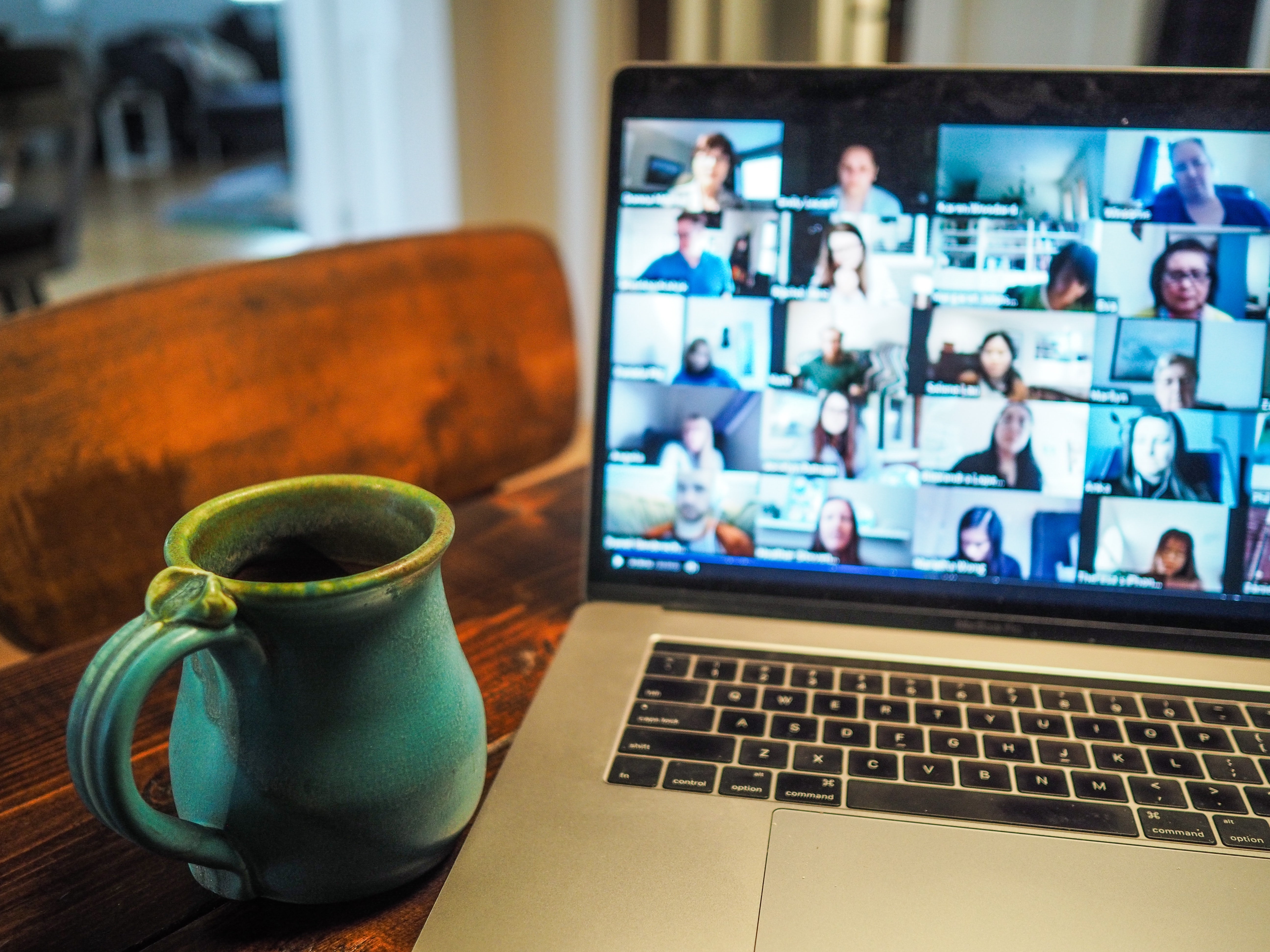 Javed Ahmed Discusses Ethical Risk and Bias at Ai X West 2020
By Shaunna Randolph • October 28, 2020
Ai X West, part of Open Data Science Conference (ODSC) West will be held in a virtual format this year on October 28, and one of our Sr. Data Scientists, Javed Ahmed is all set to present. Here, read what he'll cover and how you can register to watch him live.