August 12: Free Corporate Data Literacy Training Register Now
Upcoming Webinar 7/30: How to Empower Your Business with Data Literacy
By Metis • July 22, 2020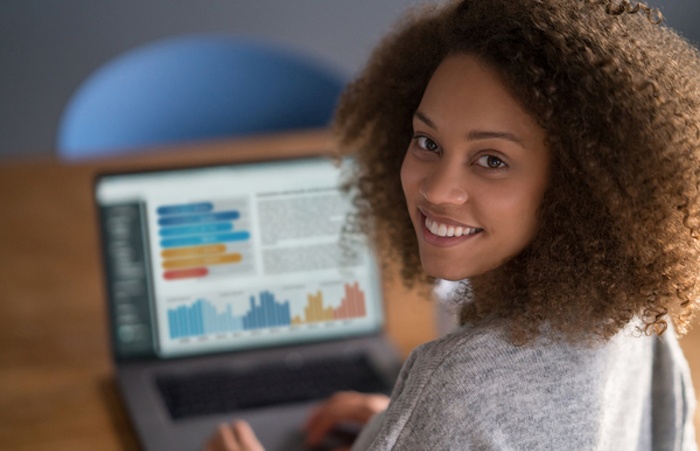 On Thursday, July 30th at 1pm ET, our Chief Data Scientist Debbie Berebichez will host a free, live Training Industry webinar on Empowering Your Business with Data Literacy. 
In today's volatile business environment, companies need data-literate employees who can make data-driven decisions. Why? Simply put: data-driven companies outperform their competitors and it all starts with the creation of a data-driven culture.
Register to hear Debbie go over how to build this type of environment, where people and data work together for better business.
Attendees will gain actionable insights on:
- The proven benefits of a data-driven culture

- How to create a company-wide, data-driven business environment

- Examples of success and pitfalls to avoid when training employees in data literacy 
---
Similar Posts
business resource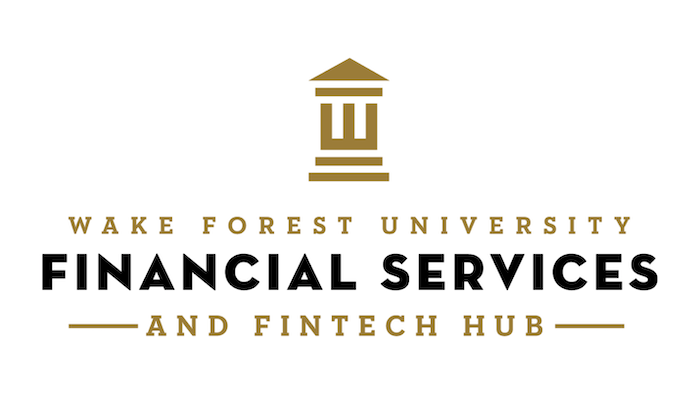 VIDEO: Recorded Talk - Analytics Beyond Excel with Kevin Birnbaum
By Emily Wilson • August 06, 2020
Watch a recording of Metis Sr. Data Scientist Kevin Birnbaum's talk on Analytics Beyond Excel at the new Wake Forest University Financial Services and Fintech Hub.
business resource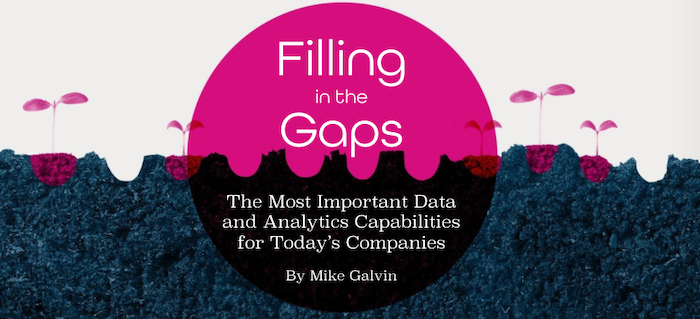 Filling in the Corporate Training Gaps: Michael Galvin's Article in Training Industry Magazine
By Metis • July 28, 2020
For the most recent issue of Training Industry Magazine, our Executive Director of Corporate Training, Michael Galvin, wrote an article on the most important data and analytics capabilities for today's companies. What are the top 3? Find out here.
business resource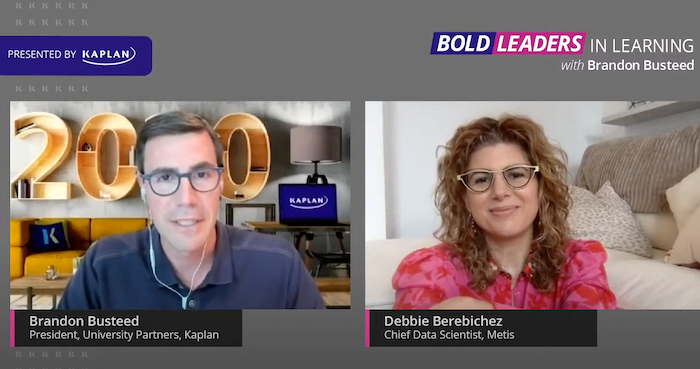 VIDEO: Metis Chief Data Scientist Discusses The Making of a Data Scientist
By Metis • June 16, 2020
In the most recent episode of Kaplan's Bold Leaders in Learning, host Brandon Busteed interviews Metis Chief Data Scientist about The Making of a Data Scientist. Watch it in full here.