FIU Data Science Bootcamp Application Deadline is Oct. 3 - Apply Now
Metis's Javed Ahmed On Upcoming Panel at Ai4 Finance Summit
By Carlos Russo • February 16, 2021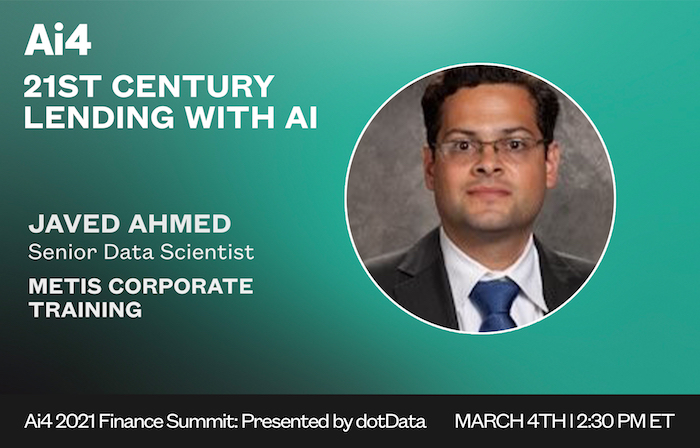 We're looking forward to hearing Metis Sr. Data Scientist Javed Ahmed speak on a panel at the upcoming
Ai4 Finance Summit
. On Thursday, March 4th from 2:30 - 3:20 pm ET, he and others will discuss the topic of
21st Century Lending with AI
. 
Artificial Intelligence has created a whole suite of options for banks to determine who is a qualified borrower. But with tens of millions of Americans currently "unbanked," there is a huge opportunity to use AI to evaluate a borrower beyond the traditional checks of credit scores and outstanding loans. This panel will take a dive into the world of AI for lending to discuss how the field can automate loan decisions for a wider group of borrowers. They'll answer questions about the challenges lenders face when it comes to implementing AI into their processes and go over steps financial institutions can take to ensure machines avoid discrimination in lending.
For all that and more, apply to attend the Ai4 Financial Summit
here
.  
---
Similar Posts
events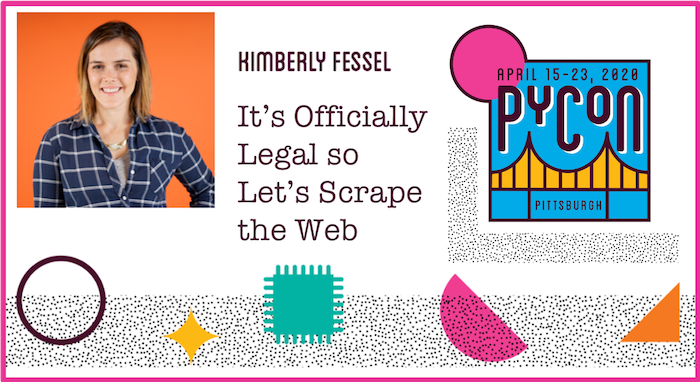 PyCon Tutorial: Scraping the Web with Kimberly Fessel
By Carlos Russo • May 05, 2020
Watch a recording of Metis Sr. Data Scientist Kimberly Fessel's PyCon tutorial on scraping the web. She covers the breadth and depth of web scraping, from HTML basics through pipeline methods to compile entire datasets.
events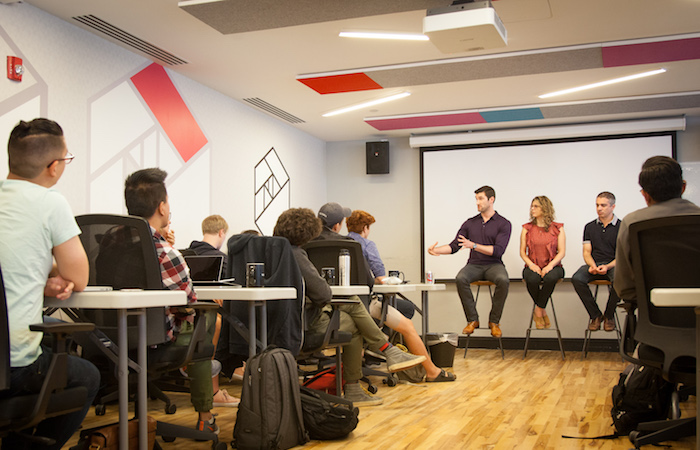 Bootcamp Questions, Answered: Q&A with Metis Admissions + Career Support
By Carlos Russo • April 05, 2019
Have questions about our data science bootcamp? We hosted a live Ask Me Anything session on our Community Slack channel feat. Metis Career Advisor Marybeth Redmond and Sr. Admissions Manager Josh Shaman. They answered a variety of questions about the bootcamp, ranging from the application process, job search, career trajectories, curriculum, expectations, and much more. Read here for some highlights!
events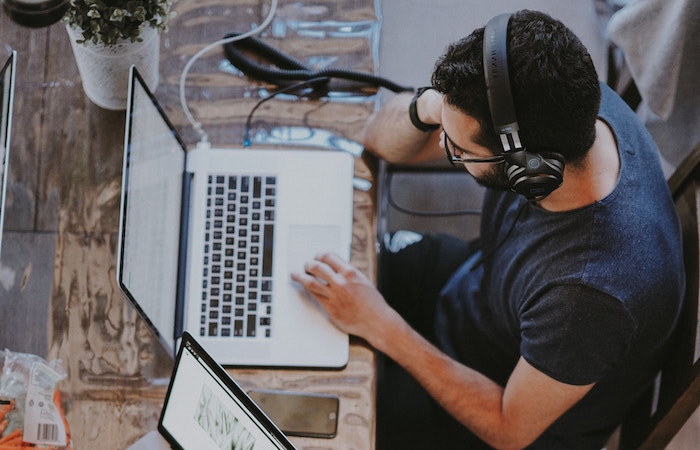 Q&A with Nathan Grossman, Data Scientist at Wells Fargo and Metis Intro to Data Science Instructor
By Carlos Russo • September 06, 2019
We recently hosted a live Ask Me Anything session with Nathan Grossman, Data Scientist at Wells Fargo and Instructor of our upcoming Introduction to Data Science course. He answered questions about his career, what it takes to be a successful data scientist, and what students should expect of his upcoming course. Here, read a recap of the hour-long chat. Course starts Monday, September 9th!