Don't miss out! Our application deadline is today, Sept 27th. Apply now
Metis's Javed Ahmed On Upcoming Panel at Ai4 Finance Summit
By Carlos Russo • February 16, 2021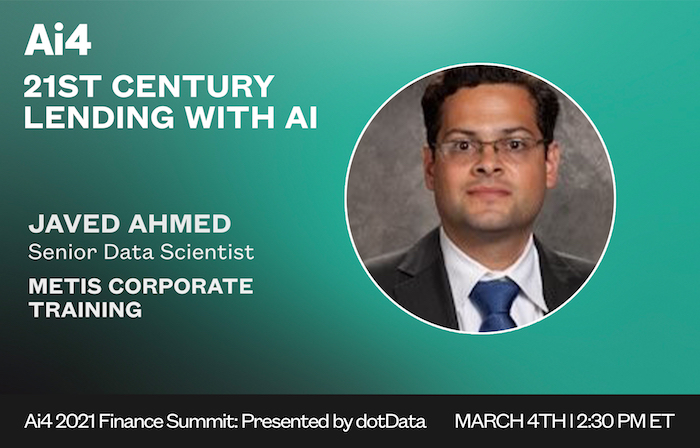 We're looking forward to hearing Metis Sr. Data Scientist Javed Ahmed speak on a panel at the upcoming
Ai4 Finance Summit
. On Thursday, March 4th from 2:30 - 3:20 pm ET, he and others will discuss the topic of
21st Century Lending with AI
. 
Artificial Intelligence has created a whole suite of options for banks to determine who is a qualified borrower. But with tens of millions of Americans currently "unbanked," there is a huge opportunity to use AI to evaluate a borrower beyond the traditional checks of credit scores and outstanding loans. This panel will take a dive into the world of AI for lending to discuss how the field can automate loan decisions for a wider group of borrowers. They'll answer questions about the challenges lenders face when it comes to implementing AI into their processes and go over steps financial institutions can take to ensure machines avoid discrimination in lending.
For all that and more, apply to attend the Ai4 Financial Summit
here
.  
---
Similar Posts
events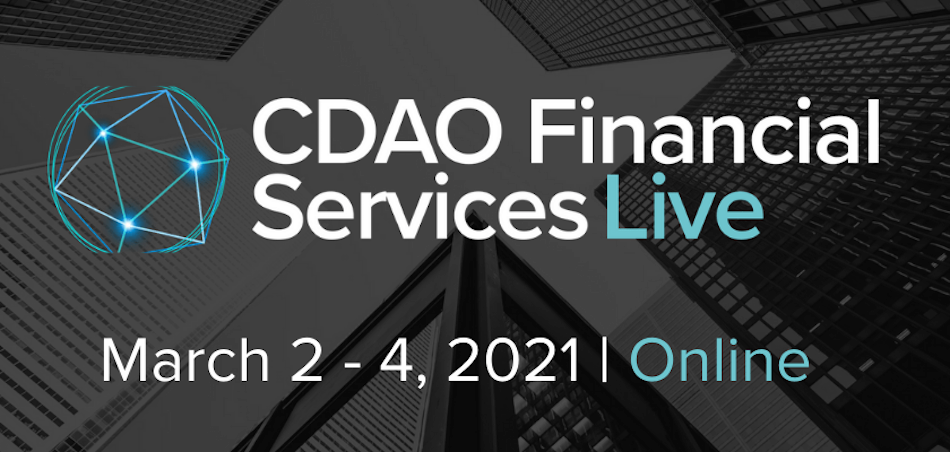 Metis's Jason Moss on Upcoming Panel: Boost Business Value Via Data-Driven Culture
By Carlos Russo • February 23, 2021
On March 3rd, Metis President and Co-Founder Jason Moss will moderate a panel discussion on Building a Successful Data-Driven Culture to Boost Business Value at the CDAO (Chief Data and Analytics Officers) Financial Services Live event. Learn more.
events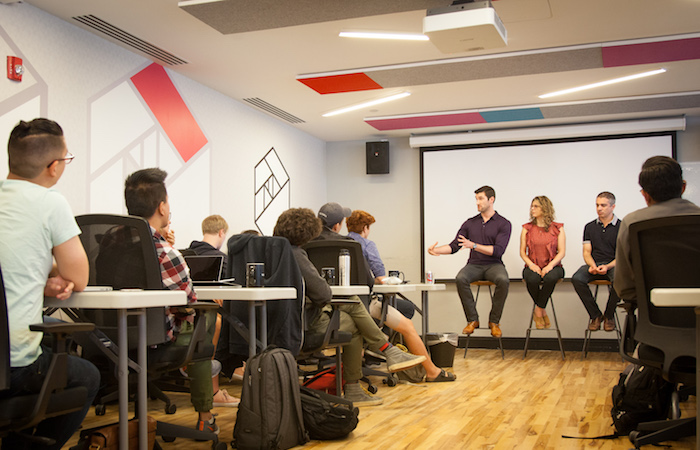 Bootcamp Questions, Answered: Q&A with Metis Admissions + Career Support
By Carlos Russo • April 05, 2019
Have questions about our data science bootcamp? We hosted a live Ask Me Anything session on our Community Slack channel feat. Metis Career Advisor Marybeth Redmond and Sr. Admissions Manager Josh Shaman. They answered a variety of questions about the bootcamp, ranging from the application process, job search, career trajectories, curriculum, expectations, and much more. Read here for some highlights!
events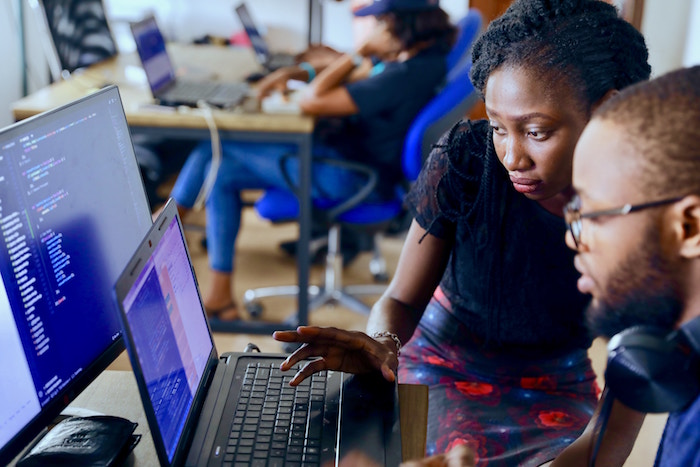 AMA Recap: Understanding the Basics with Beginner Python & Math Instructor Samiyeh Mahmoudian
By Carlos Russo • June 18, 2019
We recently hosted an Ask Me Anything session on our Community Slack channel with Samiyeh (Sami) Mahmoudian, Sr. Data Scientist at Intertrust and instructor of our upcoming Live Online Beginner Python & Math for Data Science course. (Starts Monday, 6/24!) Read here for some highlights from the hour-long chat.