This post by Data Scientist Tony Yiu is a summary of a longer blog he published on his Medium account, which you can read in full here.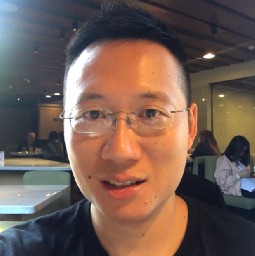 Despite this rollicking bull market, there is such a thing as the business cycle. And whether you're a data practitioner or an MBA, it's worth taking your time to understand what drives its ebbs and flows. 
The business cycle obviously impacts every aspect of your business: the revenues that you expect to earn, your input costs, even the stress levels of your employees. The good news is that over long periods of time, the business cycle can be observed through the way key macroeconomic variables become overstretched and eventually mean revert. While it's impossible to time the turn, by keeping a careful eye on the right variables, we can get a sense of when it's time to hunker down vs. when it's probably alright to aggressively expand. Moreover, macro data can be combined with your firm's own more granular business data to create a unique view of where you stand in the business cycle.  
For more detail, read my full post here.
_____
Before transitioning into data science, Tony Yiu spent nine years in the investments industry as a quantitative researcher, where he worked on portfolio optimization, economic simulation, and built numerous forecasting models to predict everything from emerging market equity returns to household spending in retirement. He now works as a data scientist at Solovis, where he uses his experience in statistics, finance, and machine learning to design and build risk analytics software for financial institutions. Tony is also a Metis Bootcamp graduate and we're excited to have him back with us as a contributor to the blog, where he'll write about data science and analytics in business and industry. 
---