Two Metis Team Members Featured in New Book, 'Mothers of Data Science'
By Emily Wilson • July 23, 2020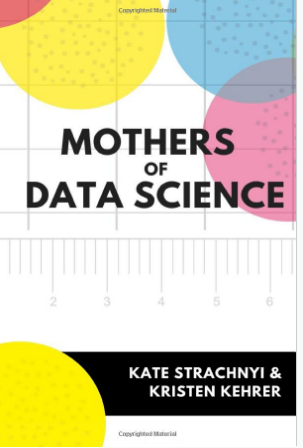 Last week, authors Kate Strachnyi and Kristen Kehrer published a book titled Mothers of Data Science, born of their combined interest in learning more about the experiences of mothers who work in the still male-dominated field of data science. Both Strachnyi and Kehrer are data scientists and mothers, too, and throughout the book, they share their own experiences as well as interview others in similar situations to create a collection of stories from within the field. 
The book's description states: "For the person who is wondering what it looks like to return to a male-dominated office while lactating, or needs some solidarity when they've been offered an "incredible opportunity" to pay out of their own pocket to go speak at a conference and have had to say "No" due to familial responsibilities. This book offers solidarity." 
Included among the interviews are Metis Chief Data Scientist Debbie Berebichez and Metis Data Scientist Alice Zhao. Alice is a mother of two small children and has a passion for teaching and making complex concepts easy to understand. She's also a big proponent of supporting women in STEM. Debbie is also a mother of two small children and is the first Mexican woman to graduate with a physics Ph.D. from Stanford University. Also passionate about STEM, she focuses on inspiring women, girls, and kids of all backgrounds to pursue careers in science.
Want more? You can buy the book here. 
---
Similar Posts
data science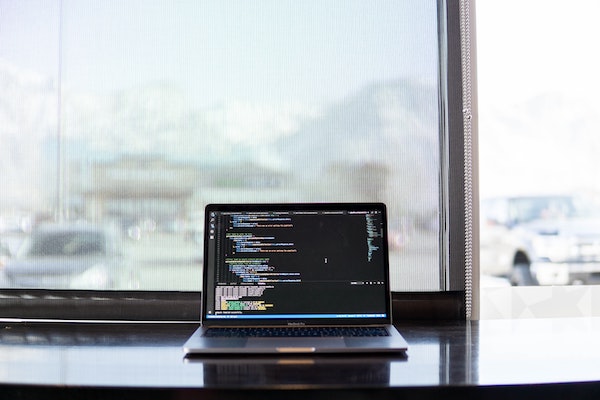 Python Guide: Tutorial For Beginners
By Adam Wearne • July 28, 2021
Welcome to a brief introduction to Python. In this article, we'll provide an overview of the Python language, some of its many use cases, how to install Python on your computer, and how to use Python.
data science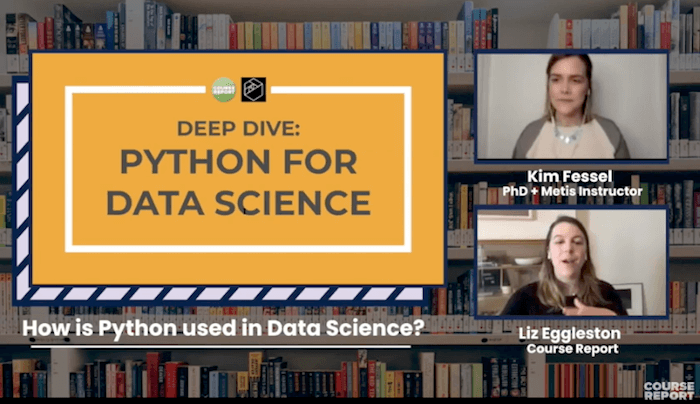 Course Report Webinar: How is Python Used for Data Science?
By Carlos Russo • September 21, 2020
During a recent webinar with Course Report, Metis Sr. Data Scientist Kimberly Fessel discusses how Python is used for data science, how much Python you should know before starting a data science bootcamp, and more. Watch it here.
data science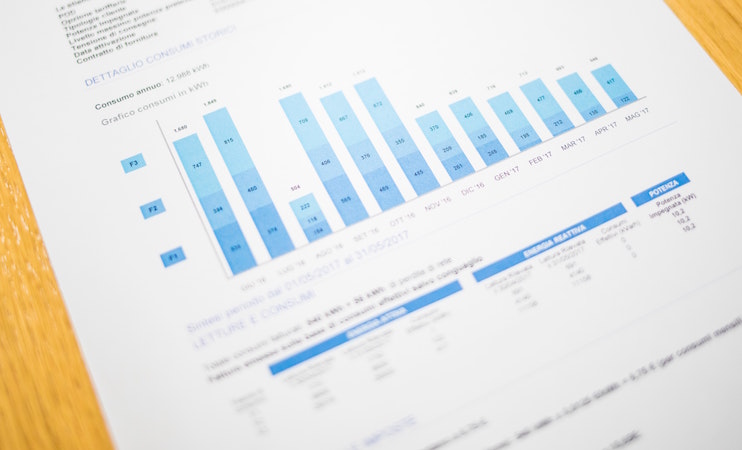 Misleading Graphs: Manipulating the Y-Axis
By Roberto Reif • April 06, 2020
One of the most commonly used charts for data visualization is the bar chart. But too often, the starting value of the y-axis is intentionally modified to skew our interpretation of the chart and the data. In this post, see examples and learn how to readily identify this issue.