Ends May 17: 30% Introductory Savings on Online Flex Bootcamps! Explore Programs
Two Metis Team Members Featured in New Book, 'Mothers of Data Science'
By Emily Wilson • July 23, 2020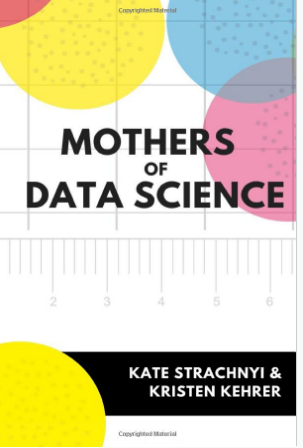 Last week, authors Kate Strachnyi and Kristen Kehrer published a book titled Mothers of Data Science, born of their combined interest in learning more about the experiences of mothers who work in the still male-dominated field of data science. Both Strachnyi and Kehrer are data scientists and mothers, too, and throughout the book, they share their own experiences as well as interview others in similar situations to create a collection of stories from within the field. 
The book's description states: "For the person who is wondering what it looks like to return to a male-dominated office while lactating, or needs some solidarity when they've been offered an "incredible opportunity" to pay out of their own pocket to go speak at a conference and have had to say "No" due to familial responsibilities. This book offers solidarity." 
Included among the interviews are Metis Chief Data Scientist Debbie Berebichez and Metis Data Scientist Alice Zhao. Alice is a mother of two small children and has a passion for teaching and making complex concepts easy to understand. She's also a big proponent of supporting women in STEM. Debbie is also a mother of two small children and is the first Mexican woman to graduate with a physics Ph.D. from Stanford University. Also passionate about STEM, she focuses on inspiring women, girls, and kids of all backgrounds to pursue careers in science.
Want more? You can buy the book here. 
---
Similar Posts
data science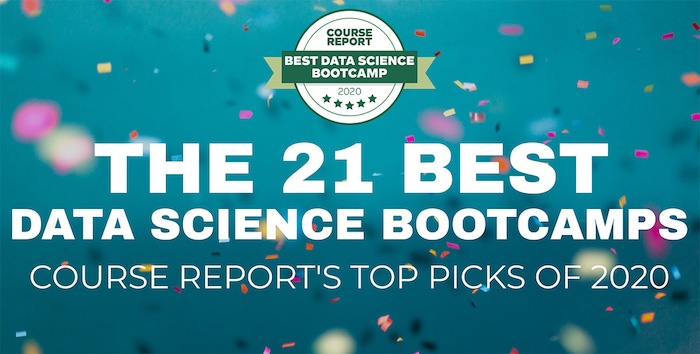 Metis Makes Course Report's 21 Best Bootcamps of 2020 List
By Metis • August 25, 2020
We're proud to be included on Course Report's 21 Best Data Science Bootcamps of 2020 list! To create the list, their team considered both online and in-person bootcamps that teach immersive data science and/or data analytics, looking at alumni reviews, curriculum, and quality of instruction to determine who made the cut.
data science
Our Top 10 Most-Read Blog Posts of 2020
By Carlos Russo • December 22, 2020
Year after year, we enjoy sharing posts that feature our alumni stories, data science and analytics thought leadership from our Data Scientists, guest posts, and so much more. Here we've gathered the top 10 most-read posts of 2020 for you to enjoy.
data science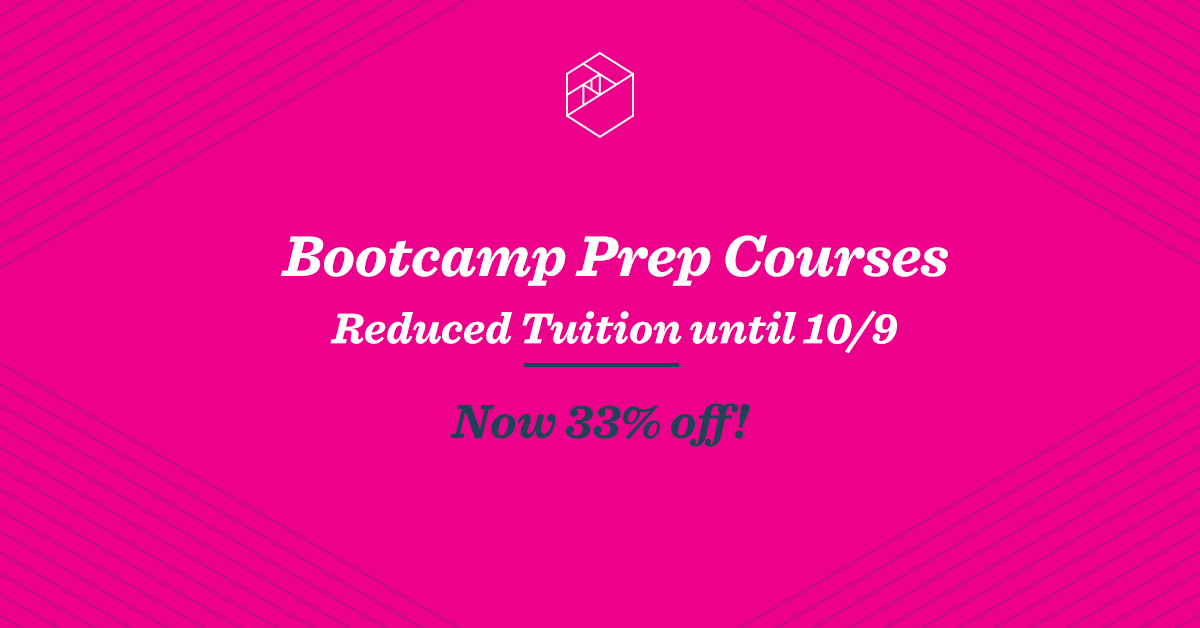 Reduced Tuition on Remaining 2020 Bootcamp Prep Courses
By Metis • September 08, 2020
From today through October 9th, when you enroll in any of our remaining 2020 Bootcamp Prep Courses, you'll save 33% on tuition. We hope this reduced tuition provides opportunities for those interested in building data science skills in a live online format, taught by industry leaders.