Extended to May 31: Summer Bootcamp Final Application Deadline Apply Now
Top 4 Reasons to Take a Live Online Data Science Course
By Metis • September 19, 2018
While we aren't living in a world with flying cars, teleportation, or robot butlers (yet!), we certainly are living in a data-centric world. Those mastering how to analyze and maximize insights from data are staying ahead of the curve and positioning themselves for innovation and success. This evolution is creating high demand for data scientists at growing companies and an air of excitement around this rapidly-evolving field.
And the best part is that data science education is readily available to those who want it, and live online courses are a great way to begin on your data science educational path.
Why is that?
Visit KD Nuggets to read the Top 4 Reasons to take a Live Online Data Science Course. 


---
Similar Posts
data science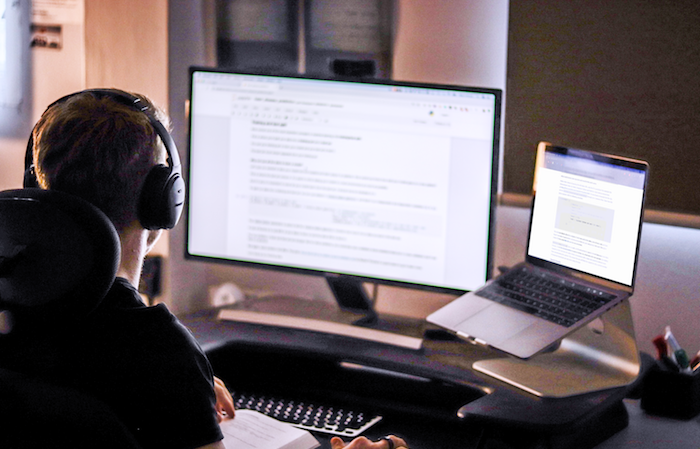 3 Ways to Learn Live Online with Metis
By Jane Durand • March 27, 2020
At a challenging time like now, when remote learning is the only option, our live online capabilities have enabled us to continue serving our students and clients without skipping a beat. Here are 3 ways you can learn live online with us.
data science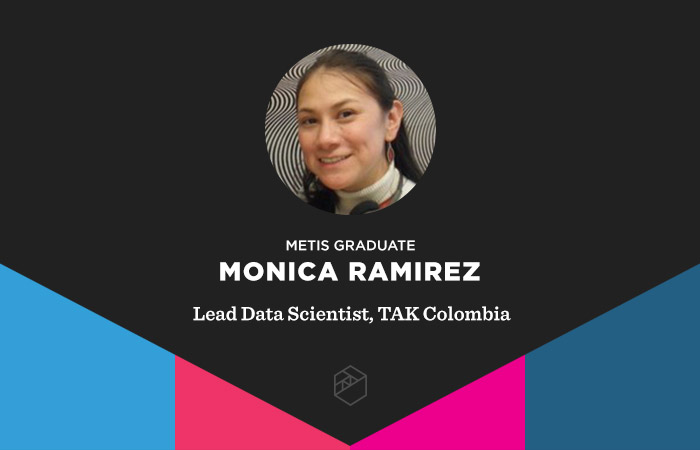 As Data Science Grows in Colombia, Grad's Career Flourishes
By Emily Wilson • February 13, 2020
Bootcamp graduate Mónica Ramirez was well-positioned when the data science boom hit Colombia, where she was born and raised. Read how her experience at our New York City bootcamp helped further her career at home.
data science
Deep Dive: Math for Data Science Webinar on Course Report
By Metis • February 24, 2020
In partnership with Course Report, Metis Sr. Data Scientist Kimberly Fessel recently hosted a Math for Data Science webinar. During the 40-minute conversation, Kimberly highlights why you need math skills to be a Data Scientist and goes in-depth into which types of math you need to know in order to launch your career and find lasting success.