Aug 20: Ask Bootcamp Alumni Your Questions Live! Register Now
Top 4 Reasons to Take a Live Online Data Science Course
By Metis • September 19, 2018
While we aren't living in a world with flying cars, teleportation, or robot butlers (yet!), we certainly are living in a data-centric world. Those mastering how to analyze and maximize insights from data are staying ahead of the curve and positioning themselves for innovation and success. This evolution is creating high demand for data scientists at growing companies and an air of excitement around this rapidly-evolving field.
And the best part is that data science education is readily available to those who want it, and live online courses are a great way to begin on your data science educational path.
Why is that?
Visit KD Nuggets to read the Top 4 Reasons to take a Live Online Data Science Course. 


---
Similar Posts
data science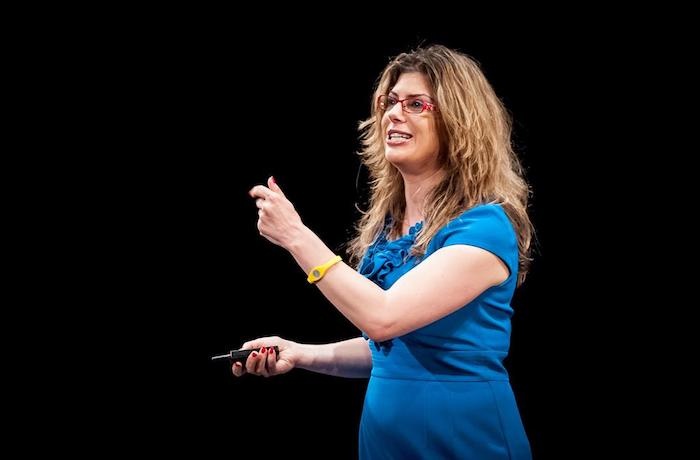 Catch Up With Our Chief Data Scientist: Recent Publications, Podcasts, and Events
By Metis • June 04, 2020
Our Chief Data Scientist Debbie Berebichez is a leading thought leader in the data science space and her recent publications and speaking schedule help to showcase that. Read to find out what she's been up to lately.
data science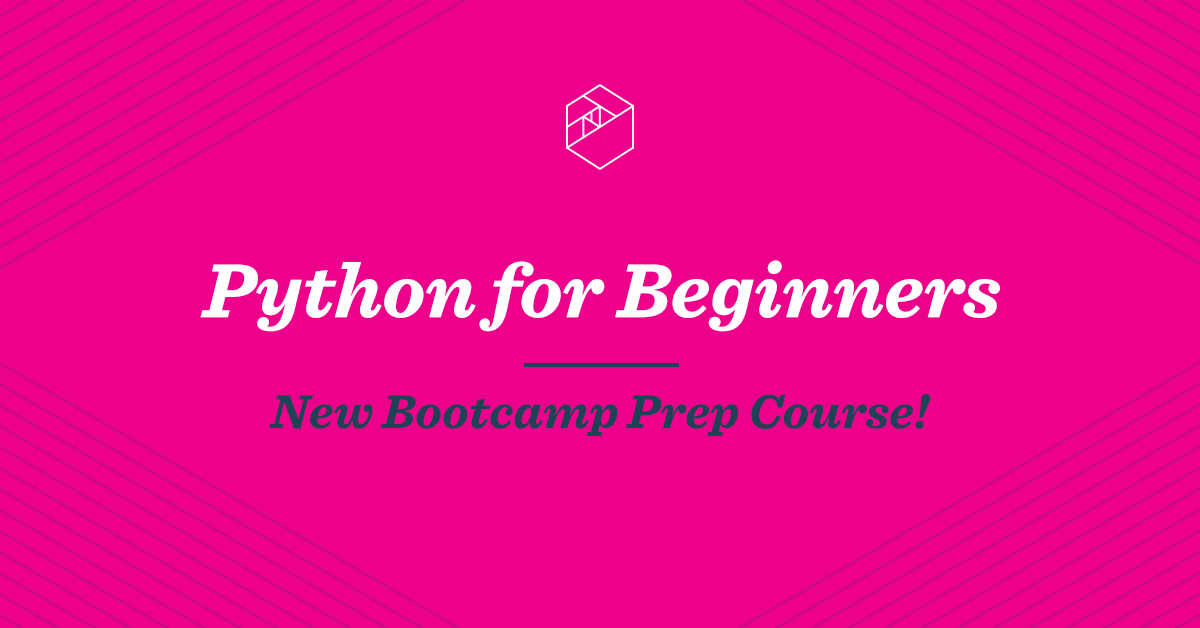 Introducing Our New Bootcamp Prep Course: Python for Beginners
By Metis • June 24, 2020
We know the importance of professional development, especially when roles and careers are continuously evolving. Our team is always looking for ways to deliver new courses that students can use to advance in data science. We're excited to announce our latest bootcamp prep course: Python for Beginners! Learn more here.
data science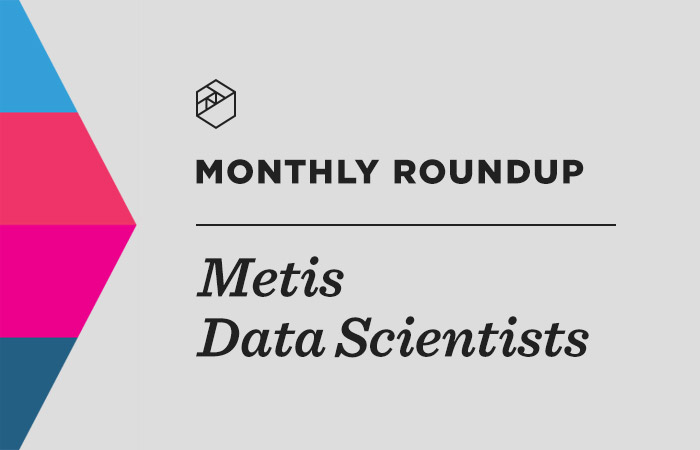 Data Scientist Roundup: Podcasts, Publications, and Upcoming Talks
By Metis • June 30, 2020
When our Data Scientists aren't teaching the intensive 12-week bootcamps or corporate training courses, they're working on a variety of other projects. This monthly blog series tracks and discusses some of their recent activities and accomplishments.