Demystifying Data Science Free Online Conference is July 30-31! Register Now
Top 4 Reasons to Take a Live Online Data Science Course
By Metis • September 19, 2018
While we aren't living in a world with flying cars, teleportation, or robot butlers (yet!), we certainly are living in a data-centric world. Those mastering how to analyze and maximize insights from data are staying ahead of the curve and positioning themselves for innovation and success. This evolution is creating high demand for data scientists at growing companies and an air of excitement around this rapidly-evolving field.
And the best part is that data science education is readily available to those who want it, and live online courses are a great way to begin on your data science educational path.
Why is that?
Visit KD Nuggets to read the Top 4 Reasons to take a Live Online Data Science Course. 


---
Similar Posts
data science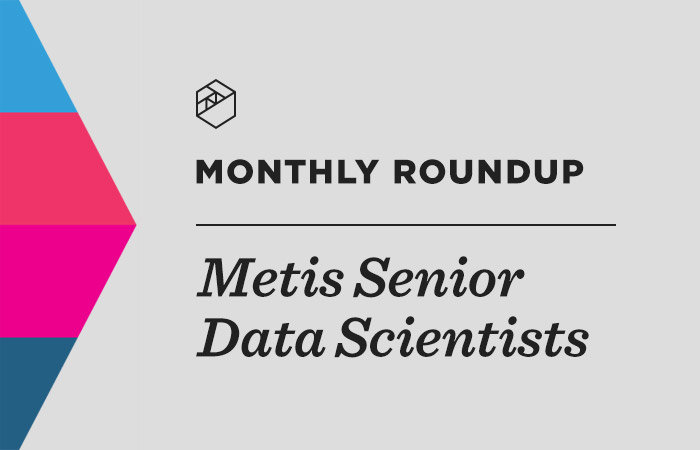 Sr. Data Scientist Roundup: Scoping & Designing Projects, Intro to PyTorch with NLP
By Emily Wilson • May 07, 2019
When our Sr. Data Scientists aren't teaching the intensive, 12-week bootcamps or corporate training courses, they're working on a variety of other projects. This monthly blog series tracks some of their recent activities. In this edition, read blogs on the importance of both scoping and designing data science projects, and get an introduction to PyTorch with NLP.
data science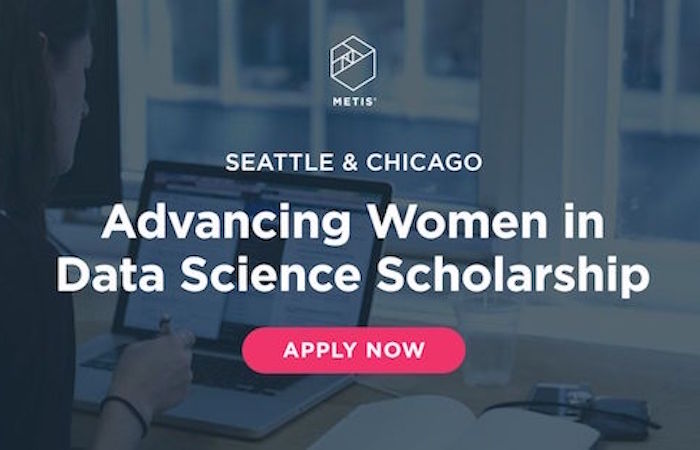 New: Advancing Women in Data Science Scholarship in Seattle & Chicago
By Metis • July 12, 2019
Our brand new Advancing Women in Data Science Scholarship is for women, trans, and non-binary aspiring data scientists who wish to attend our Data Science Bootcamp in either Seattle or Chicago. There are two full-tuition scholarships available in each city for the Fall 2019 bootcamp - apply by July 29th!
data science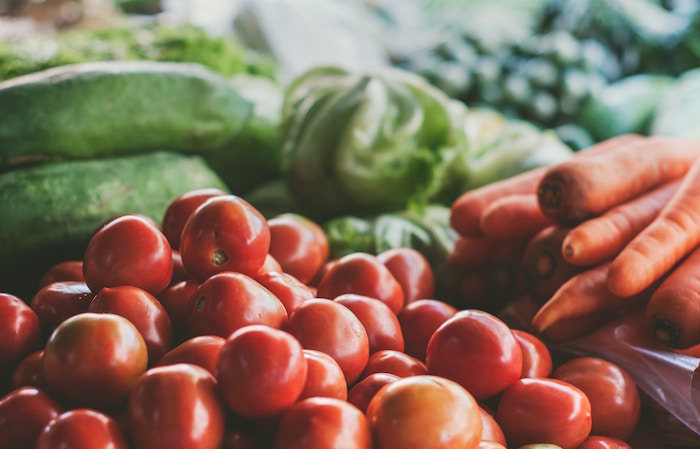 Made at Metis: Recommendation Systems for Making Meals + Choosing Beer
By Emily Wilson • July 08, 2019
This post features two final projects from recent graduates of our data science bootcamp. Take a look at what's possible to create in just 12 weeks, including a meal recommendation app based on the produce you have at home + a recommendation engine to help you choose your next favorite beer.