MONDAY: Final Application Deadline for Spring Bootcamp! Apply Now
Top 4 Reasons to Take a Live Online Data Science Course
By Metis • September 19, 2018
While we aren't living in a world with flying cars, teleportation, or robot butlers (yet!), we certainly are living in a data-centric world. Those mastering how to analyze and maximize insights from data are staying ahead of the curve and positioning themselves for innovation and success. This evolution is creating high demand for data scientists at growing companies and an air of excitement around this rapidly-evolving field.
And the best part is that data science education is readily available to those who want it, and live online courses are a great way to begin on your data science educational path.
Why is that?
Visit KD Nuggets to read the Top 4 Reasons to take a Live Online Data Science Course. 


---
Similar Posts
data science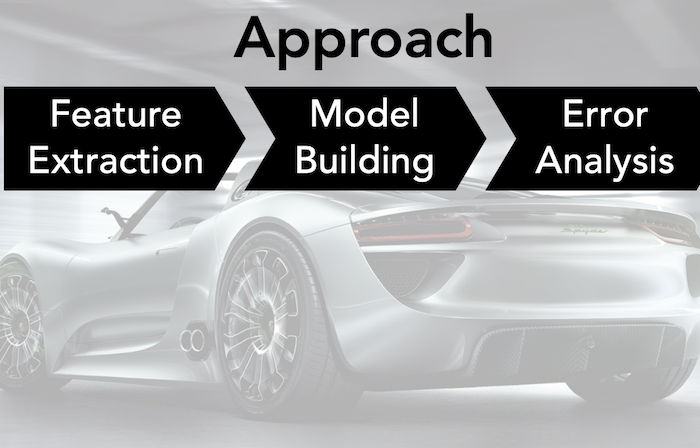 Made at Metis: Classifying Car Images; Navigating Media Bubbles with Data Science
By Emily Wilson • December 04, 2019
Read about two projects from recent graduates of our data science bootcamp to see examples of what's possible to create in just 12 weeks.
data science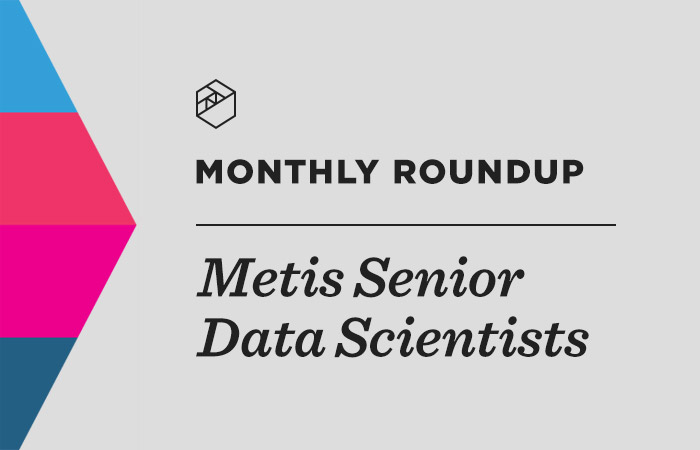 Sr. Data Scientist Roundup: Quantitative Drawbacks of Word Clouds; How to Solve Math Puzzles, & More
By Emily Wilson • January 24, 2020
When our Sr. Data Scientists aren't teaching the intensive 12-week bootcamps or corporate training courses, they're working on a variety of other projects. This monthly blog series tracks and discusses some of their recent activities and accomplishments.
data science
How to Gather Data from YouTube
By Kimberly Fessel • November 11, 2019
In this post, learn how you can gain access to three types of YouTube data: the videos themselves for use in computer vision tasks, the video transcripts for natural language processing (NLP), and video search results for hybrid machine learning efforts.