Top 4 Reasons to Take a Live Online Data Science Course
By Metis • September 19, 2018
While we aren't living in a world with flying cars, teleportation, or robot butlers (yet!), we certainly are living in a data-centric world. Those mastering how to analyze and maximize insights from data are staying ahead of the curve and positioning themselves for innovation and success. This evolution is creating high demand for data scientists at growing companies and an air of excitement around this rapidly-evolving field.
And the best part is that data science education is readily available to those who want it, and live online courses are a great way to begin on your data science educational path.
Why is that?
Visit KD Nuggets to read the Top 4 Reasons to take a Live Online Data Science Course. 


---
Similar Posts
data science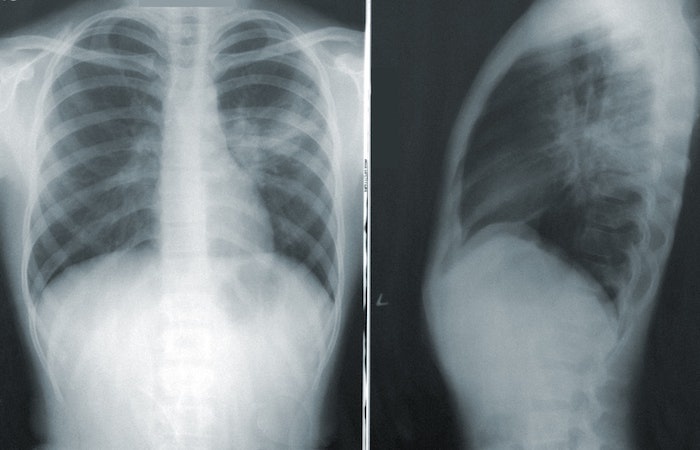 Made at Metis: Deep Learning to Detect Pneumonia & Predicting Spotify Track Skips
By Metis • August 31, 2020
This post features two projects from recent graduates of our data science bootcamp. Take a look at what's possible to create in just 12 weeks, including projects focused on detecting pneumonia using deep learning and predicting track skips in Spotify.
data science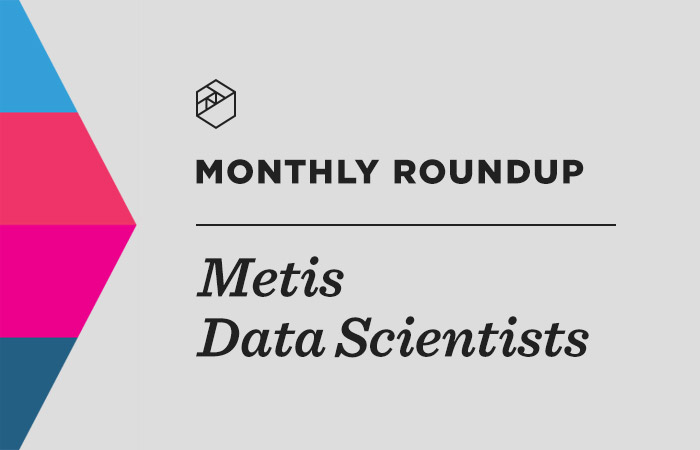 Data Scientist Roundup: How to Make a Seaborn Lineplot, Python and Data Literacy Videos, & More
By Emily Wilson • September 01, 2020
When our Data Scientists aren't teaching the intensive 12-week bootcamps or corporate training courses, they're working on a variety of other projects. This monthly blog series tracks and discusses some of their recent activities and accomplishments.
data science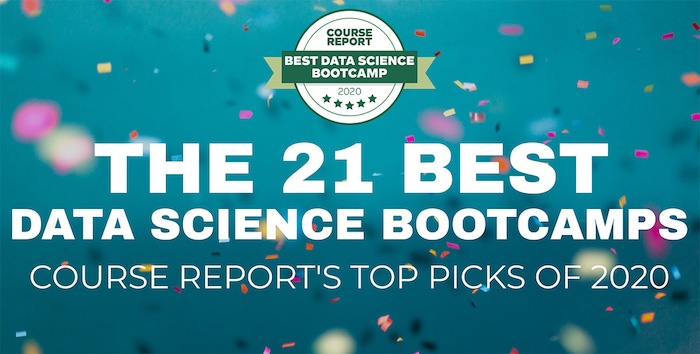 Metis Makes Course Report's 21 Best Bootcamps of 2020 List
By Metis • August 25, 2020
We're proud to be included on Course Report's 21 Best Data Science Bootcamps of 2020 list! To create the list, their team considered both online and in-person bootcamps that teach immersive data science and/or data analytics, looking at alumni reviews, curriculum, and quality of instruction to determine who made the cut.