Webinar June 18: Deep Learning Approaches to Forecasting and Planning Register
Throughout April, Join Us for Free Intro to Python Training
By Metis • April 03, 2020
You're invited to join us every Tuesday in April for Intro to Python, a free live online training series created for business professionals. Taught by Metis Senior Data Scientist Kevin Birnbaum, this series is an excellent opportunity for you and/or your team to build a solid foundation in Python. You'll also get a glimpse into what the live online training experience is like for our corporate clients.
Attend as few or as many sessions as you'd like. Classes are taught live via Zoom, where participants can ask questions in real-time and chat with other attendees. 

Here's what we'll cover every Tuesday in April from 12pm - 1pm ET: 
-

April 7

: Introduction to Variables and Basic Data Types


-

April 14

: Conditional Logic in Python


-

April 21

: Lists and for loops in Python


-

April 28

: Introduction to Functions in Python

Absolute beginners welcome. No prerequisites needed!
---
Similar Posts
business resource
Updates to the Metis Corporate Training Page Break Down Services & Courses
By Metis • May 14, 2020
On our new Corporate Training page, we provide an overview of our offerings, complete with a breakdown of all services and courses, which include Data Literacy, Python for Data Analysts, Machine Learning Foundations, and more. We also wanted to highlight our history, backed by Kaplan, and our team, made up of smart, talented, and ambitious educators and thinkers.
business resource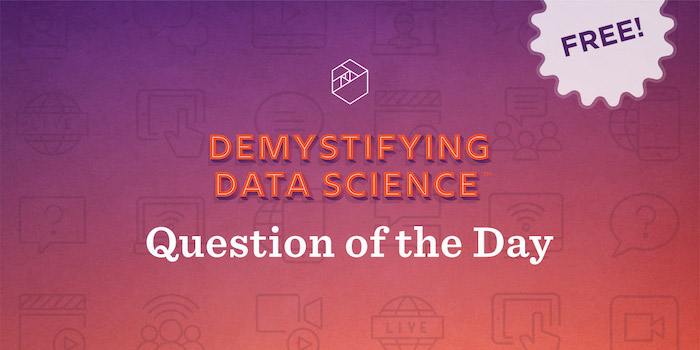 Test Your Data Literacy Daily with Our New #DemystifyDS Question of the Day
By Metis • April 28, 2020
Our mission at Metis is to help people find value in data, and we're excited to announce our new data literacy initiative, the Demystifying Data Science Question of the Day. With each question answered and explained, you'll begin strengthening your data literacy muscles.
business resource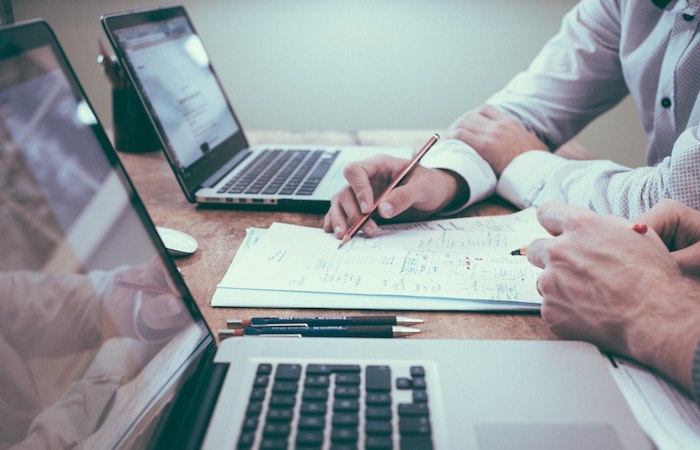 Metis Corporate Training Live Online Capabilities
By Metis • May 19, 2020
Here at Metis, we have a long legacy of live online training instruction. We're proud to be part of Kaplan, a pioneer in online learning, and we're also proud to have launched our live online Corporate Training offerings back in 2017.  In this post, read how online corporate learning enables increased flexibility, accessibility, and more.