Throughout April, Join Us for Free Intro to Python Training
By Metis • April 03, 2020
You're invited to join us every Tuesday in April for Intro to Python, a free live online training series created for business professionals. Taught by Metis Senior Data Scientist Kevin Birnbaum, this series is an excellent opportunity for you and/or your team to build a solid foundation in Python. You'll also get a glimpse into what the live online training experience is like for our corporate clients.
Attend as few or as many sessions as you'd like. Classes are taught live via Zoom, where participants can ask questions in real-time and chat with other attendees. 

Here's what we'll cover every Tuesday in April from 12pm - 1pm ET: 
-

April 7

: Introduction to Variables and Basic Data Types


-

April 14

: Conditional Logic in Python


-

April 21

: Lists and for loops in Python


-

April 28

: Introduction to Functions in Python

Absolute beginners welcome. No prerequisites needed!
---
Similar Posts
business resource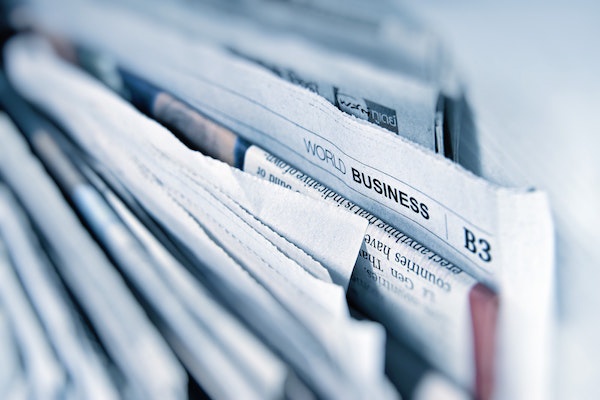 Javed Ahmed Discusses the Competition Between Banks and Tech Companies in WSJ Article
By Shaunna Randolph • September 24, 2020
Metis Corporate Training Senior Data Scientist Javed Ahmed was quoted in the Wall Street Journal discussing the pressure banks experience from fintech and big tech companies.
business resource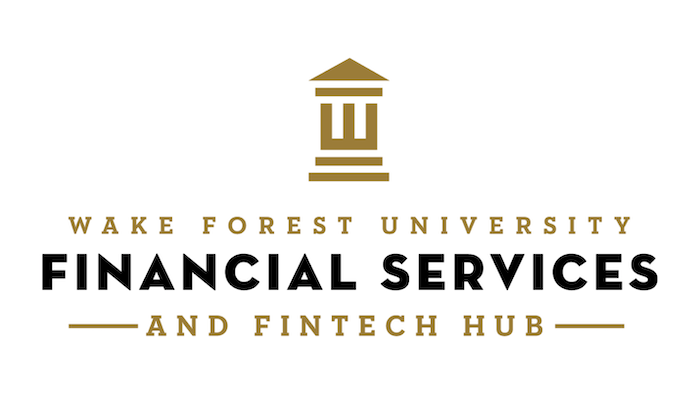 VIDEO: Recorded Talk - How Machine Learning is Changing Finance with Mark Fenner
By Metis • August 13, 2020
Watch a recording of Metis Sr. Data Scientist Mark Fenner's talk on How Machine Learning is Changing Finance at the new Wake Forest University Financial Services and Fintech Hub.
business resource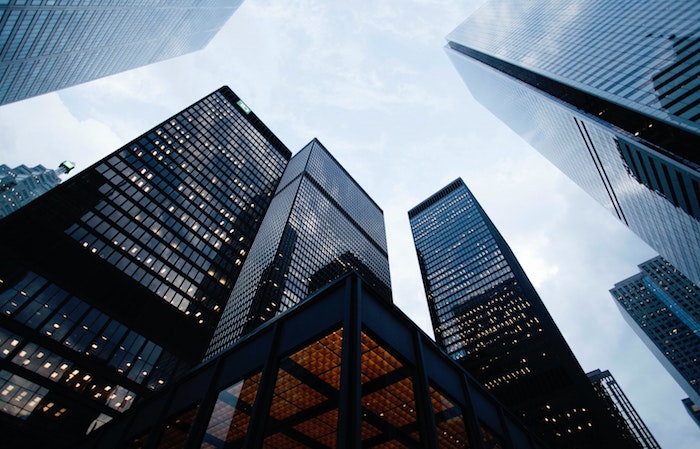 Understanding the Business Cycle
By Tony Yiu • September 22, 2020
Despite this rollicking bull market, there is such a thing as the business cycle. And whether you're a data practitioner or an MBA, it's worth taking your time to understand what drives its ebbs and flows. Read Data Scientist Tony Yiu's latest post here.