Demystifying Data Science Free Online Conference is July 30-31! Register Now
The Value of a Bootcamp Education (vs. Academia & MOOCs)
By Metis • July 30, 2018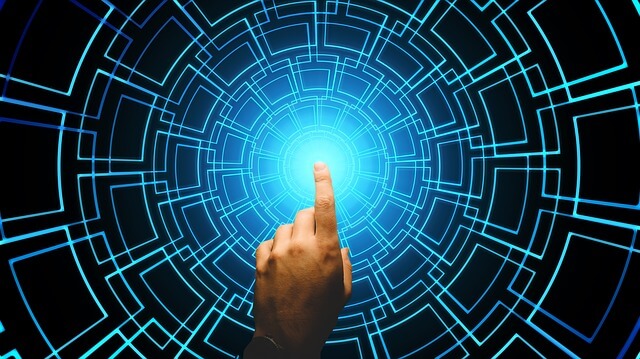 Data science is booming and the appeal of positions in the field is eliciting unprecedented interest. But as many across disciplines try to maneuver into the field, they quickly find a skills-gap they need to overcome, along with coming to the realization that even with some demonstrable competence, the job search will be a significant challenge.
Metis Senior Admissions Manager Josh Shaman tackled his weighty topic in a recent article for SwitchUp, through which he answers the big question: what's the best, most efficient, and cost-effective way to gain the needed skills while also preparing for the rigorous job search? To get us there, he compares the value of an immersive bootcamp experience to university programs to massive open online classes (MOOCs). Throughout, Josh also identifies some of the pros and cons of each and highlights specific criteria that make immersive data science bootcamps shine amongst the rest. He goes a step further too, outlining the bootcamp application process, giving readers an idea of what to expect, and providing some tips on the right questions to ask when evaluating the array of bootcamps on the market.

Read the article in full on SwitchUp here.
_____
Learn about the Metis 12-week data science bootcamp. Check out the curriculum, read about the instructors, and more. 
---
Similar Posts
data science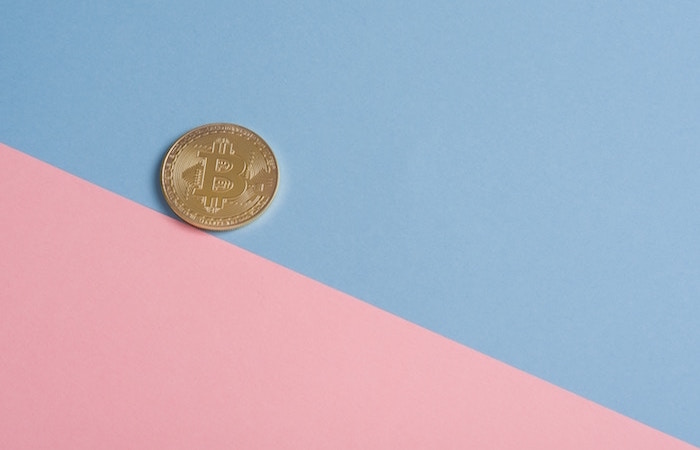 Made at Metis: Analysis of Bitcoin's Utility + Cultural Impact of Cosmo Covers
By Metis • April 26, 2019
In this edition of the Made at Metis blog series, check out two bootcamp final projects: an analysis of bitcoin's utility and an examination of the cultural impact of Cosmopolitan magazine covers.
data science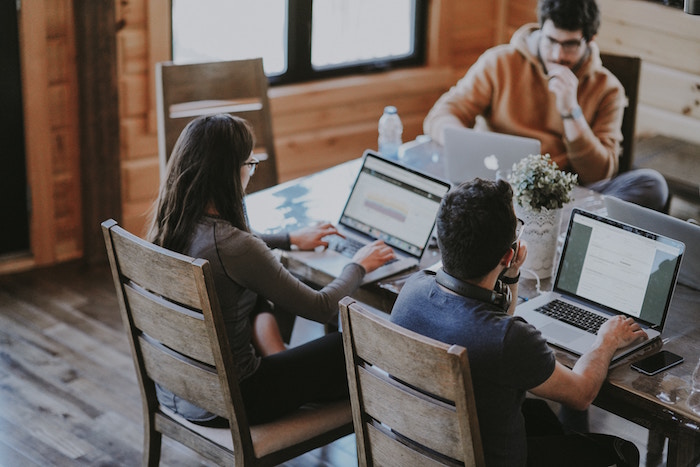 How to Learn Data Science Quickly and Effectively
By Metis • July 16, 2019
There's no shortage of discussion in the data science community about WHERE to best learn data science. However, there's precious little discussion of a topic that's arguably more important: HOW to learn data science. In this guest post from Dataquest, read about the 3 crucial things you need to do no matter where you're learning.
data science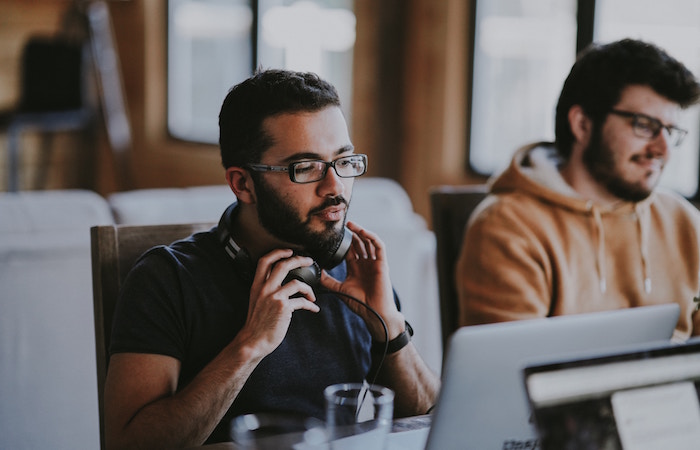 SwitchUp Guest Post: Skills Needed to Prepare for a Data Science Bootcamp
By Metis • March 04, 2019
Knowing that bootcamps present a particular type of learning experience, we wrote a guest post on SwitchUp covering the hard and soft skills necessary to prepare before you apply.