Starts Monday! Introduction to Data Science Live Online Course Enroll Now
The Value of a Bootcamp Education (vs. Academia & MOOCs)
By Metis • July 30, 2018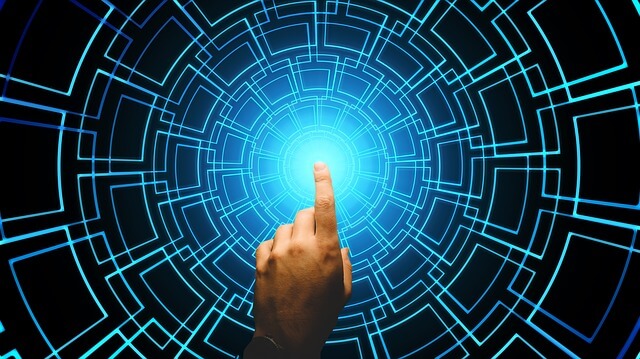 Data science is booming and the appeal of positions in the field is eliciting unprecedented interest. But as many across disciplines try to maneuver into the field, they quickly find a skills-gap they need to overcome, along with coming to the realization that even with some demonstrable competence, the job search will be a significant challenge.
Metis Senior Admissions Manager Josh Shaman tackled his weighty topic in a recent article for SwitchUp, through which he answers the big question: what's the best, most efficient, and cost-effective way to gain the needed skills while also preparing for the rigorous job search? To get us there, he compares the value of an immersive bootcamp experience to university programs to massive open online classes (MOOCs). Throughout, Josh also identifies some of the pros and cons of each and highlights specific criteria that make immersive data science bootcamps shine amongst the rest. He goes a step further too, outlining the bootcamp application process, giving readers an idea of what to expect, and providing some tips on the right questions to ask when evaluating the array of bootcamps on the market.

Read the article in full on SwitchUp here.
_____
Learn about the Metis 12-week data science bootcamp. Check out the curriculum, read about the instructors, and more. 
---
Similar Posts
data science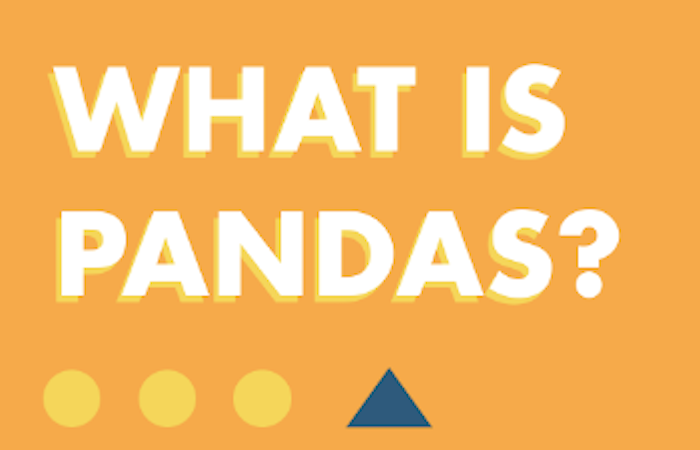 Course Report Guest Post: Beginner's Guide to Using Pandas for Python
By Metis • November 07, 2019
Last week, Metis Sr. Data Scientist Joe Eddy published an article on Course Report titled Pandas in Python: A Guide for Beginners. In it, he explains how Pandas was developed, how it's used by data scientists and within companies worldwide, and how beginners can start learning some basics on their own.
data science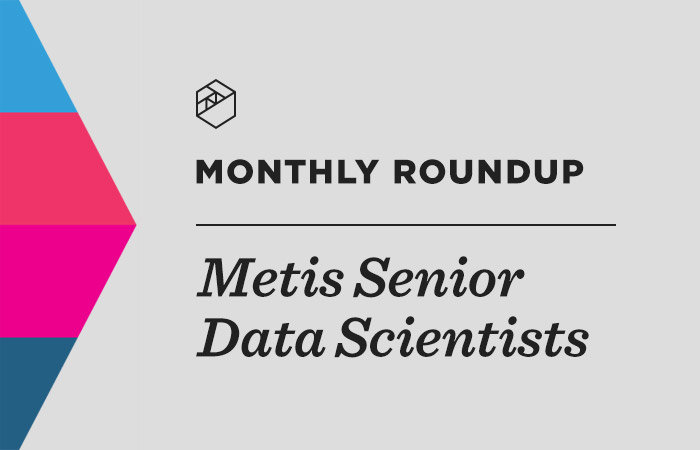 Sr. Data Scientist Roundup: Pandas for Python, Object Detection Solutions, & More
By Emily Wilson • November 01, 2019
When our Sr. Data Scientists aren't teaching the intensive, 12-week bootcamps or corporate training courses, they're working on a variety of other projects. This monthly blog series tracks and discusses some of their recent activities and accomplishments.
data science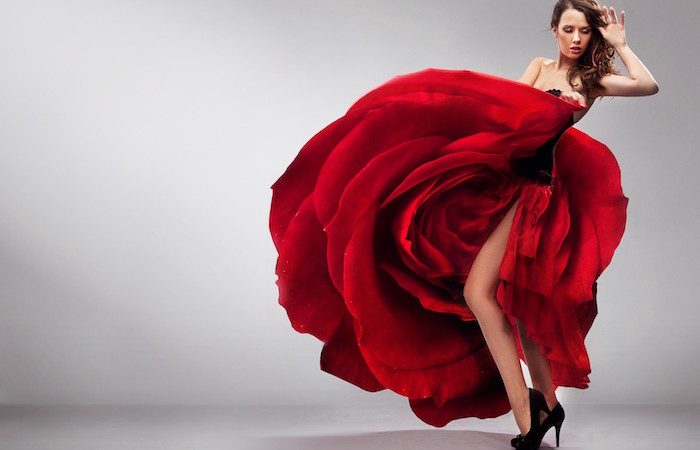 Made at Metis: Video Search Engine Using Salsa Dance Videos & Predicting Strategy in StarCraft
By Metis • January 13, 2020
This post features two projects from recent graduates of our data science bootcamp. Take a look at what's possible to create in just 12 weeks.