Every Tuesday in April: Free Intro to Python Training Series for Business Professionals Register Now
The Value of a Bootcamp Education (vs. Academia & MOOCs)
By Metis • July 30, 2018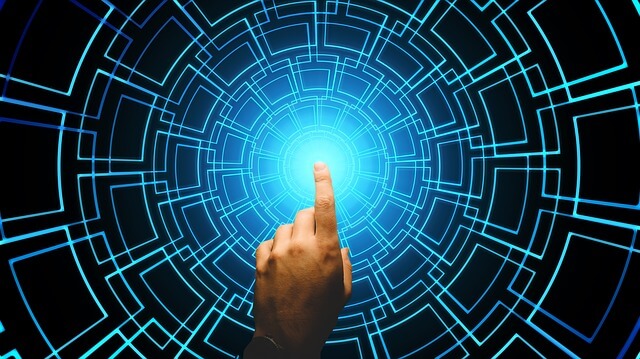 Data science is booming and the appeal of positions in the field is eliciting unprecedented interest. But as many across disciplines try to maneuver into the field, they quickly find a skills-gap they need to overcome, along with coming to the realization that even with some demonstrable competence, the job search will be a significant challenge.
Metis Senior Admissions Manager Josh Shaman tackled his weighty topic in a recent article for SwitchUp, through which he answers the big question: what's the best, most efficient, and cost-effective way to gain the needed skills while also preparing for the rigorous job search? To get us there, he compares the value of an immersive bootcamp experience to university programs to massive open online classes (MOOCs). Throughout, Josh also identifies some of the pros and cons of each and highlights specific criteria that make immersive data science bootcamps shine amongst the rest. He goes a step further too, outlining the bootcamp application process, giving readers an idea of what to expect, and providing some tips on the right questions to ask when evaluating the array of bootcamps on the market.

Read the article in full on SwitchUp here.
_____
Learn about the Metis 12-week data science bootcamp. Check out the curriculum, read about the instructors, and more. 
---
Similar Posts
data science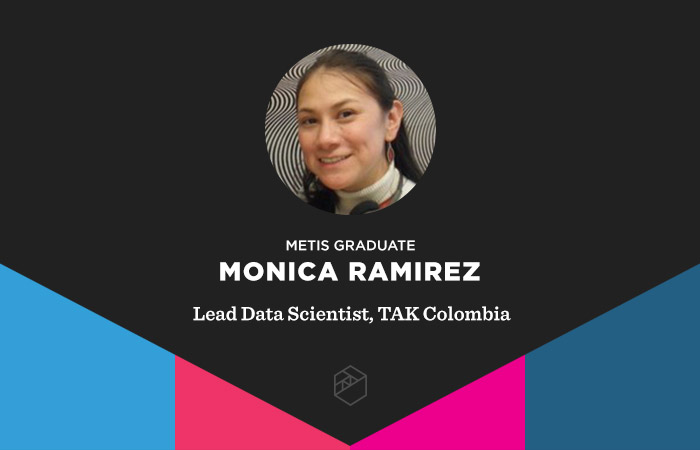 As Data Science Grows in Colombia, Grad's Career Flourishes
By Emily Wilson • February 13, 2020
Bootcamp graduate Mónica Ramirez was well-positioned when the data science boom hit Colombia, where she was born and raised. Read how her experience at our New York City bootcamp helped further her career at home.
data science
Deep Dive: Math for Data Science Webinar on Course Report
By Metis • February 24, 2020
In partnership with Course Report, Metis Sr. Data Scientist Kimberly Fessel recently hosted a Math for Data Science webinar. During the 40-minute conversation, Kimberly highlights why you need math skills to be a Data Scientist and goes in-depth into which types of math you need to know in order to launch your career and find lasting success.
data science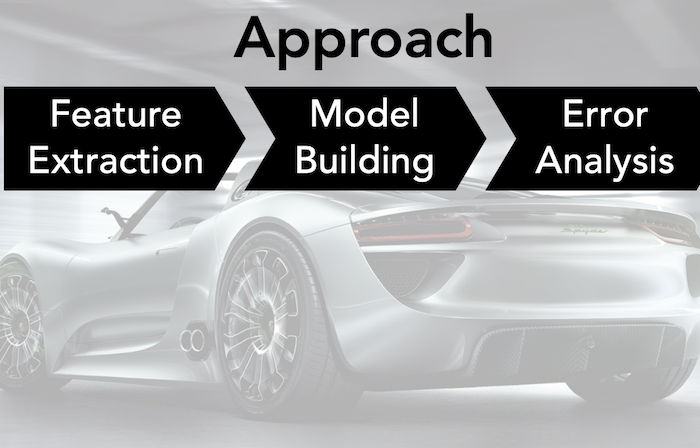 Made at Metis: Classifying Car Images; Navigating Media Bubbles with Data Science
By Emily Wilson • December 04, 2019
Read about two projects from recent graduates of our data science bootcamp to see examples of what's possible to create in just 12 weeks.