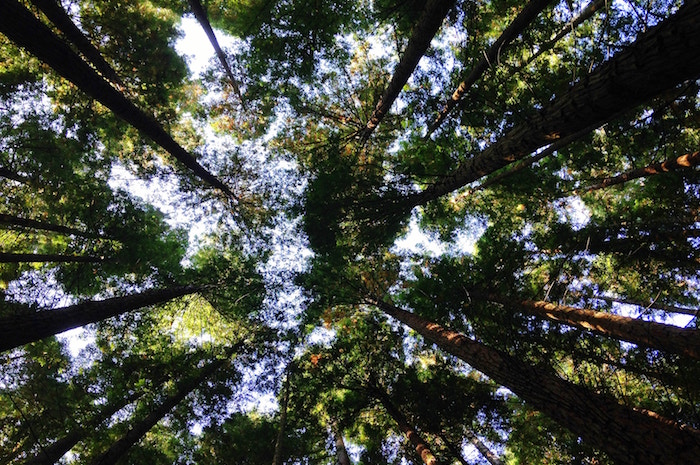 This post was written by Eric Keunnen, Metis Heads of Sales
It was once common to learn a skill, apply it to a job for 30 or so years, and call it a career. But rapid technological developments have made that approach a thing of the past. Now, it's more important than ever to keep learning, evolving, and applying new approaches in order to do your best work. No matter your professional path – whether you're a CEO, a data analyst, or a salesperson like me – it's vital to maintain the drive to continuously learn new tools and skills as developments change the very nature of your role. This drive is called a growth mindset, and it will keep you relevant and competitive throughout your career. 
While I continue to believe that fostering a growth mindset works for all professional fields, I think it's especially important right now in data science due to the complexities of the job and the sheer growth of available data (which is not slowing down anytime soon and is set to grow another ten-fold by 2025). The term "data science" is relatively new in our collective consciousness, but the work has been around since the 1960s. Of course, much has changed since then, and data science has taken off in ways that would have been unimaginable decades ago. Once niche, now companies across industries and around the world are looking to become data-driven in order to maximize the growing amounts of data at their fingertips, and many who were doing jobs once called something else are now working under the growing umbrella of data science. 
These sorts of career shifts and changes are also part of having a growth mindset, which enables professionals to identify common skills and simple ways to transition into new opportunities. As one example, Roberto Reif, Metis Executive Director of Data Science, had been doing data science work for many years before realizing it fell into that emerging category. 
"I have a Ph.D. in Biomedical Engineering and one day I realized that most of what I was doing was now called data science," he said. 
As he's continued learning and growing throughout the years, it's become apparent to him that when business leaders encourage their analytics teams to learn even the foundational elements of data science, it helps companies reach their goals. It also provides employees with chances to distinguish themselves through impactful and innovative work.
"There have been a lot of cutting edge advancements in the field that have enabled the field to move forward significantly, i.e. self-driving cars. That said, most companies do not require the most advanced models," said Reif. "Some of the basic supervised and unsupervised algorithms can effectively solve many business challenges like churn prediction, sales forecasting, etc." 
Learning as a Team
There's tremendous value in solo-knowledge-seeking, but I also think that team-building in the form of group learning can spark something special within an organization. In the world of data science, when leaders provide on-site or group online training opportunities for their teams, the material is more likely to resonate. This is not only due to convenience; it also fosters togetherness and the straightforward investment in the team is a net positive for all involved. Additionally, business leaders are aware of KPIs, which puts them in a unique spot to understand the value of various learning opportunities. They know what the team needs. It's just a matter of providing the right opportunity to pursue it. 
Team training is a way to directly tie leadership goals to the career development goals of employees, and when that happens, everyone wins, everyone grows, and future shifts in technology and job expectations become something to get excited about instead of fear. 
A Growth Mindset in Real Life
My enthusiasm for the growth mindset comes from personal experience. I started out in sales 25 years ago and quickly found myself struggling to reach my goals. My boss at the time gave me some advice that I've never forgotten: "We're not in the business of what we sell," he said. "We're in the business of who we sell to." 
Something clicked. I was working in IT publishing, selling technical books that I didn't fully understand, and I realized I needed to dive into the material before I could even think about achieving my sales goals. As I learned, I became better at talking to clients about their work and about how these books could help them reach their own goals. My success was directly linked to their success. I was investing in the customer but also in myself, and that experience has shaped my career. My goal is now to pass on my passion for developing a lasting growth mindset and to encourage business leaders to see it as a way to directly tie their success to their employees' success.
_____
Metis Corporate Training specializes in training teams on topics of data literacy, advanced analytics, and data science. Our courses are conducted through a real-world lens with immersive and hands-on engagements that can scale to fit the needs of any organization. 
---