Test Your Data Literacy Daily with Our New #DemystifyDS Question of the Day
By Metis • April 28, 2020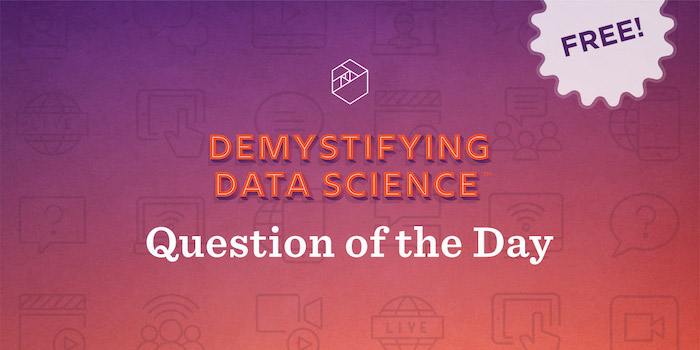 Our mission at Metis is to help people find value in data. That's why we launched the Demystifying Data Science conference in 2017 and why we're excited to announce our new data literacy initiative, the Demystifying Data Science Question of the Day!

Data literacy is near and dear to us because it provides the foundation needed to use data as a universal language for decision making. This includes being able to read and analyze data and communicate about data effectively. With the Question of the Day, you can test your data literacy every weekday, as we publish a brand new question Monday - Friday. With each question answered and explained, you'll begin strengthening your data literacy muscles.
For access, you can visit the site each day or you can sign up to receive the question directly to your inbox. Check out your options here, and give today's question a shot while you're at it! 
---
Similar Posts
business resource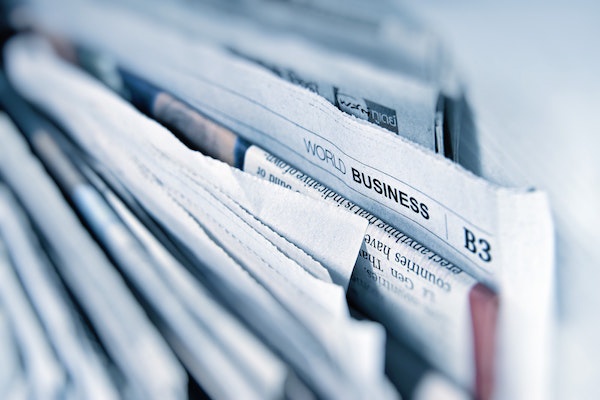 Javed Ahmed Discusses the Competition Between Banks and Tech Companies in WSJ Article
By Shaunna Randolph • September 24, 2020
Metis Corporate Training Senior Data Scientist Javed Ahmed was quoted in the Wall Street Journal discussing the pressure banks experience from fintech and big tech companies.
business resource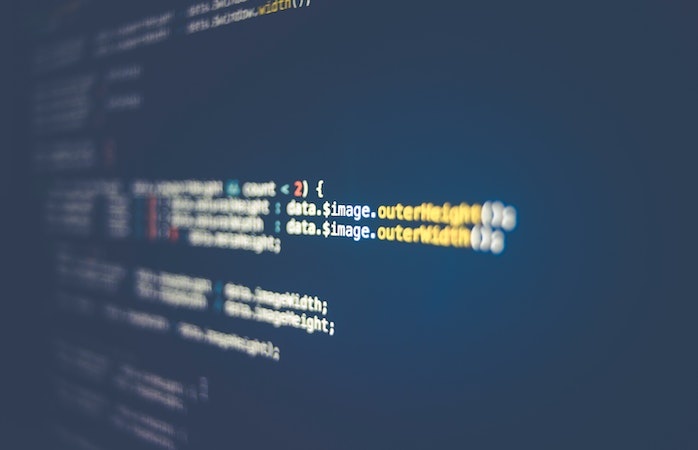 Metis Sr. Data Scientist Javed Ahmed Featured in BuiltIn Article
By Metis • September 03, 2020
In a recent article published on BuiltIn, writer Stephen Gossett interviews Metis Sr. Data Scientist Javed Ahmed about the differences between Data Scientists and Data Engineers. Javed breaks down the two distinct roles, helping readers grasp the central difference: design vs. implementation.
business resource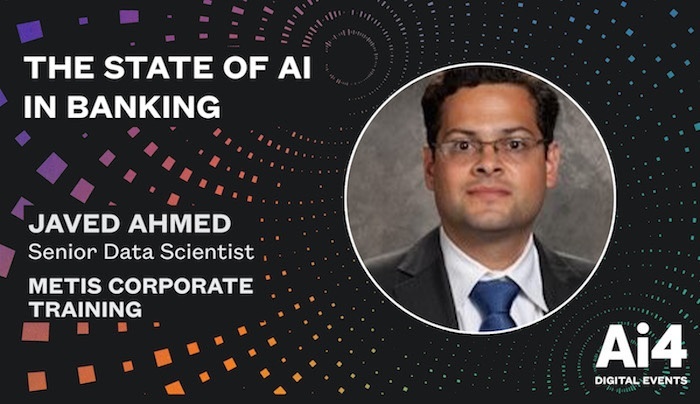 VIDEO: An AI4 Panel Discussion on The State of AI in Banking
By Metis • September 23, 2020
Metis Sr. Data Scientist Javed Ahmed recently took part in a panel discussion about The State of AI in Banking during an online Ai4 event. He and the other panelists talked about upskilling, challenges related to COVID-19, and more. Watch the recorded panel discussion here.