Wed 7pm ET: Meet the New Bootcamps - Q&A With the Program Designers RSVP Now
SwitchUp Guest Post: Taking Advantage of Career Services While at Metis
By Metis • November 05, 2019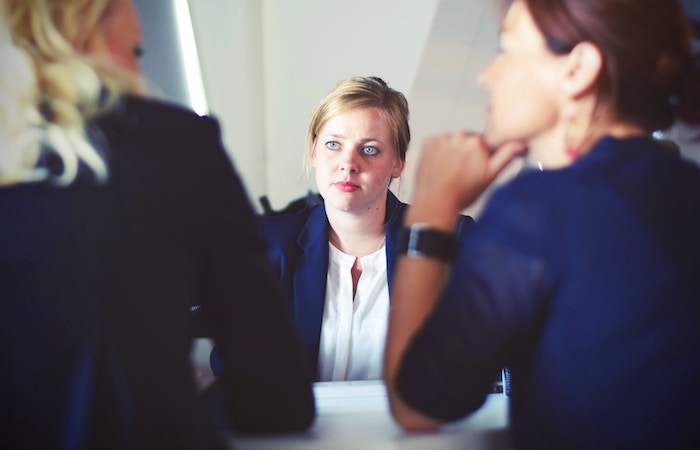 Last week, we had the opportunity to write a guest post for SwitchUp. Titled Taking Advantage of Metis Career Services During the Bootcamp, it features portions of an interview with Ashley Purdy, Metis Chicago Career Advisor, as well as input from bootcamp graduates. 
"I think of Metis not only as a data science bootcamp, but also as a professional bootcamp," said Purdy, who emphasizes the need for students to focus on the data science curriculum and the careers curriculum in tandem. "The career services team is involved in every aspect of the program from day one as we shape students to become full-fledged data science professionals."
Check out the full post on SwitchUp to get Ashley's insights and advice and to learn how graduates now working as data scientists took advantage of the career services at their disposal during the bootcamp.
_____
See the Metis Data Science Bootcamp Careers curriculum here.
---
Similar Posts
careers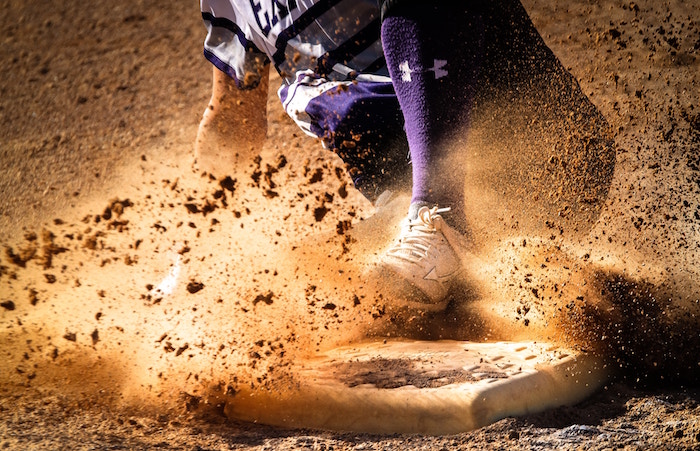 How to Play Offense on Job Interviews – Tips from Metis Director of Careers & Student Support
By Emily Wilson • September 17, 2018
Read Metis Director of Careers and Student Support Jennifer Raimone's advice for succeeding during the rigorous data science interview process. (Hint: You Need To Learn How To Play Offense!)
careers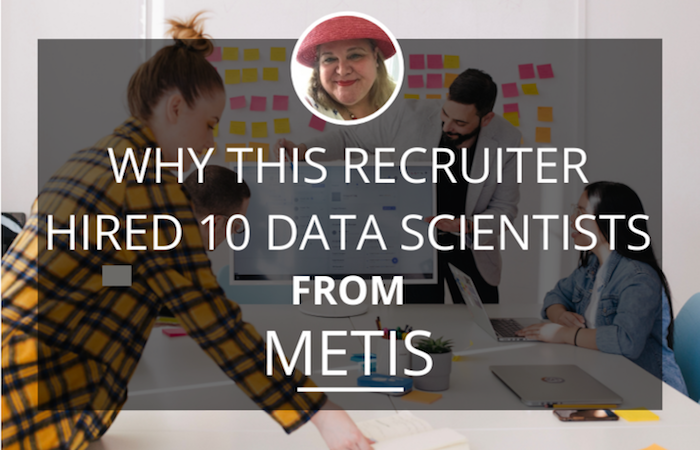 Course Report's Interview with Metis Hiring Partner Capgemini
By Metis • September 09, 2019
"We find that [Metis graduates] are eager to do well and to achieve....that earnestness is actually refreshing," said Lynn Hodak, Corporate Recruiter for Artificial Intelligence and Analytics at Capgemini. Read here for a breakdown of her interview with Course Report about why she hires so many Metis grads.
careers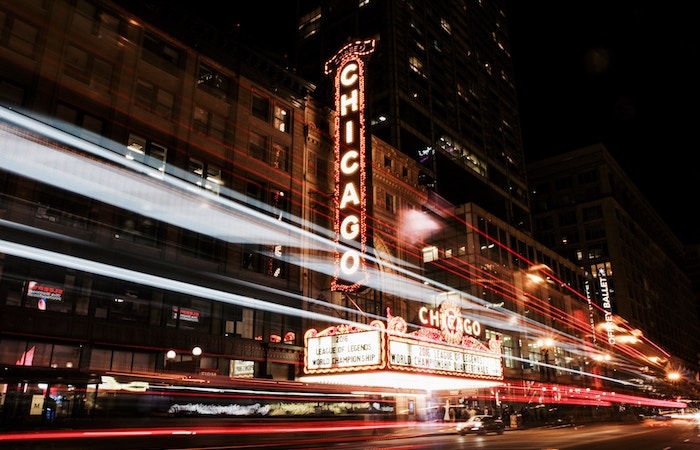 5 Reasons Why You Should Move to Chicago for a Data Science Job
By Ashley Purdy • October 30, 2018
What makes Chicago a great place to launch your data science career? And how does it compare to other big cities like SF and NYC? Here are 5 reasons why you should consider a move to The Windy City.