Nov 9: Winter Bootcamp Early Application Deadline. Apply Now
SwitchUp Guest Post: Skills Needed to Prepare for a Data Science Bootcamp
By Metis • March 04, 2019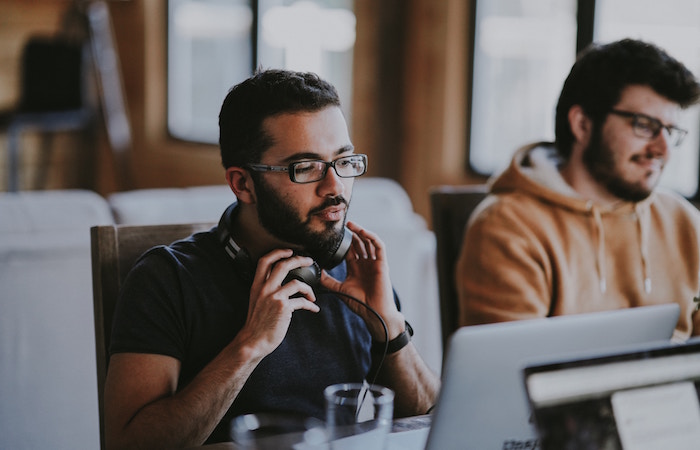 Photo by Annie Spratt on Unsplash
We recently had the opportunity to write a guest post on bootcamp resource/review website SwitchUp, covering the skills needed to prepare for a data science bootcamp. 
Knowing that bootcamps present a particular type of learning experience (aka intense!), many interested individuals are left to wonder: 
- Am I qualified?
- If not, how do I get qualified?
- If yes, am I ready for this?
In the post, we discuss necessary hard skills like linear algebra and coding, but also focus on equally important soft skills like communication, grit, and passion. 
For more, read the post on SwitchUp. 
__________
Learn more about our Data Science Bootcamp, including how we help pre-applicants prepare. 
---
Similar Posts
data science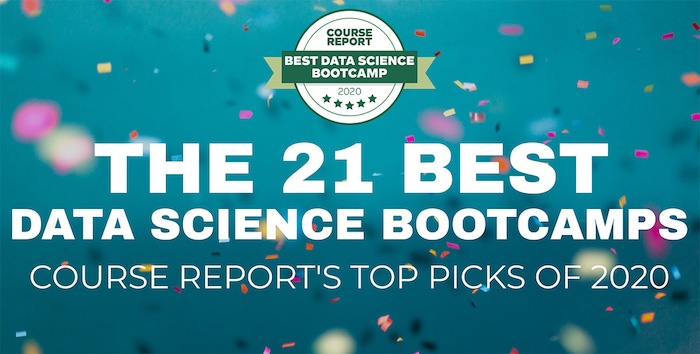 Metis Makes Course Report's 21 Best Bootcamps of 2020 List
By Metis • August 25, 2020
We're proud to be included on Course Report's 21 Best Data Science Bootcamps of 2020 list! To create the list, their team considered both online and in-person bootcamps that teach immersive data science and/or data analytics, looking at alumni reviews, curriculum, and quality of instruction to determine who made the cut.
data science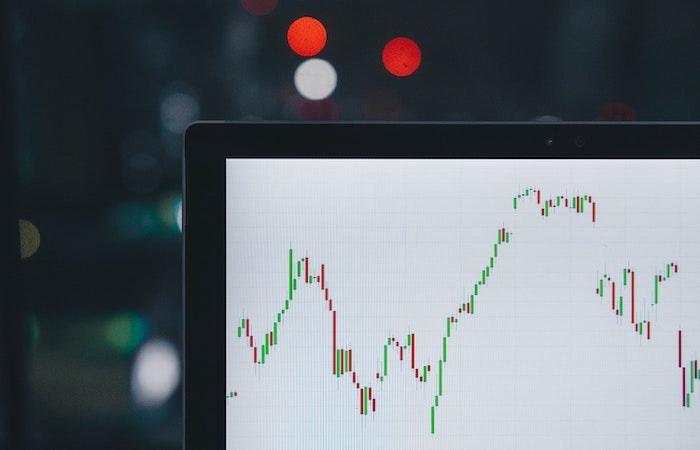 Made at Metis: Predicting Stock Performance & AI-Generated Guided Meditations
By Emily Wilson • July 27, 2020
This post features two projects from recent graduates of our data science bootcamp. Take a look at what's possible to create in just 12 weeks.
data science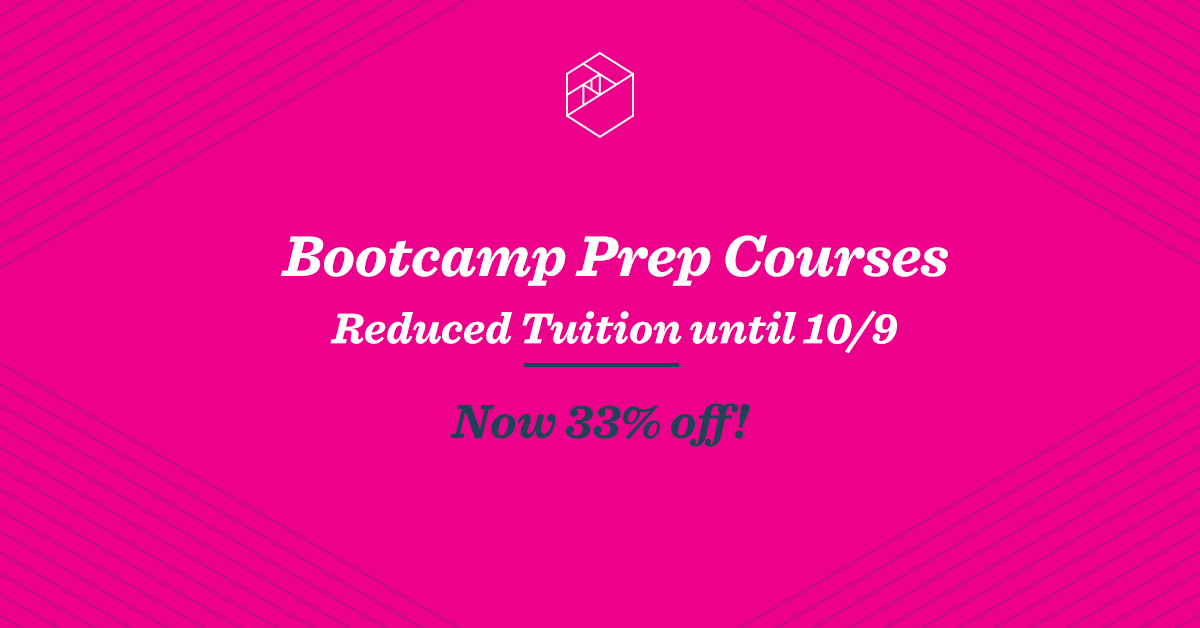 Reduced Tuition on Remaining 2020 Bootcamp Prep Courses
By Metis • September 08, 2020
From today through October 9th, when you enroll in any of our remaining 2020 Bootcamp Prep Courses, you'll save 33% on tuition. We hope this reduced tuition provides opportunities for those interested in building data science skills in a live online format, taught by industry leaders.