Thursday: Livestream Bootcamp Info Session. RSVP Now
SwitchUp Guest Post: Skills Needed to Prepare for a Data Science Bootcamp
By Metis • March 04, 2019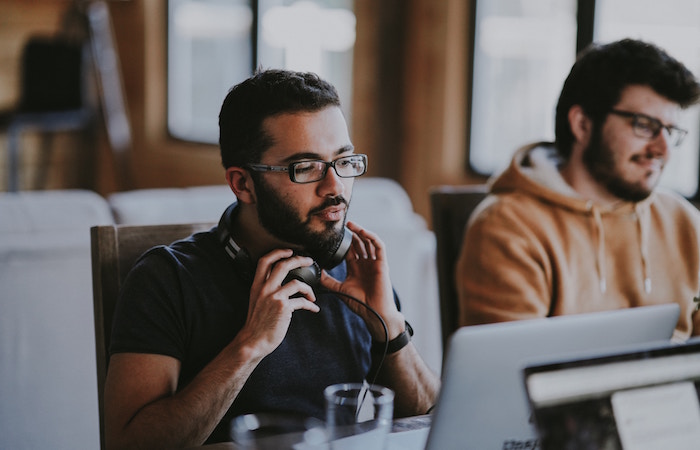 Photo by Annie Spratt on Unsplash
We recently had the opportunity to write a guest post on bootcamp resource/review website SwitchUp, covering the skills needed to prepare for a data science bootcamp. 
Knowing that bootcamps present a particular type of learning experience (aka intense!), many interested individuals are left to wonder: 
- Am I qualified?
- If not, how do I get qualified?
- If yes, am I ready for this?
In the post, we discuss necessary hard skills like linear algebra and coding, but also focus on equally important soft skills like communication, grit, and passion. 
For more, read the post on SwitchUp. 
__________
Learn more about our Data Science Bootcamp, including how we help pre-applicants prepare. 
---
Similar Posts
data science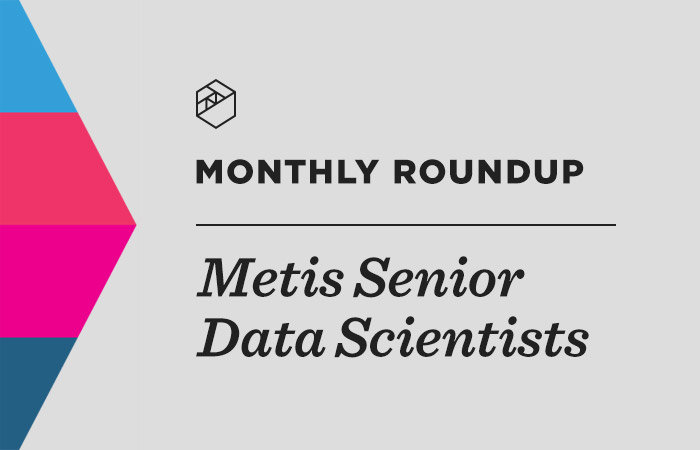 Sr. Data Scientist Roundup: Why Data Scientists Must Commit to Diversity, Solving the Birthday Problem, and More
By Emily Wilson • January 07, 2019
This blog series tracks and discusses the recent activities and accomplishments of our talented Sr. Data Scientists. This month, read an article on why diversity in data science is vital, learn how to solve the age-old birthday probability problem, and more.
data science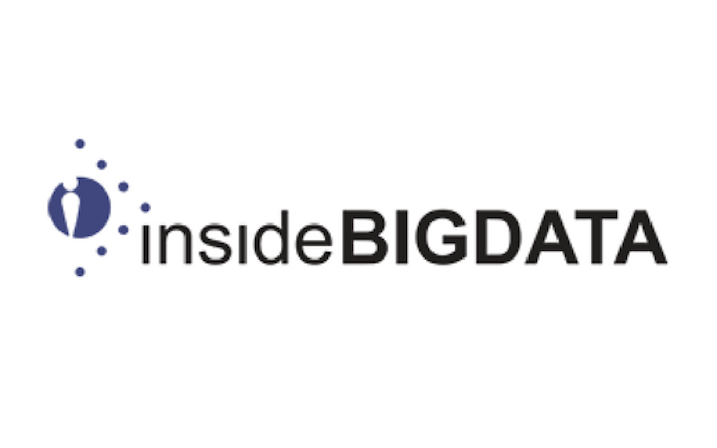 "The Data Scientist Shortage is Huge. Here's How to Beat It." by Metis Executive Director of Data Science
By Metis • December 28, 2018
In a newly published article on Inside Big Data, Metis Executive Director of Data Science Roberto Reif writes about the long-lasting data scientist shortage in business and gives detailed steps for how to stop the problem in its tracks.
data science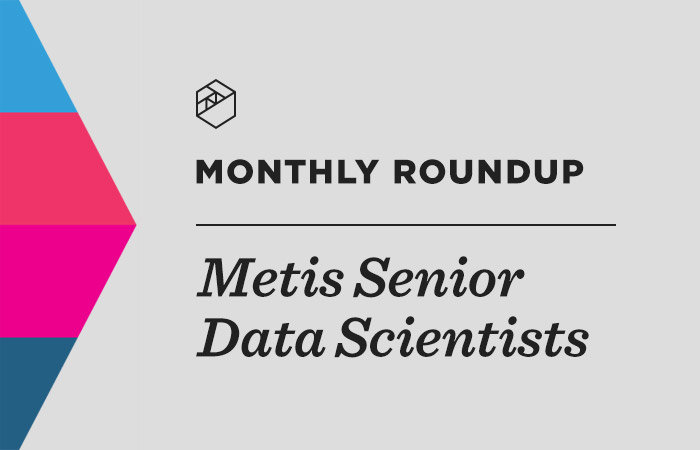 Sr. Data Scientist Roundup: Scoping & Designing Projects, Intro to PyTorch with NLP
By Emily Wilson • May 07, 2019
When our Sr. Data Scientists aren't teaching the intensive, 12-week bootcamps or corporate training courses, they're working on a variety of other projects. This monthly blog series tracks some of their recent activities. In this edition, read blogs on the importance of both scoping and designing data science projects, and get an introduction to PyTorch with NLP.