Have you tried Metis Admissions Prep? It's free! Sign Up
SwitchUp Guest Post: Skills Needed to Prepare for a Data Science Bootcamp
By Metis • March 04, 2019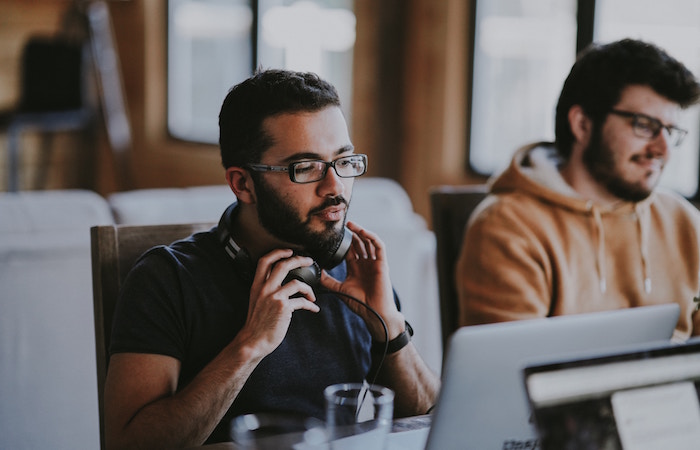 Photo by Annie Spratt on Unsplash
We recently had the opportunity to write a guest post on bootcamp resource/review website SwitchUp, covering the skills needed to prepare for a data science bootcamp. 
Knowing that bootcamps present a particular type of learning experience (aka intense!), many interested individuals are left to wonder: 
- Am I qualified?
- If not, how do I get qualified?
- If yes, am I ready for this?
In the post, we discuss necessary hard skills like linear algebra and coding, but also focus on equally important soft skills like communication, grit, and passion. 
For more, read the post on SwitchUp. 
__________
Learn more about our Data Science Bootcamp, including how we help pre-applicants prepare. 
---
Similar Posts
data science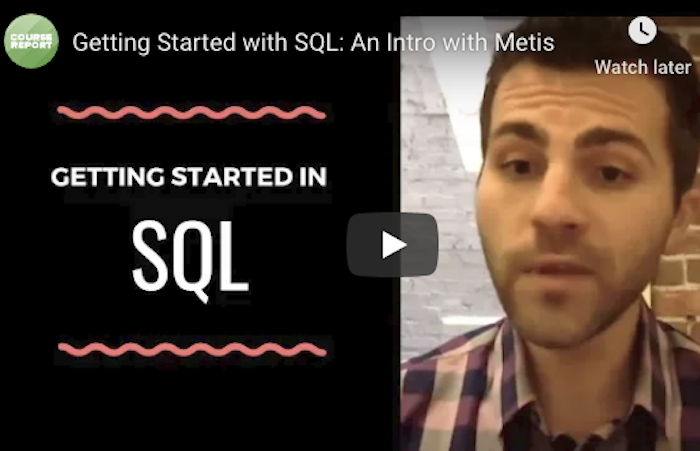 [VIDEO] SwitchUp Webinar: Getting Started in SQL
By Metis • November 16, 2018
SwitchUp hosted a Getting Started in SQL webinar featuring Metis Sr. Data Scientist Jonathan Balaban.  During the nearly 40-minute recorded webinar, you'll hear Jonathan discuss what SQL is used for, why it's so important to your data science success, which companies are using it, and how you can learn it as a total beginner.
data science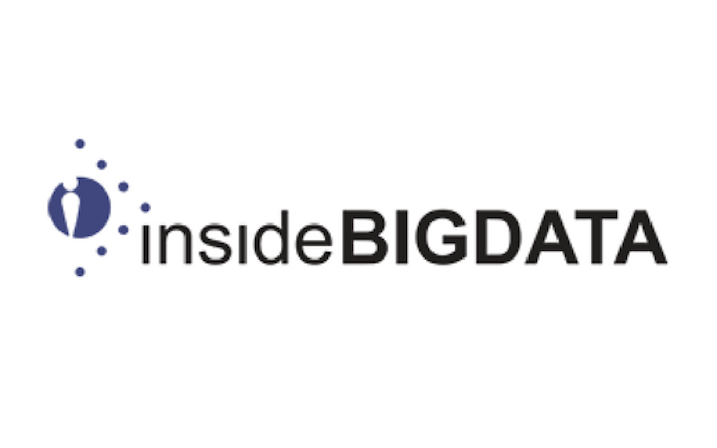 "The Data Scientist Shortage is Huge. Here's How to Beat It." by Metis Executive Director of Data Science
By Metis • December 28, 2018
In a newly published article on Inside Big Data, Metis Executive Director of Data Science Roberto Reif writes about the long-lasting data scientist shortage in business and gives detailed steps for how to stop the problem in its tracks.
data science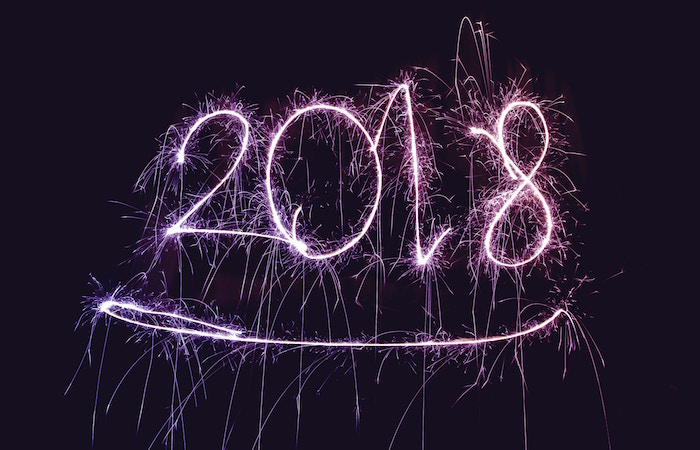 2018 Rewind: Our Most-Read Blog Posts of the Year
By Emily Wilson • December 21, 2018
Throughout the year, we post blog content covering topics like job searching tips to alumni stories to lessons from our Sr. Data Scientists and more. These posts represent our top 10 most-read blogs of 2018. We hope you enjoy them again or for the first time – and hope you visit our blog again in the new year for more content!