SwitchUp Guest Post: Skills Needed to Prepare for a Data Science Bootcamp
By Metis • March 04, 2019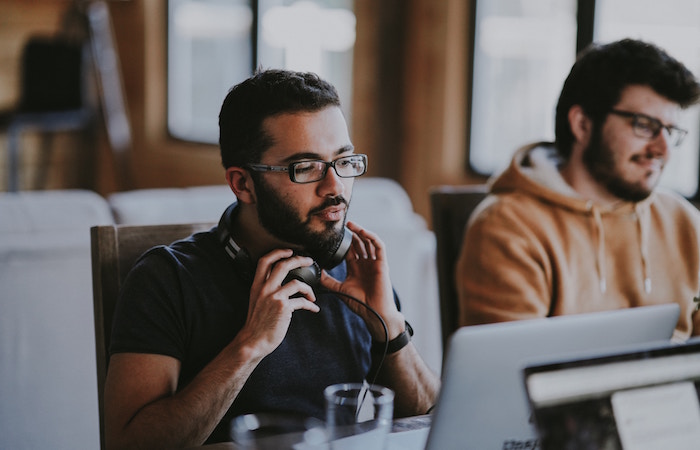 Photo by Annie Spratt on Unsplash
We recently had the opportunity to write a guest post on bootcamp resource/review website SwitchUp, covering the skills needed to prepare for a data science bootcamp. 
Knowing that bootcamps present a particular type of learning experience (aka intense!), many interested individuals are left to wonder: 
- Am I qualified?
- If not, how do I get qualified?
- If yes, am I ready for this?
In the post, we discuss necessary hard skills like linear algebra and coding, but also focus on equally important soft skills like communication, grit, and passion. 
For more, read the post on SwitchUp. 
__________
Learn more about our Data Science Bootcamp, including how we help pre-applicants prepare. 
---
Similar Posts
data science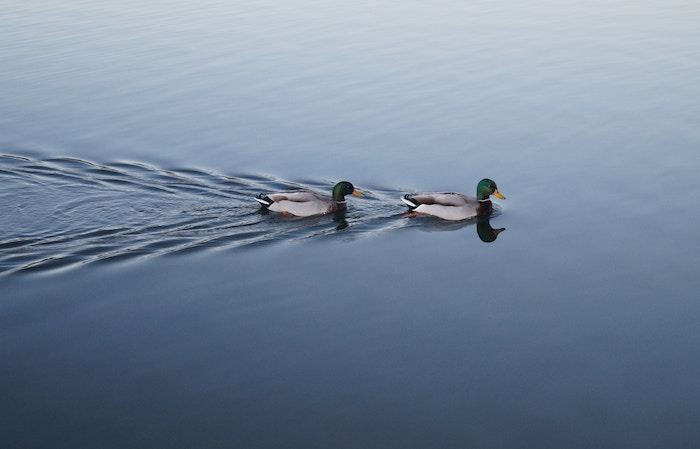 A Beginner's Guide to Object Detection
By Kimberly Fessel • September 18, 2019
This post from Metis Sr. Data Scientist Kimberly Fessell covers the basics of object detection: what it is, various approaches to it, the measurements used to judge its results, along with a few important considerations of modern object detection.
data science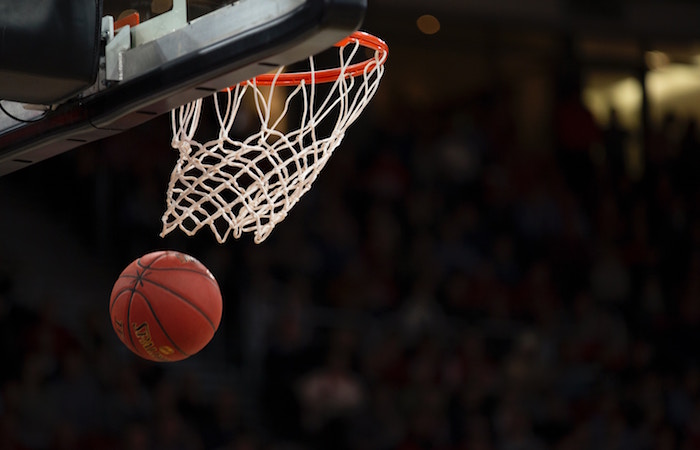 Made at Metis: Clustering NBA Playstyles Using Machine Learning; Automatic Pricing on Etsy
By Emily Wilson • November 04, 2019
This post features two final projects from recent graduates of our data science bootcamp. Take a look at what's possible to create in just 12 weeks, including these projects on Clustering NBA Playstyles Using Machine Learning and Automatic Pricing for Etsy Sellers.
data science
How to Gather Data from YouTube
By Kimberly Fessel • November 11, 2019
In this post, learn how you can gain access to three types of YouTube data: the videos themselves for use in computer vision tasks, the video transcripts for natural language processing (NLP), and video search results for hybrid machine learning efforts.