SwitchUp Guest Post: Skills Needed to Prepare for a Data Science Bootcamp
By Metis • March 04, 2019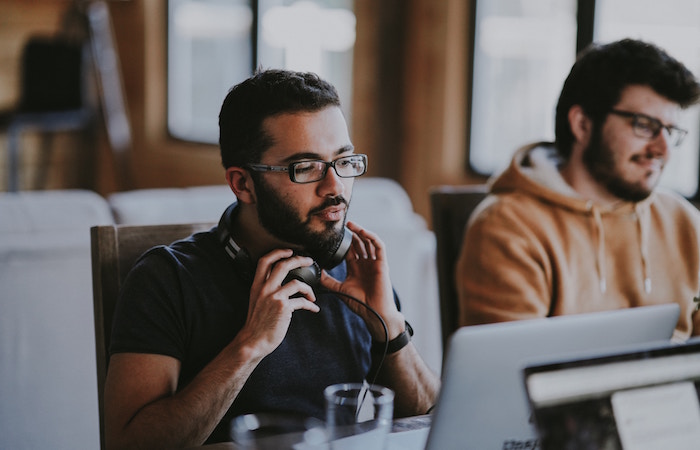 Photo by Annie Spratt on Unsplash
We recently had the opportunity to write a guest post on bootcamp resource/review website SwitchUp, covering the skills needed to prepare for a data science bootcamp. 
Knowing that bootcamps present a particular type of learning experience (aka intense!), many interested individuals are left to wonder: 
- Am I qualified?
- If not, how do I get qualified?
- If yes, am I ready for this?
In the post, we discuss necessary hard skills like linear algebra and coding, but also focus on equally important soft skills like communication, grit, and passion. 
For more, read the post on SwitchUp. 
__________
Learn more about our Data Science Bootcamp, including how we help pre-applicants prepare. 
---
Similar Posts
data science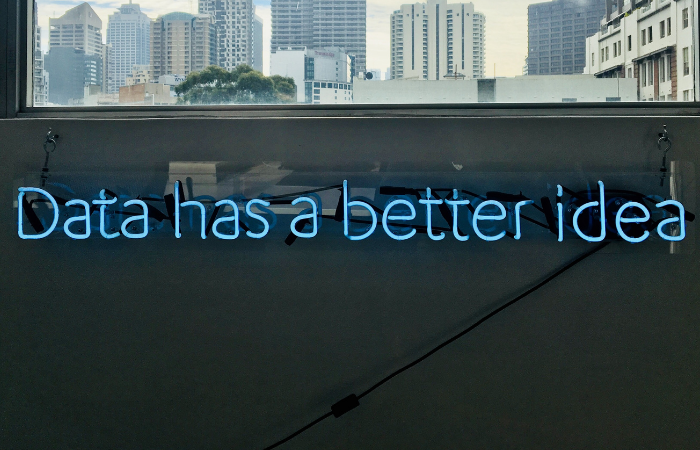 How to Become a Data Scientist
By Metis • April 16, 2021
Data science jobs are plentiful in today's job market. Read on to learn about what data scientists do, what kinds of data science-related jobs are available, and how to become a data scientist.
data science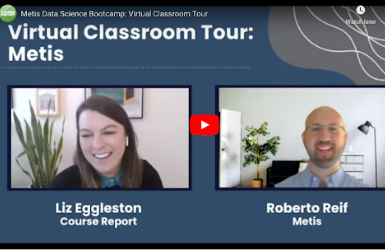 A Virtual Classroom Tour with Course Report
By Carlos Russo • December 16, 2020
During a recent webinar with the Course Report team, Roberto Reif walked the audience through a virtual classroom tour of our new data science & analytics bootcamps.
data science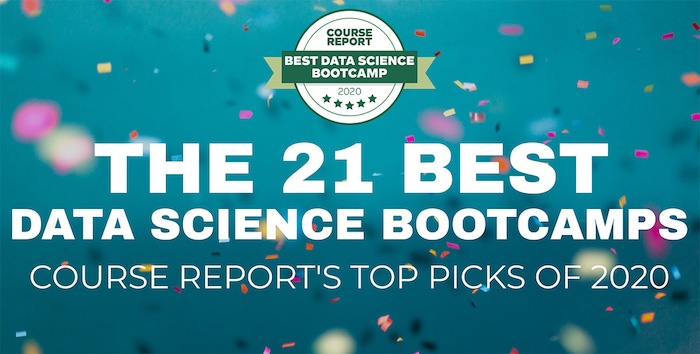 Metis Makes Course Report's 21 Best Bootcamps of 2020 List
By Metis • August 25, 2020
We're proud to be included on Course Report's 21 Best Data Science Bootcamps of 2020 list! To create the list, their team considered both online and in-person bootcamps that teach immersive data science and/or data analytics, looking at alumni reviews, curriculum, and quality of instruction to determine who made the cut.