Starts Monday: Beginner Python & Math Live Online Course. Enroll Now
SwitchUp Guest Post: Skills Needed to Prepare for a Data Science Bootcamp
By Metis • March 04, 2019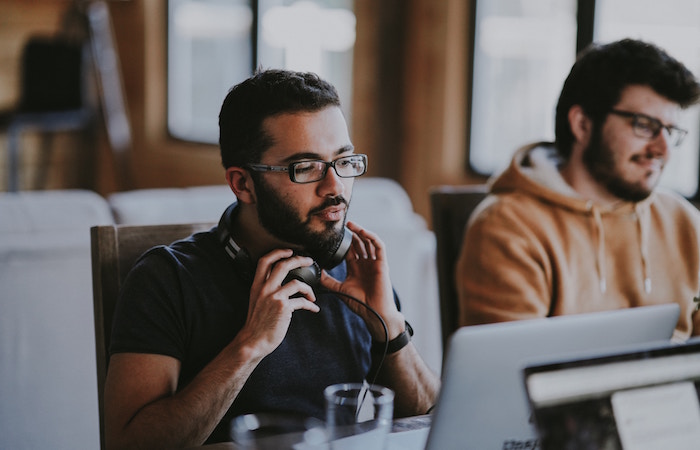 Photo by Annie Spratt on Unsplash
We recently had the opportunity to write a guest post on bootcamp resource/review website SwitchUp, covering the skills needed to prepare for a data science bootcamp. 
Knowing that bootcamps present a particular type of learning experience (aka intense!), many interested individuals are left to wonder: 
- Am I qualified?
- If not, how do I get qualified?
- If yes, am I ready for this?
In the post, we discuss necessary hard skills like linear algebra and coding, but also focus on equally important soft skills like communication, grit, and passion. 
For more, read the post on SwitchUp. 
__________
Learn more about our Data Science Bootcamp, including how we help pre-applicants prepare. 
---
Similar Posts
data science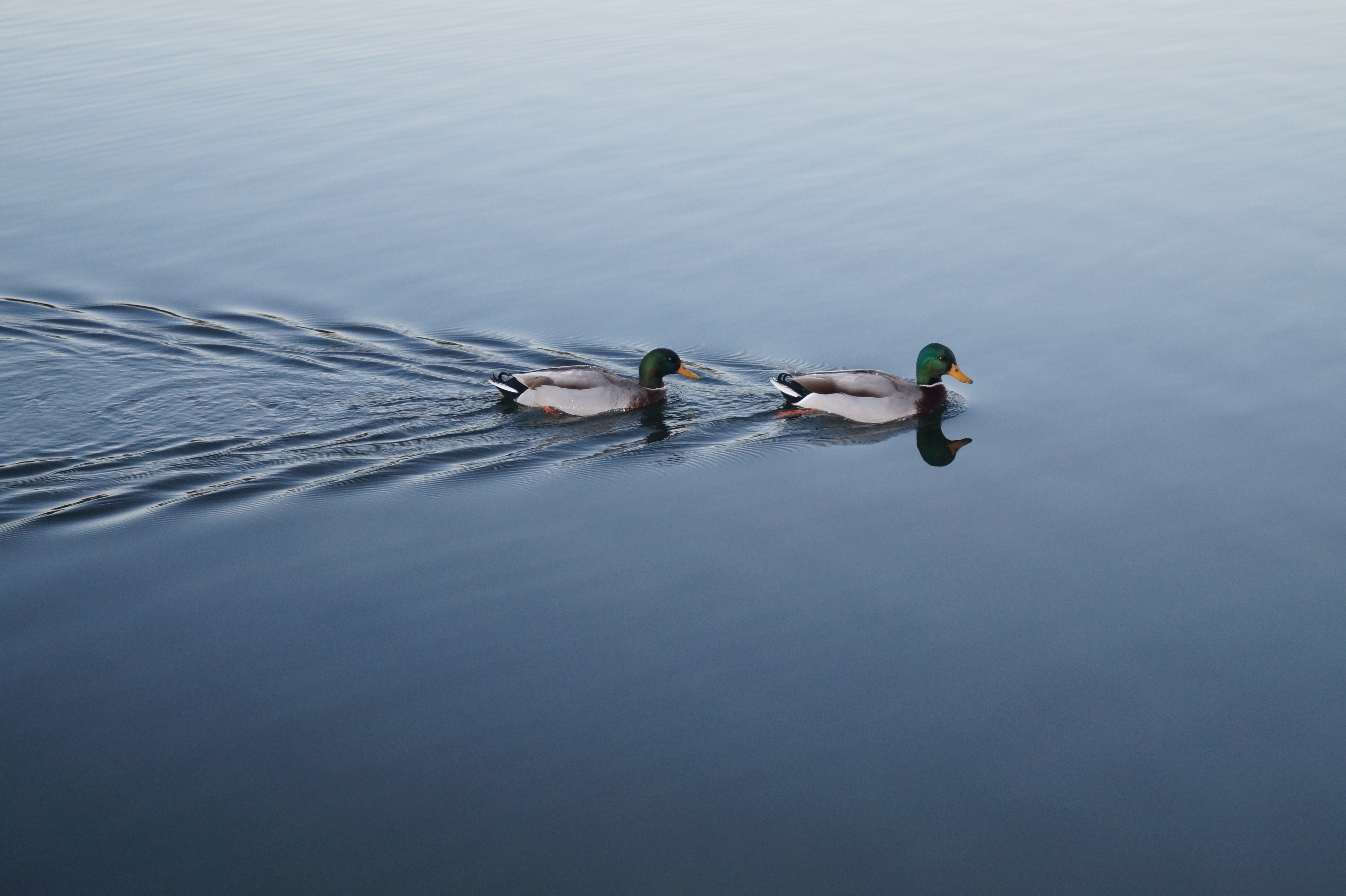 A Beginner's Guide to Object Detection
By Kimberly Fessel • September 18, 2019
This post from Metis Sr. Data Scientist Kimberly Fessell covers the basics of object detection: what it is, various approaches to it, the measurements used to judge its results, along with a few important considerations of modern object detection.
data science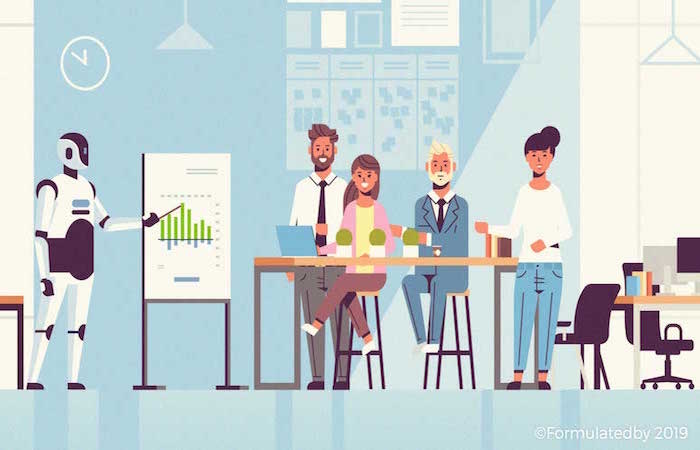 Data Science Salon Miami Speakers Discuss Major AI Trends Affecting Their Industries
By Metis • August 07, 2019
In this guest post, read how some of the speakers at FormulatedBy's upcoming Data Science Salon Miami event think about major AI trends affecting their industries.
data science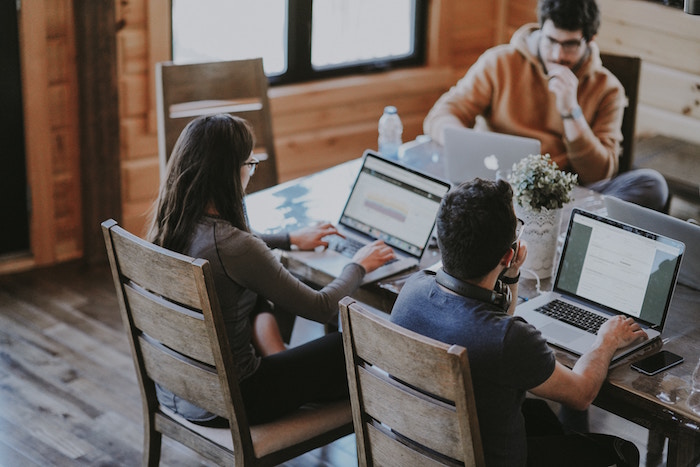 How to Learn Data Science Quickly and Effectively
By Metis • July 16, 2019
There's no shortage of discussion in the data science community about WHERE to best learn data science. However, there's precious little discussion of a topic that's arguably more important: HOW to learn data science. In this guest post from Dataquest, read about the 3 crucial things you need to do no matter where you're learning.