MONDAY: Final Application Deadline for Spring Bootcamp! Apply Now
SwitchUp Guest Post: Skills Needed to Prepare for a Data Science Bootcamp
By Metis • March 04, 2019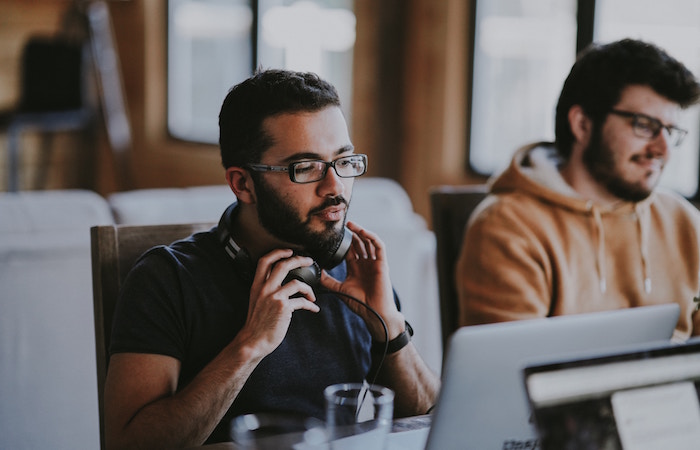 Photo by Annie Spratt on Unsplash
We recently had the opportunity to write a guest post on bootcamp resource/review website SwitchUp, covering the skills needed to prepare for a data science bootcamp. 
Knowing that bootcamps present a particular type of learning experience (aka intense!), many interested individuals are left to wonder: 
- Am I qualified?
- If not, how do I get qualified?
- If yes, am I ready for this?
In the post, we discuss necessary hard skills like linear algebra and coding, but also focus on equally important soft skills like communication, grit, and passion. 
For more, read the post on SwitchUp. 
__________
Learn more about our Data Science Bootcamp, including how we help pre-applicants prepare. 
---
Similar Posts
data science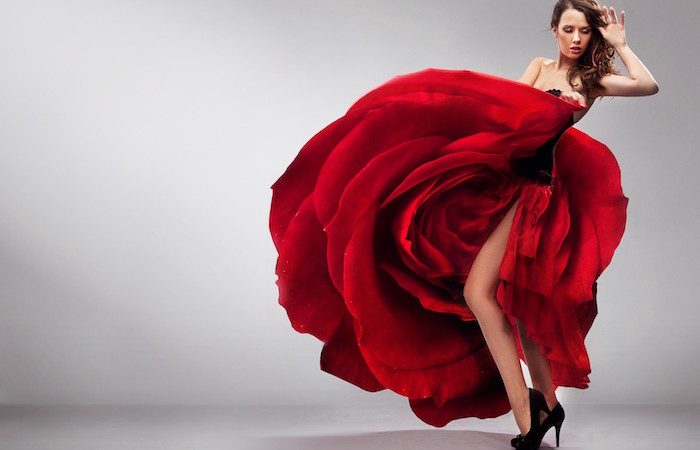 Made at Metis: Video Search Engine Using Salsa Dance Videos & Predicting Strategy in StarCraft
By Metis • January 13, 2020
This post features two projects from recent graduates of our data science bootcamp. Take a look at what's possible to create in just 12 weeks.
data science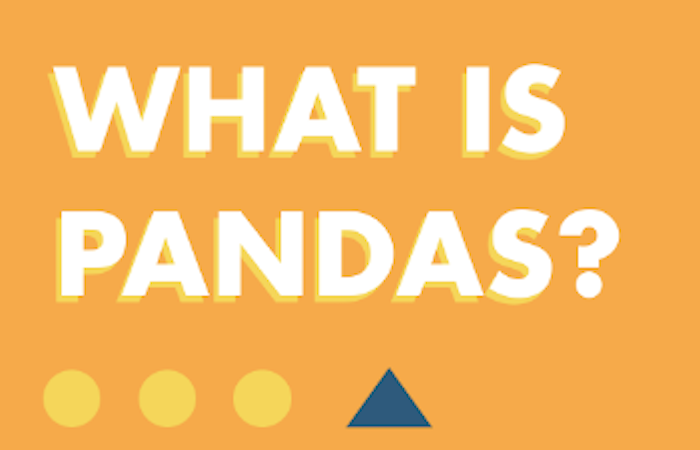 Course Report Guest Post: Beginner's Guide to Using Pandas for Python
By Metis • November 07, 2019
Last week, Metis Sr. Data Scientist Joe Eddy published an article on Course Report titled Pandas in Python: A Guide for Beginners. In it, he explains how Pandas was developed, how it's used by data scientists and within companies worldwide, and how beginners can start learning some basics on their own.
data science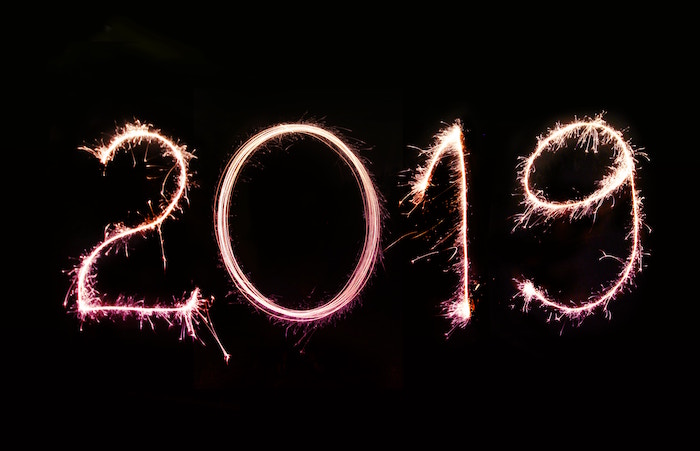 Our Top 10 Most-Read Blog Posts of 2019
By Emily Wilson • December 20, 2019
Throughout the year, we post blog content including alumni stories, data science insights from our Sr. Data Scientists, guest posts, and much more. Check out our top 10 most-read posts of 2019. We hope you enjoy them again or for the first time, and we look forward to producing much more data science content in 2020.